How to Contact FLIR Support
Need tech support or service? Our team is ready to help! Here's how to get connected with the right team:
Connecting with Product Support
You can easily find product support options on every product page: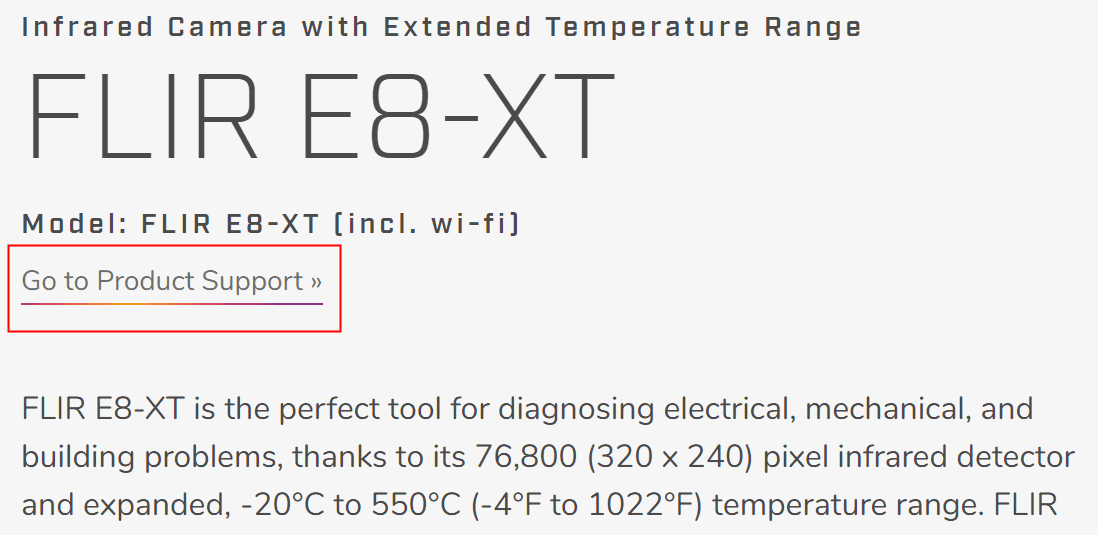 Another way to easily find support is to visit www.flir.com/support/, find your product, and quickly see all relevant support options.
Creating a FLIR Account
Technical support and repair requests for some FLIR products may require creating a FLIR account for access to the support portal.
Create a FLIR account by heading to flir.com/account or clicking the sign-in icon at the top right corner of flir.com: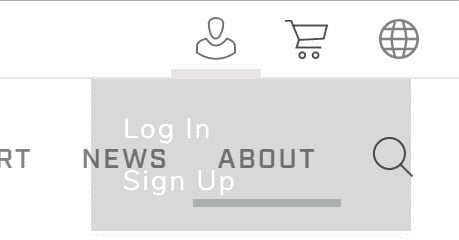 FLIR Online Store Order Help
For help with orders made on flir.com, please head to flir.custhelp.com/app/ask_webstore
For orders made on Amazon.com or with another distributor, please contact that distributor directly.
How to Register Your FLIR Product
Log in to your FLIR account and register your product at: customer.flir.com/ProductRegistration/