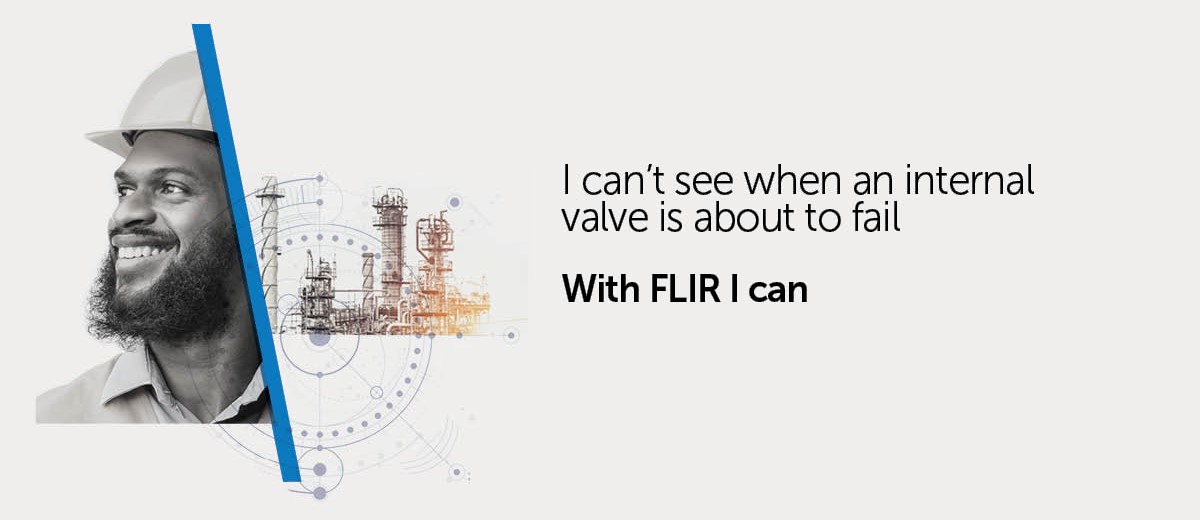 CONDITION MONITORING

The FLIR Total Solution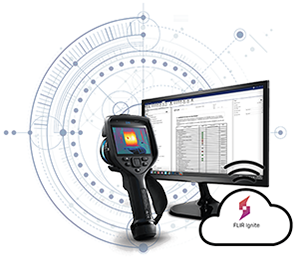 Today's high pressure, competitive business environment demands reliability and foresight, especially when even the smallest disruption can have a huge impact on your business. Teledyne FLIR puts you in control of condition monitoring and allows you to make fast, data driven decisions to minimize disruption and maximize efficiency.
To do this most effectively, we provide:
Thermal & optical gas imaging cameras
Inspection route guidance
Secure direct data storage
Rapid reporting
Training and service
BOOK A FREE PROCESS REVIEW CONTACT US FOR MORE INFO

Get the Total Solution from Teledyne FLIR
Inspection SOLUTIONS
Whether thermal, acoustic, or optical gas imaging, our cutting-edge cameras offer a unique perspective on the assets you inspect every day. Plus, our wide range of Test & Measurement tools will help you gather the data needed for critical maintenance decisions.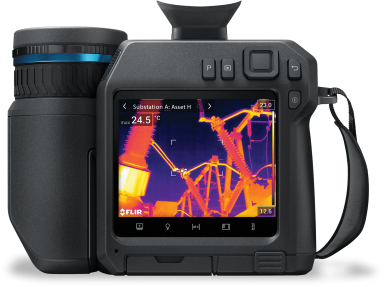 Secure Direct Data Storage
FLIR Ignite Cloud Storage automatically uploads image files from the camera and organizes them into folders, saving you time and ensure your images are always backed up.
Software, Plugins, & Reporting
FLIR inspection and analysis software is there to help from start to finish, with the capability to plot out survey routes you can download to the camera, and processing features that help you easily interpret thermal and acoustic imaging.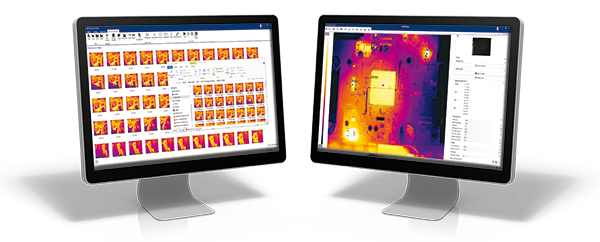 Camera Training, Service, & Support
Rely on the experts from FLIR for camera and software support, as well as for calibration and repair services. Then maximize your investment with certification classes that teach the best practices and techniques used by professional thermographers everywhere.