Research & Science
Long-Range Measurement & Tracking
High-speed, high-resolution thermal imaging can be key to accurate data collection in government test lab and military test range applications. Researchers on these projects need cameras that can characterize fast thermal transients on high-speed targets, offer enhanced sensitivity and spatial resolution, and have advanced features such as triggering. These features are also essential for aerospace and astronomy applications such as tracking, target signature, laser designation and scoring, munitions testing, adaptive optics, and technical surveillance and countermeasures.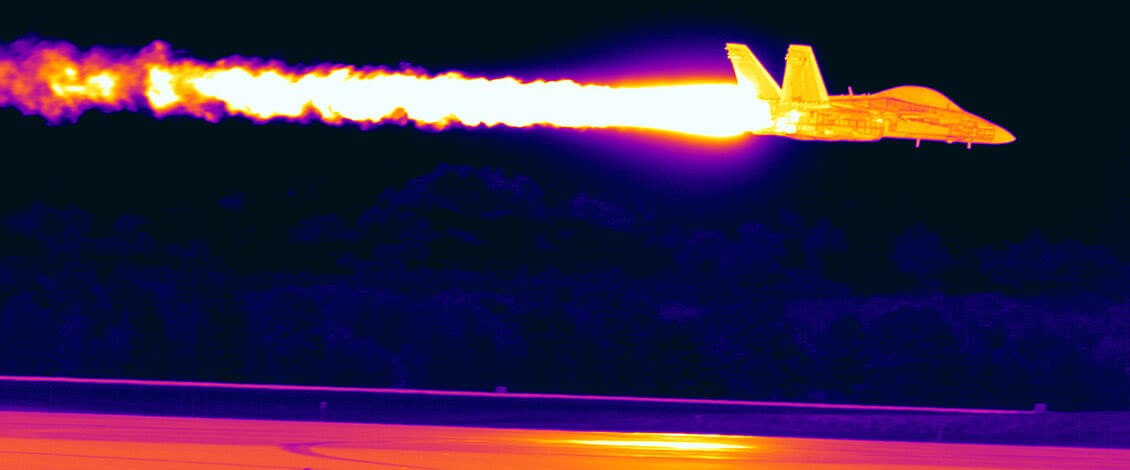 Thermal imaging camera systems complement video tracking systems by increasing visibility in low light or unfavorable haze conditions, allowing the tracking system to maintain target contact and constantly update the target's bearing, range, and elevation.
High-speed thermal imaging cameras
Whether you need to stop motion on high-speed targets or freeze-frame targets that heat and cool rapidly, the thermal imaging camera you choose needs both fast integration rates and high frame rates. Learn more about FLIR cooled thermal cameras for high-speed applications.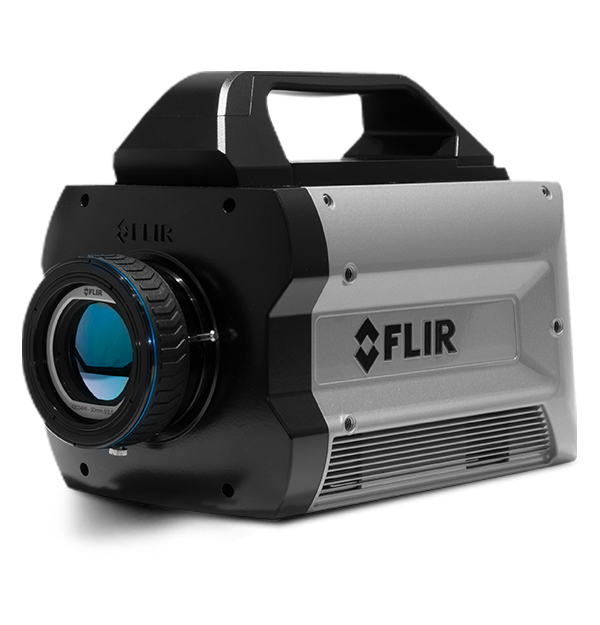 FAST, SECURE DATA RECORDING
FLIR's ResearchIR Portable High Speed Data Recorder (pHSDR) is the perfect solution when you need to record for extended periods and can't afford to lose any data. This removable, solid-state hard drive records high-speed data with zero dropped frames and allows for quick reconfiguration and declassification.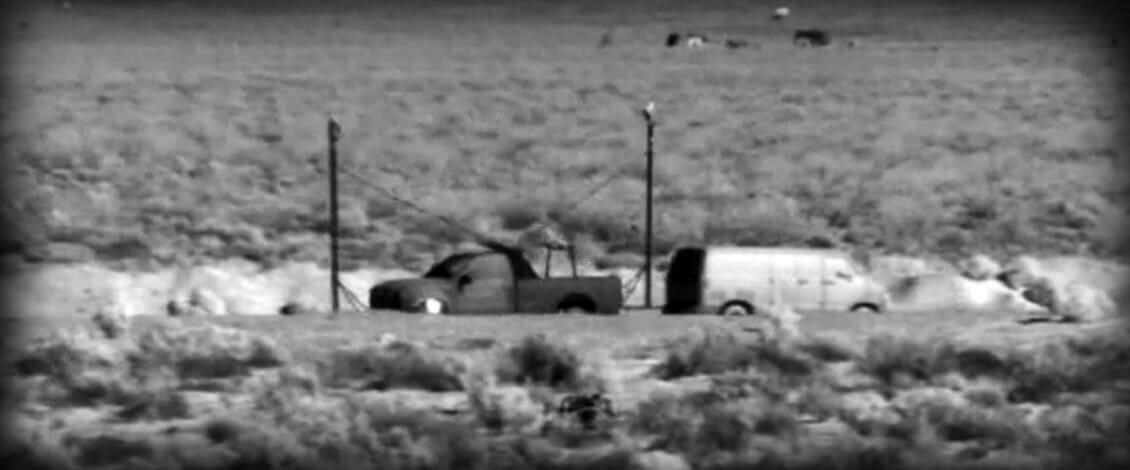 Laser designators emit a beam of laser energy used to mark a specific place or object, usually for precision-guided munitions. Near Infrared (NIR) cameras can detect these otherwise invisible beams and are used in designator research and targeting validation.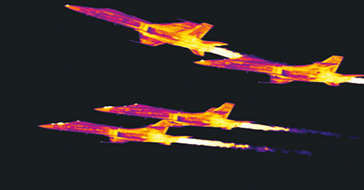 Resources for Range Applications
View more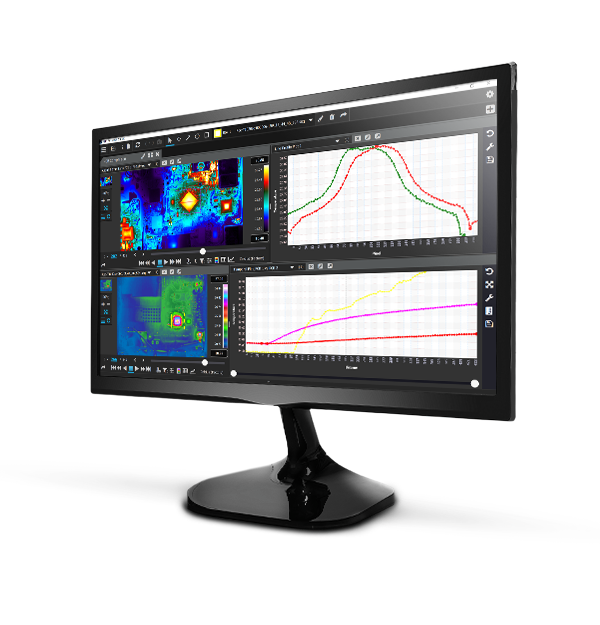 CONNECT TO POWERFUL ANALYTICS WITH FLIR RESEARCH STUDIO
FLIR Research Studio is designed to work the way you do, with a simplified workflow for displaying, recording, viewing, and analyzing FLIR camera data. The software sets up quickly on your preferred platform—Windows, MacOs, or Linux—in more than 20 different languages.