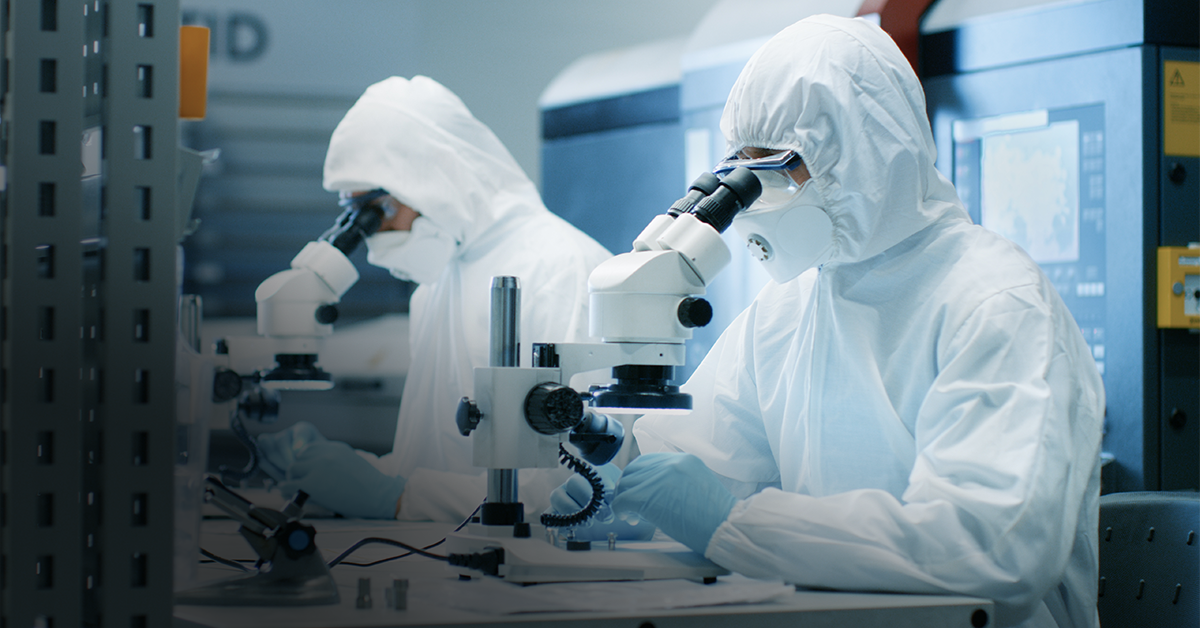 Cutting-edge Cameras for Cutting-edge Biotechnology

FLIR Machine Vision for Biomedical/Life Science Applications
Microscopy, diagnostic, biotech, and other biomedical and life science equipment makers rely on FLIR machine vision cameras to provide accurate image data for decision making. FLIR offers a combination of powerful features and special process support for medical OEMs who require long life cycles, scale, and documentation for FDA approval.
FLIR designed our most popular lines of machine vision cameras with the technology and flexibility needed to meet the challenge of biomedical and life science applications. They can be customized with dust-controlled options and specialized firmware fit for some of the most demanding medical, life sciences and biotech clients around the world.

FLIR Features for Biomedical and Life Science Imaging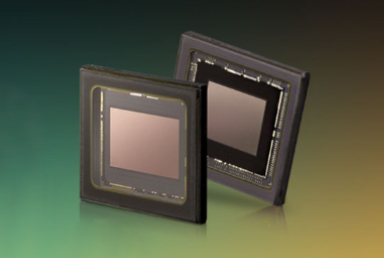 Low Light Imaging
Fluorescence imaging in cell biology and microscopy requires a high-sensitivity camera that can detect low intensity signals. FLIR offers a wide range of the most advanced CMOS sensors designed for this purpose.

Advanced Color Reproduction
Key requirements when imaging applications such as histology, cytology, and cytogenetics are excellent color reproduction and high image resolution.
Learn about FLIR's color correction matrix

Enhanced Dust Control Services
Every pixel counts when trying to image small-scale objects with both accuracy and reliability. FLIR offers enhanced dust control services to help ensure your devices are free from foreign particles that might obstruct or blur a magnified sample.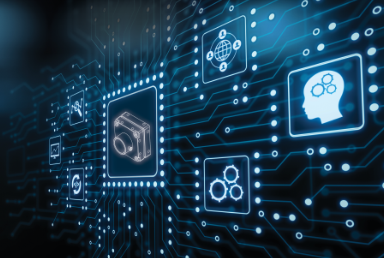 FIRMWARE CONTROL AND LOCKING
To help clients meet testing, documentation, and regulatory requirements, we offer the option to lock camera firmware to a specific version, ensuring system reliability and longevity. This allows system designers to add multi camera setups or replace modules without changing APIs and software.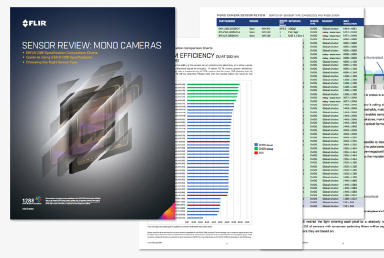 THE FLIR CAMERA SENSOR REVIEW
Compares and ranks the latest CMOS sensors including a guide to choosing the correct type of sensor.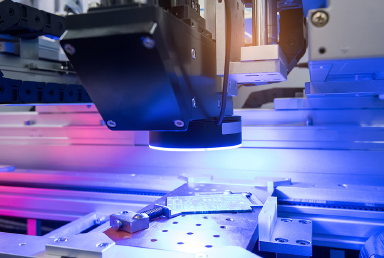 MACHINE VISION: STRICT PRODUCTION STANDARDS
FLIR takes the extra steps needed to ensure strict production standards when engineering our machine vision cameras.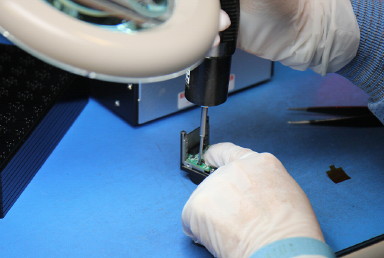 FLIR Display and Image Settings for Life Sciences
Ensuring the camera has the right image settings and providing the correct post-processing is critical.


Find the exact camera or sensor you need with this multi-aspect filtering tool.


OEM Support
FLIR supports your sales and product cycles with support of up to 10 years or more, with customization options including:
Custom firmware
Lens mounting
Advanced dust control
Additional combinations of sensor, form factor, and interface
FLIR is ready to provide you with compliance documentation including ISO certifications, product change notification, conflict mineral reports, ROHS, reach, and more.

Learn More & Case Studies
We are here to help!
Contact a camera specialist today.