5 Things to Know About the New FLIR Neutrino Family of Thermal Camera Cores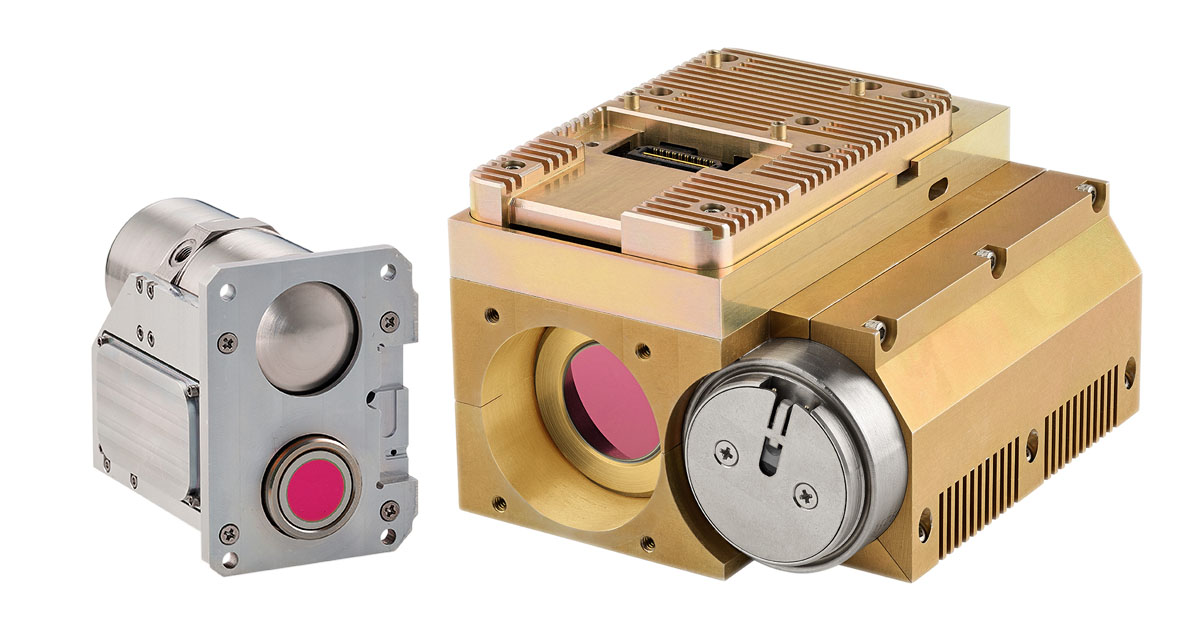 Today FLIR announced three Neutrino™ Midwave infrared (MWIR) cooled camera cores: the small size, weight and power (SWaP)-optimized FLIR Neutrino LC and two FLIR Neutrino Performance series cores, the SX12 and the QX. FLIR continues to drive the size, weight, power, and cost of its thermal camera cores down, while increasing performance, and the latest Neutrino models are a demonstration of that.
Here are five things you should know about the latest cooled camera additions to the FLIR Neutrino family:
1. SWaP MWIR is here
Size, Weight, Power, and Cost (SWaP) MWIR is here, and the Neutrino LC is the smallest, lightest weight and lowest power consuming Neutrino model available from FLIR! Neutrino LC uses High Operating Temperature (HOT) technology, which means new levels of small and lower power than compared to traditional MWIR cameras. This means MWIR cameras can now be used in new and more exciting ways.
2. Faster and longer
The Neutrino LC starts imaging twice as fast as traditional cameras and can go twice as long before scheduled maintenance. This allows inspection and security professionals to solve problems faster and more quickly, saving time and money.
3. Drone accelerator
Designed for Unmanned Aerial Vehicle (UAV) integration, and as the smallest, lightest weight, and lowest power Neutrino model available, the Neutrino LC can be integrated with smaller drones and allow drone operators to fly longer missions than before. Both Neutrino Performance models, the SX12 and QX, provide crisp, HD+ images and are ideal for ground-based or airborne intelligence, surveillance, reconnaissance (ISR), and counter-drone solutions.
4. Greater than 3 Megapixels MWIR
The new Neutrino QX offers the most pixels of any FLIR camera (>3 MP). It provides a longer line of sight and crisp imagery for a small instantaneous field of view (IFOV), while maintaining an overall wide field of view (FOV) ideal for Wide Area Motion Imagery (WAMI) or persistent surveillance applications.
5. FLIR value and reputation
The new Neutrino models represent the newest FLIR technology and are developed with integrators in mind. With built-in support for physical and protocol-level industry standards, a full suite of hardware accessories, comprehensive product documentation and a highly-quali­fied FLIR Technical Services team available to support integration, original equipment manufacturer (OEM) development is simplified and time-to-market is shortened.
The latest models expand the FLIR cooled Neutrino camera core family for commercial, industrial, and defense OEMs and system integrators.
To learn more about the FLIR Neutrino family of cooled thermal camera cores, please visit: FLIR.com/Neutrino.