FLIR (Black) Friday Sale 2018!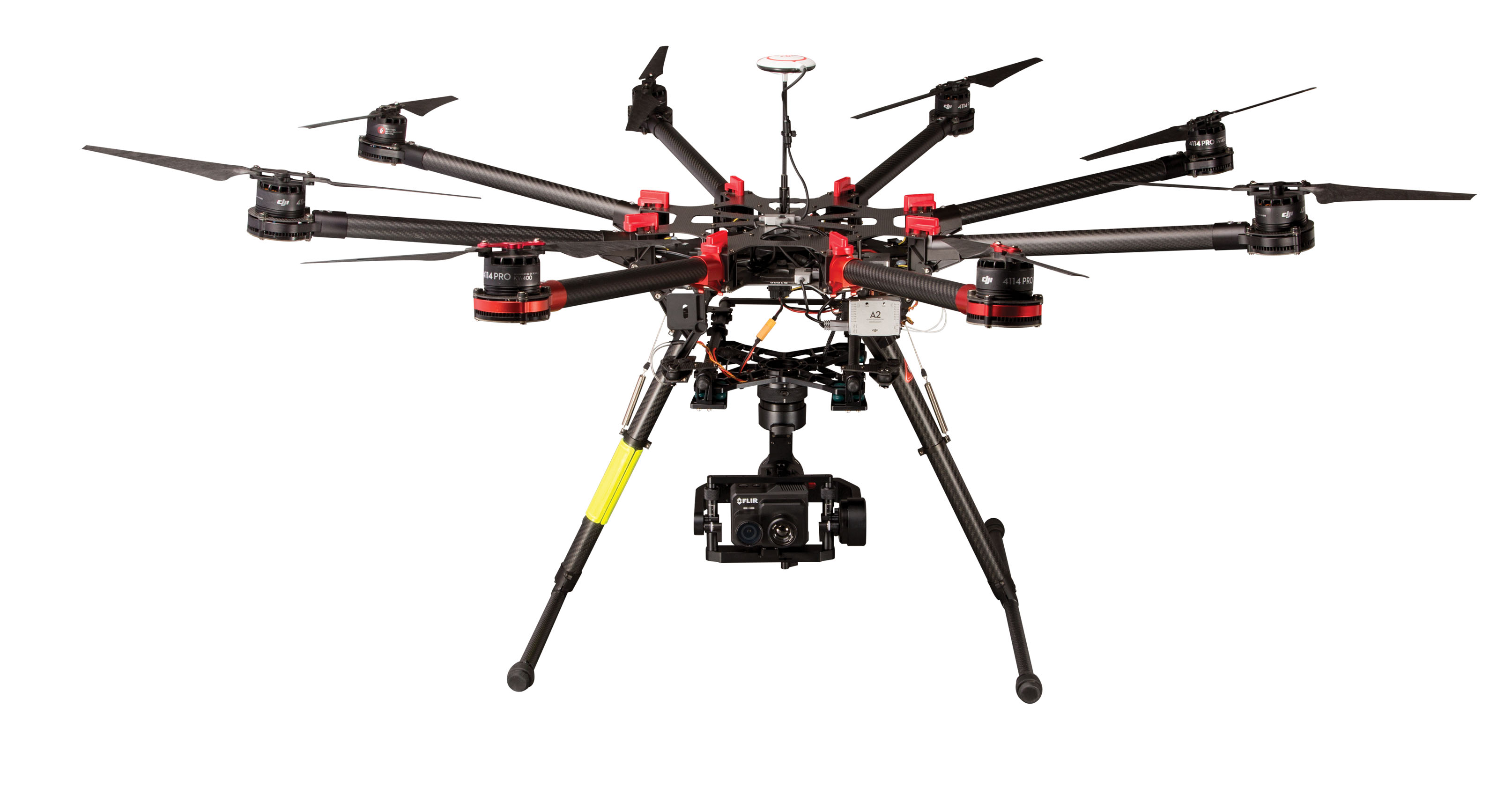 It's that time of year again and FLIR is excited to share this year's deals for Black Friday 2018! Our biggest sale of the year is something we know you don't want to miss, so we put together a guide to highlight some of the best deals: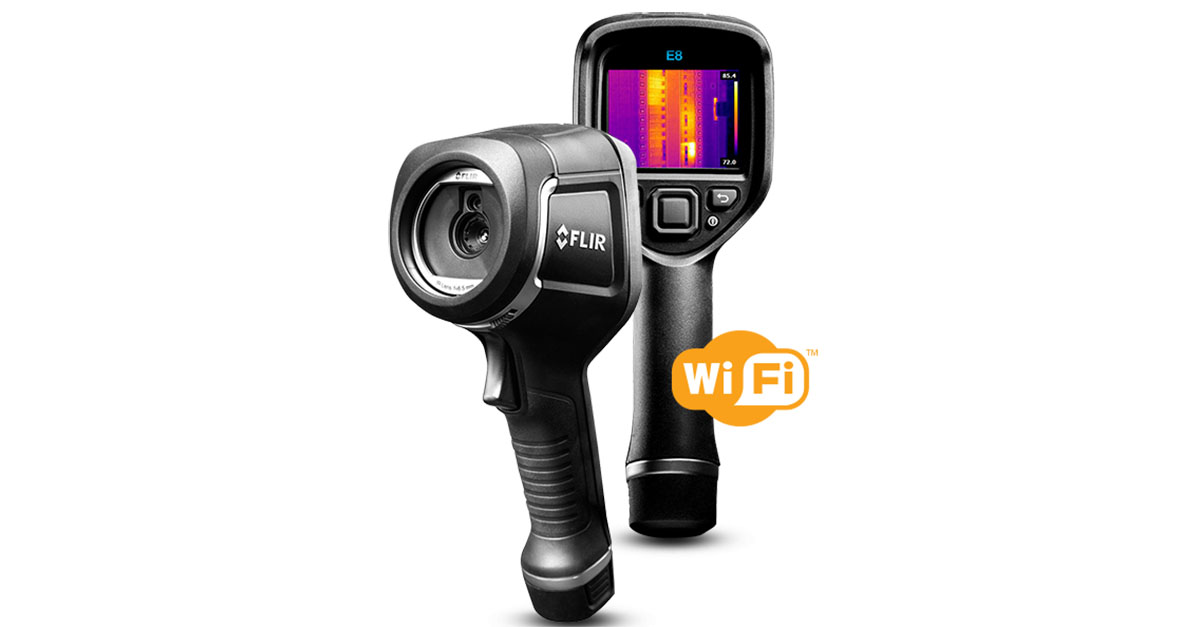 The FLIR E8 Wi-Fi enabled handheld professional thermal camera is $600 off through the week, now is the time to pick-up this workhorse.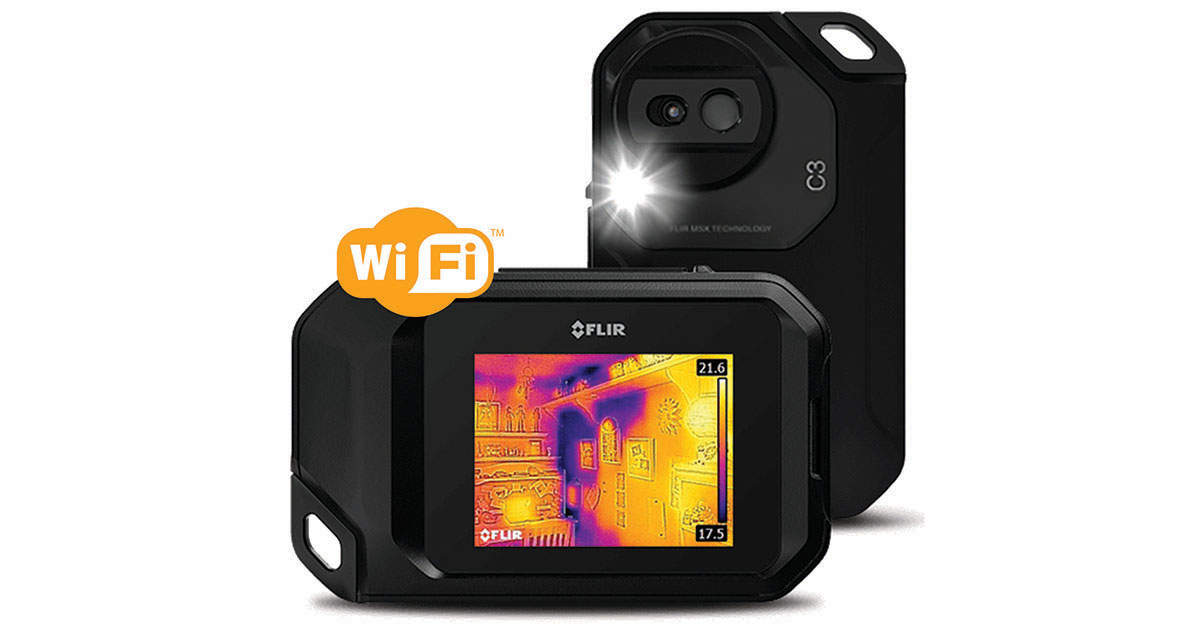 The FLIR C3 compact thermal camera with Wi-Fi is $100 off all week. Slim, pocket-portable and perfect for inspection professionals or DIY-enthusiasts, the FLIR C3 would make a great addition to any tool box.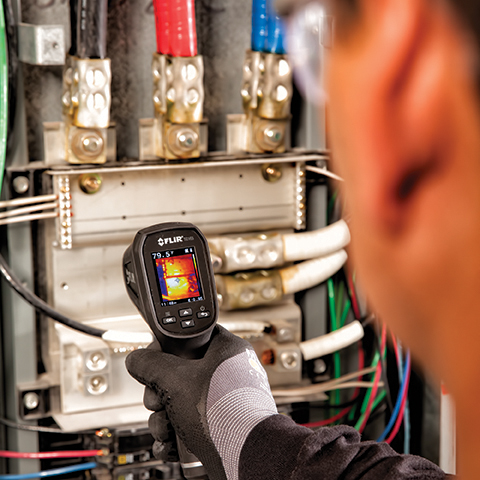 The FLIR TG165 spot thermal camera is $50 off this week, a perfect entry-level IGM™-equipped spot gun for anyone who's been on the fence!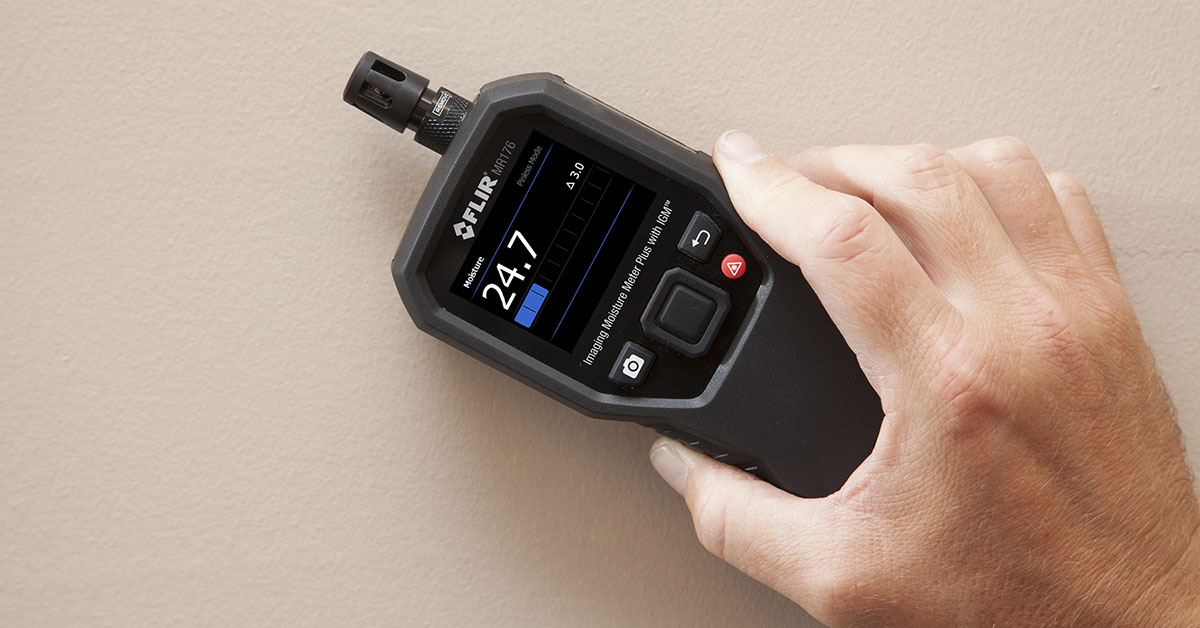 The FLIR MR176 moisture meter with replaceable hygrometer is $150 off! With built-in Infrared Guided Measurement, you can spot potential moisture and verify – all with one device. The MR176 is a game changer for any moisture remediation or HVAC professional.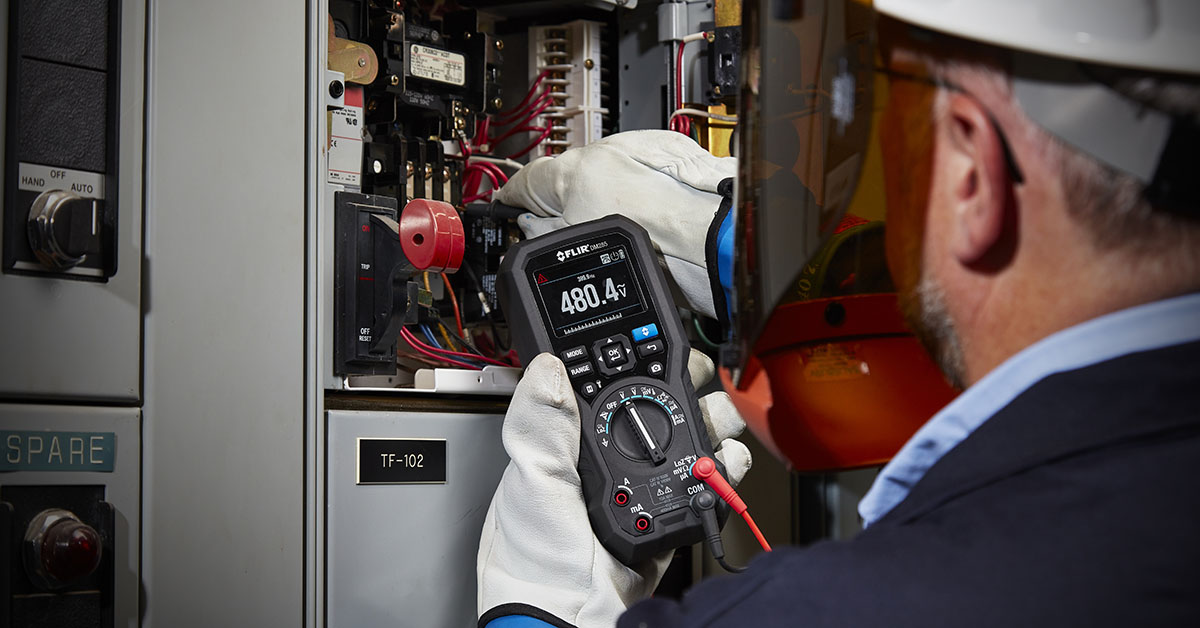 The FLIR DM285 industrial imaging multimeter is $100 off! All-in-one True RMS digital multimeter and thermal imager, at a truly low-price.
Also available – some featured bundles from Extech! Getting started with Home Inspection? The Level 1 Home Inspection Kit has everything you need. Looking for some great stocking stuffers for the do-it-yourselfer in the family? Save almost $100 on the special DIY-kit.
The FLIR Breach PTQ136 multifunctional thermal imaging monocular is $250 off this week! Used by law enforcement professionals and outdoor-enthusiasts alike, the lightweight and pocket portable Breach is one of our newest and most popular outdoor tactical products.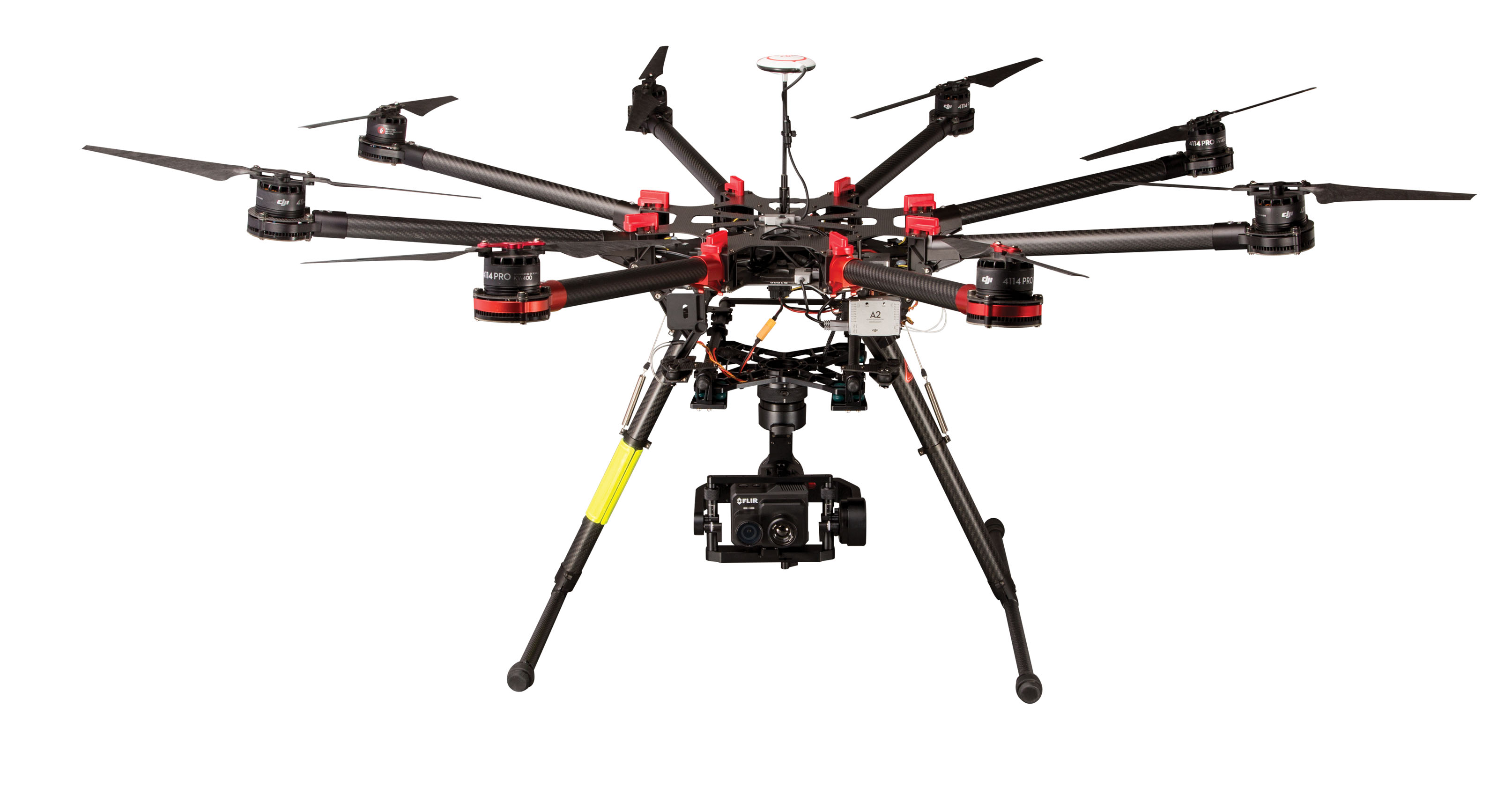 Looking to elevate your inspection game? FLIR is offering up to 20% off on all sUAS drone solution products, including $1750 off on the FLIR Duo Pro R.
To learn more about this week's FLIR (Black) Friday deals, please visit FLIR.com/bfcm2018.