Up to 50% Off FLIR Cyber Sale 2019!
Kicking off Cyber Week is a sweeping sale featuring up to 50% off many of our most popular measurement tools. Our biggest sale of the year begins November 25th, and to help you find the best deals we've put together a list of must-haves for your toolbox:
FLIR C3
$699.99

$524.99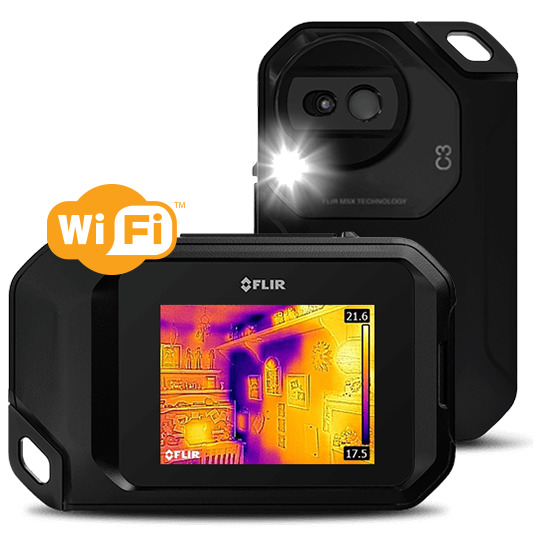 The FLIR C3 Compact Thermal Camera with WiFi is your go-to tool for building inspections, facilities maintenance, HVAC, and electrical repair. The pocket-portable C3 is perfect for traveling with you anywhere, but still packs professional-grade features like MSX®, which superimposes high contrast outlines and edges from the visible image on top of the thermal image for greater clarity.
FLIR DM285
$699.99

$524.99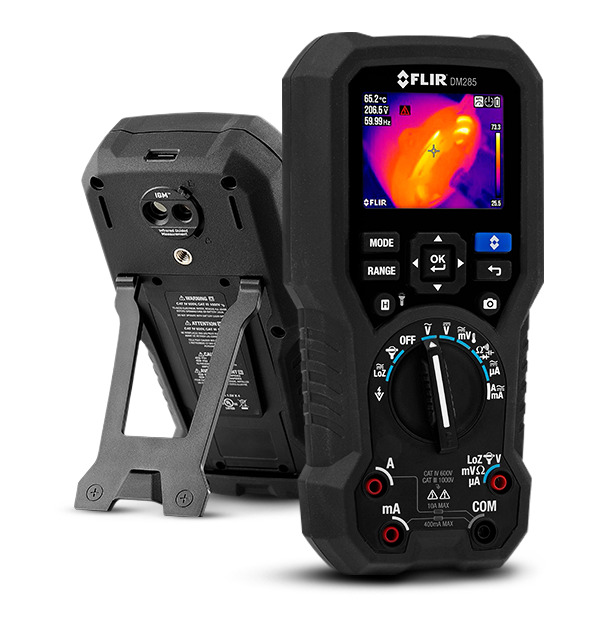 The FLIR DM285 IGM™ Industrial Imaging Multimeter is a professional, all-in-one True RMS digital multimeter and thermal imager. Featuring Infrared Guided Measurement (IGM™) technology, the DM285 visually guides you to the precise location of an electrical problem without direct contact.
FLIR DM166
$499.99

$250.00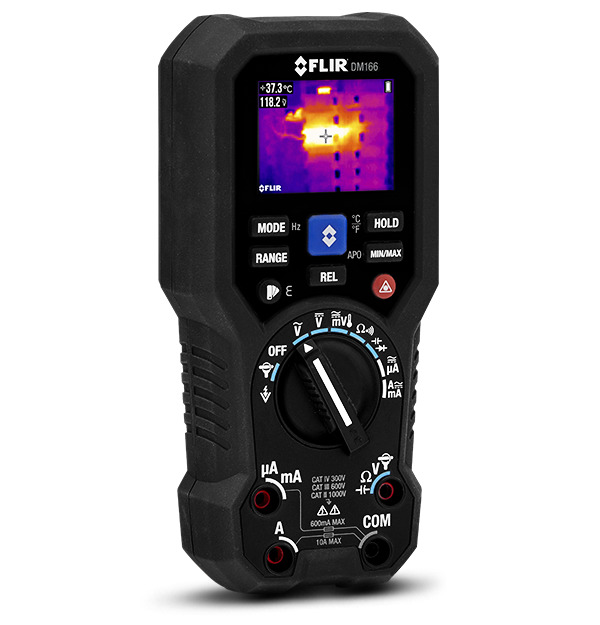 The FLIR DM166 multimeter with IGM™ is a must-have tool for commercial electricians, automation, electronics, and HVAC technicians, ideal for troubleshooting and diagnosing complex issues in both high- and low-voltage applications.
FLIR TG165
$369.99

$277.49

The FLIR TG165 Spot Thermal Camera bridges the gap between single spot infrared thermometers and thermal imaging, making it easy to diagnose electrical issues, heating or insulation problems, and more.
FLIR CM275
$699.99

$524.99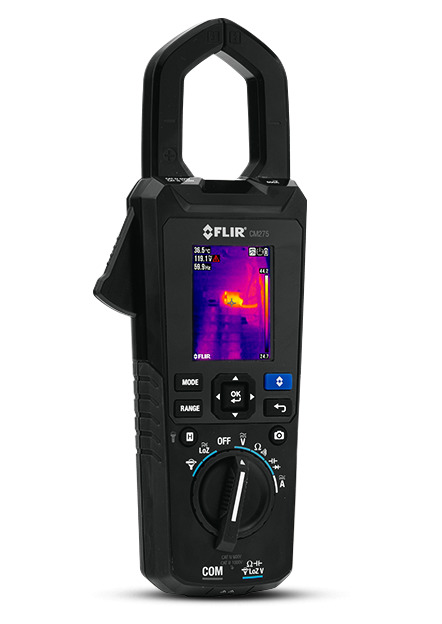 The FLIR CM275 IGM™ Clamp Meter with Datalogging combines thermal imaging and electrical measurement into a powerful inspection and diagnostic tool, enabling you to reliably identify hot spots and overloaded circuits from a safe distance.
FLIR CM174
$499.99

$299.99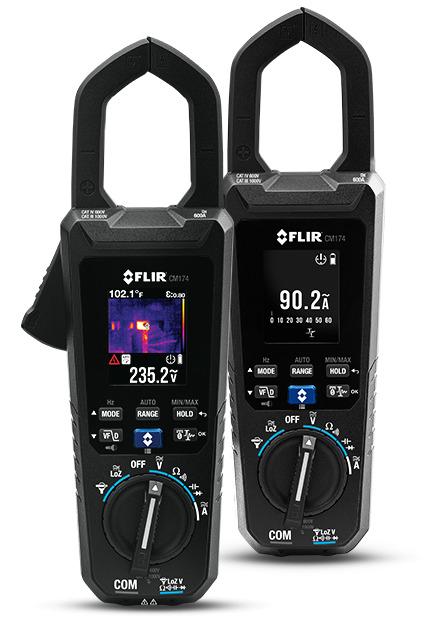 The FLIR CM174 Clamp Meter with IGM™ helps you solve complex electrical issues easily, with an intelligent design featuring a narrow jaw and built-in work lights to help you access difficult locations, and advanced electrical features to get all the readings you need.
FLIR MR176
$999.99

$749.99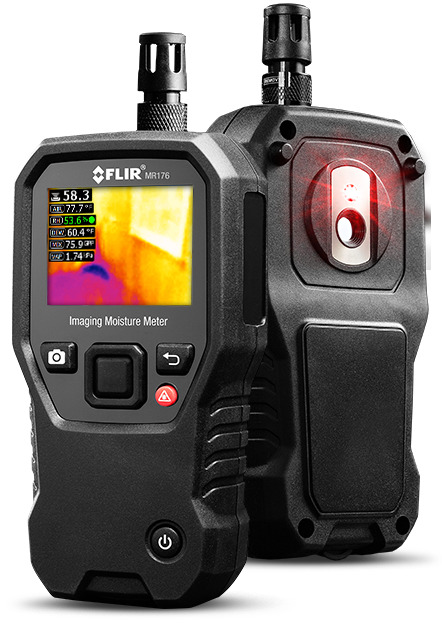 The FLIR MR176 Moisture Meter features IGM™ to visually guide you to the precise spot that moisture may be hiding, making detecting water leaks and other moisture issues fast and easy.
Check back frequently and follow us on Twitter for new announcements during the holiday sale season to make sure you don't miss out on any great deals!