FLIR and Raymarine Products Recognized as Top Picks by Boating Industry Magazine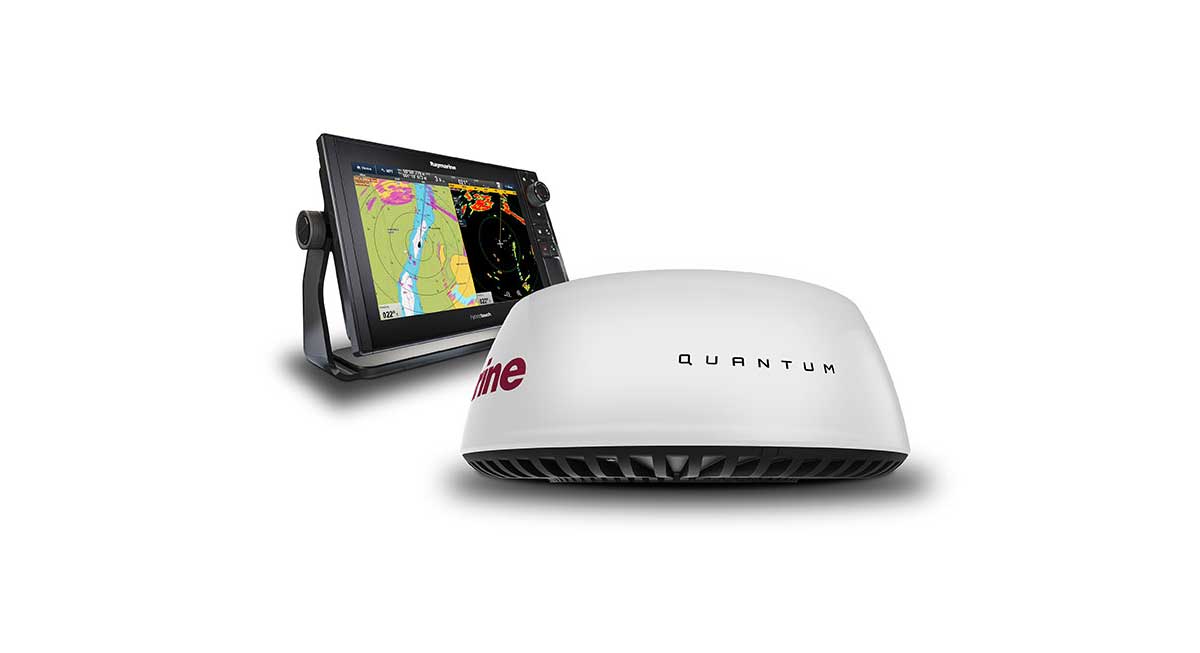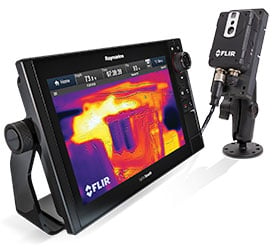 The editors of Boating Industry Magazine have selected the FLIR AX8 Thermal Monitoring Camera and the Raymarine Quantum CHIRP Radar for their list of the 50 Top Products for the marine industry in 2016. The pair were chosen from hundreds of products introduced or significantly updated since the beginning of 2015. All of the items on the Top Products list were selected for their innovation, their impact on the industry, their creativity and more.

The FLIR AX8 Thermal Monitoring Camera keeps a watchful eye on onboard machinery like engines, pumps, motors, generators and electrical panels using FLIR infrared thermal imaging. If the temperature of the monitored equipment exceeds programmed parameters, the camera sends both an audible and visual alert through the Raymarine navigation network to connected multifunction displays. Each AX8 camera can monitor up to eight individual temperature spots in its field-of-view.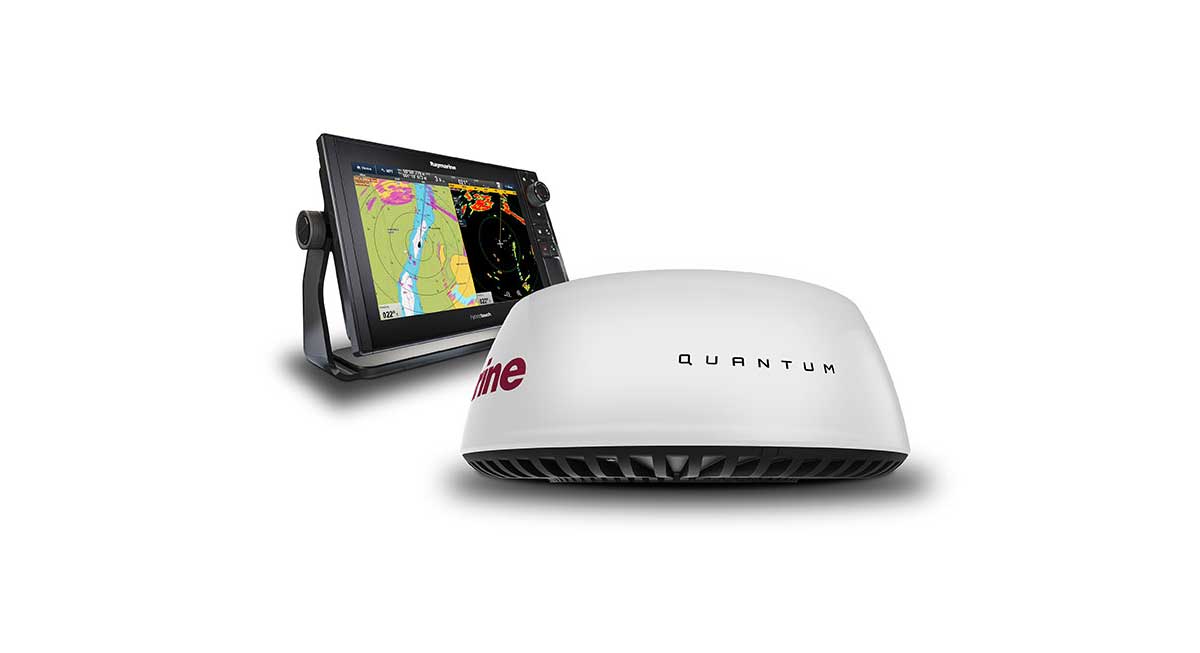 Raymarine Quantum CHIRP radar is the industry's first recreational marine radar dome featuring CHIRP pulse compression technology. Quantum's CHIRP Pulse Compression technology uses multiple compressed, radar pulses with FLIR's exclusive ATX advanced target separation technology to display targets like boats, landmarks, rocks, buoys and weather cells. Quantum's on-board processing also automatically eliminates rain and sea clutter, blocks interference from other radars, and ensures a noise-free, easy-to-interpret image in congested waterways.

Both of these products are available now from FLIR Maritime and Raymarine dealers, worldwide.

You can see the full list of Top Product winners on the Boating Industry