FLIR Continues Winning Streak at 2017 NMEA Conference
FLIR Maritime's M-625CS Gyro-Stabilized Thermal Imaging Camera was recognized as the 2017 Product of Excellence in the Marine Cameras category at the National Marine Electronics Association (NMEA) Annual Convention and Expo held in Bellevue, WA September 26 -28, 2017.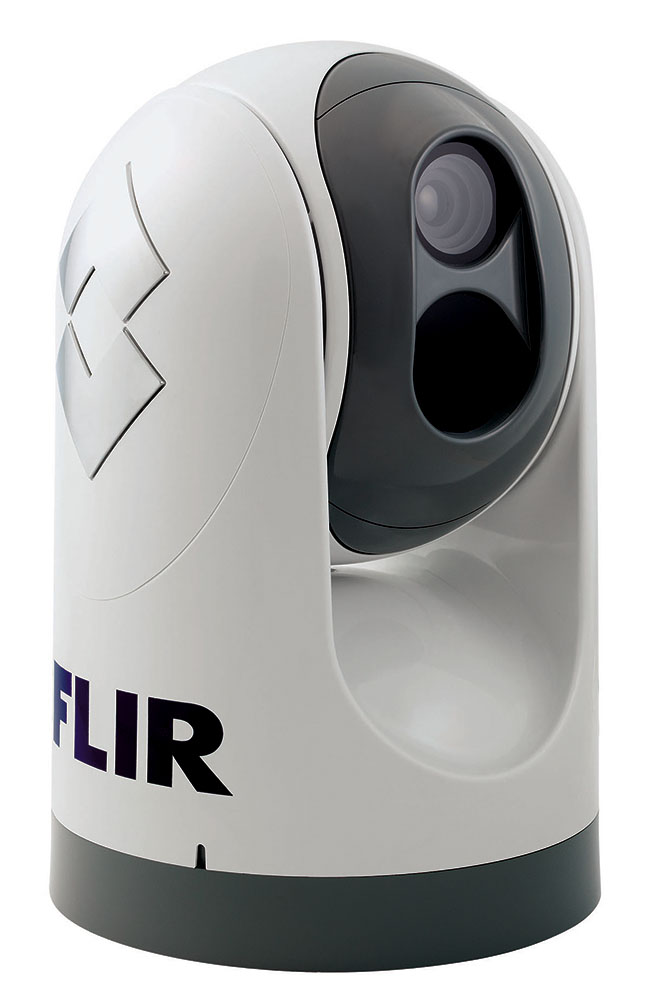 The gyro-stabilized M-625CS dual-payload marine camera was selected from a field of very competitive entries by a unanimous vote from the NMEA membership. This is the fourth consecutive year FLIR Maritime products have been recognized at the Association's annual gathering.
FLIR's new dual-payload M-625CS Thermal/Visible Stabilized Camera comes with 2-axis standard gyro-stabilization and a high resolution 640 x 512-pixel thermal imager for night or day detection and viewing of other vessels, navigation aids, hazards, and more. It is also fitted with a high-resolution color lowlight visible camera with powerful 36x optical zoom. The M-625CS is equipped with latest generation optics and new Tau 2 thermal core giving it exceptional detail and features plus a new 4X continuous electronic zoom for easier identification.
For more information on FLIR M-Series and the complete line of Maritime Thermal Camera products, please visit flir.com/maritime.