Drone Detection in the Spotlight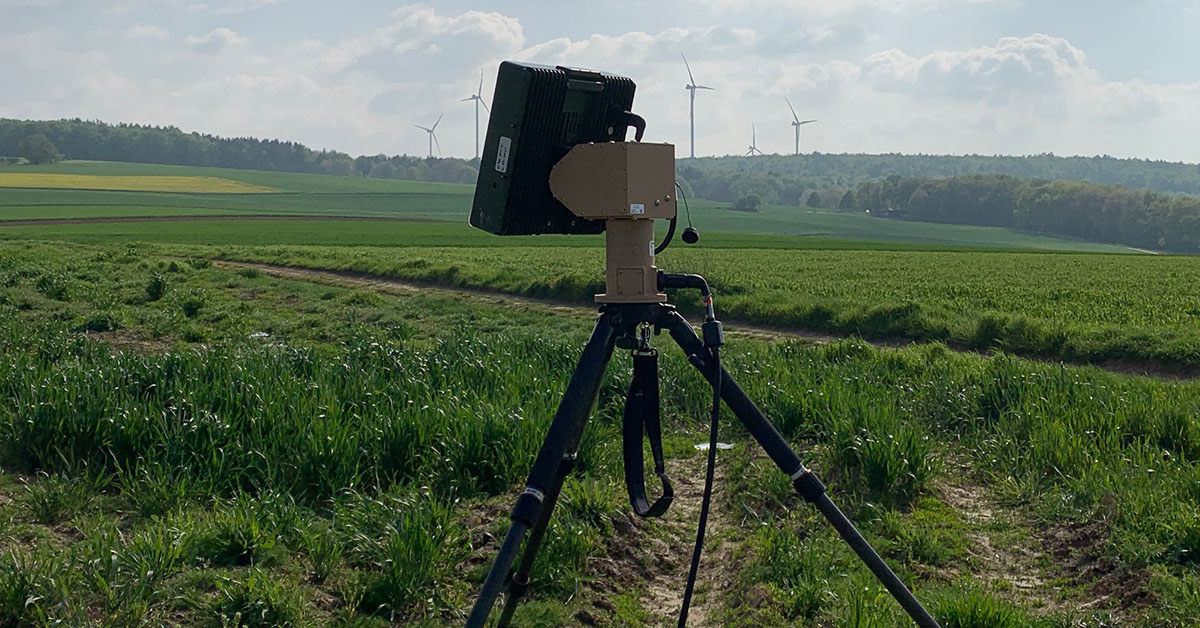 FLIR Systems' counter-UAS solution, the Ranger R8SS-3D, recognized for innovation at 2019 Milipol Paris conference
By Pierre Poitevin, Vice President of Radar Systems, Surveillance Division
At FLIR, our teams around the world are tasked with developing innovative, cutting-edge technologies that equip warfighters and responders with the tools they need to face ever-evolving threats on the battlefield or other dangerous situations. We focus on producing intelligent sensing systems and integrated solutions that advance our core mission of saving lives and livelihoods.
It's why we are so pleased FLIR was chosen as a finalist for the 2019 Milipol Innovation Award in the 'Drone & Anti-Drone Systems' category. This award is made each year by a panel of global industry experts at Milipol Paris, the leading international event dedicated to homeland security and safety. We were honored the judges recognized the FLIR Ranger® R8SS-3D C-UAS radar for its ability to detect unmanned aircraft systems (UAS) with greater warning and precision.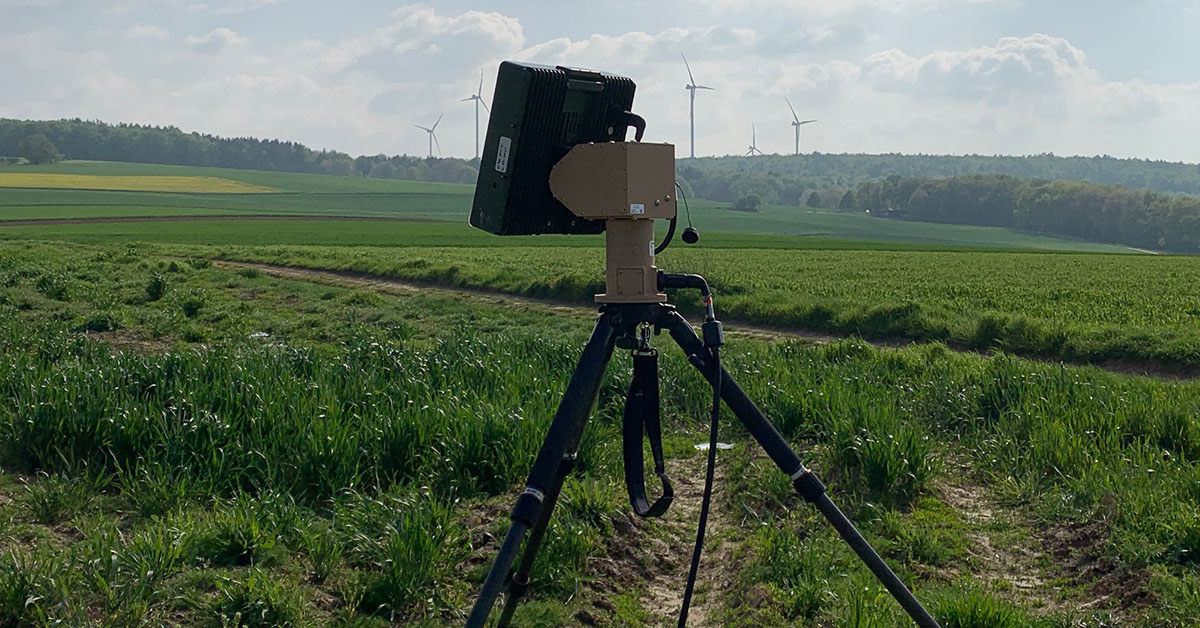 ---
Integrated Solutions for Counter-UAS | FLIR Systems
The recent proliferation of drones has contributed to the emergence of new threats in security applications.
The proliferation of drones has contributed to the emergence of new threats in security applications. Because of their great agility, small size, and low cost, UAS systems can serve any number of purposes – both noble and nefarious – while presenting an obvious detection challenge. Incidents such as the attack on the Saudi Aramco oil fields and travel disruptions at airports worldwide show the type of damage and havoc even low scale drone assaults can cause to people and infrastructure.
That's where the FLIR R8SS-3D comes in.
With its all-weather capability, radar technology can play a key role in locating drone threats and protecting critical assets. The Ranger R8SS-3D uses advanced algorithms to detect and track up to 500 drone targets simultaneously, while minimizing false alarms. With its micro doppler-based classification informing operators if the target is a person, vehicle, drone, bird, or unknown, the R8SS-3D is a C-UAS solution ready for today's evolving threats.
Designed for rugged environments, the Ranger R8SS-3D is a portable, versatile device that accurately displays each target's location and elevation. It can quickly scan its wide field of view with great sensitivity, eliminating nuisance alarms from birds and discriminating small drones from targets on the ground.
Notably, the Ranger R8SS-3D can also detect autonomous drones as well as avoid problems that the coming 5G mobile communications network can cause other C-UAS technologies. R8SS-3D detection is performed by radar, which is physical, based on motion, and not dependent on UAS communication protocols that will be increasingly difficult to analyze with the advent of 5G networks.
We're proud of the work that has gone into the R8SS-3D's development and honored Milipol's judges recognized our efforts. FLIR is committed to leading future innovations in counter-UAS technology and to serving customers' critical needs in this space.
To learn more, visit FLIR.com/Ranger-R8SS-3D.