FLIR Oak Ridge, Tennessee Facility Named 2018 Top Workplaces Award-Winner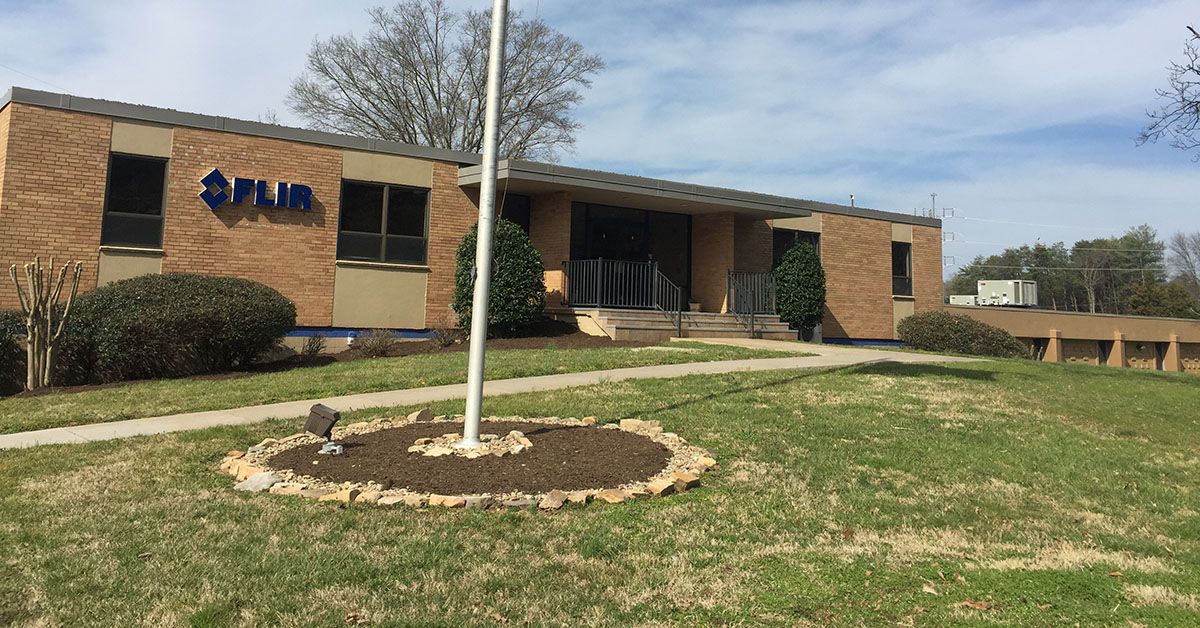 FLIR is proud to announce that our radiation facility in Oak Ridge, TN has been awarded a 2018 Top Workplaces honor by the Knoxville News Sentinel.
The 2018 Top Workplace award winners were determined by a survey completed anonymously by employees in the greater Knoxville area. The survey evaluated multiple aspects of workplace culture, including alignment, execution, and connection, to name a few. FLIR measured up as one of the top 30 places to work in the region.
The Oak Ridge facility opened in 2003 and is currently home to 51 employees responsible for developing and producing FLIR's radiation detection products. A large penguin statue standing outside its doors serves as a reminder of the facility's history: the FLIR radiation facility originally opened in 1984 in Solingen, Germany, where penguins were the town mascot. Oak Ridge's penguin stands watch holding FLIR's flagship radiation detector, the identiFINDER.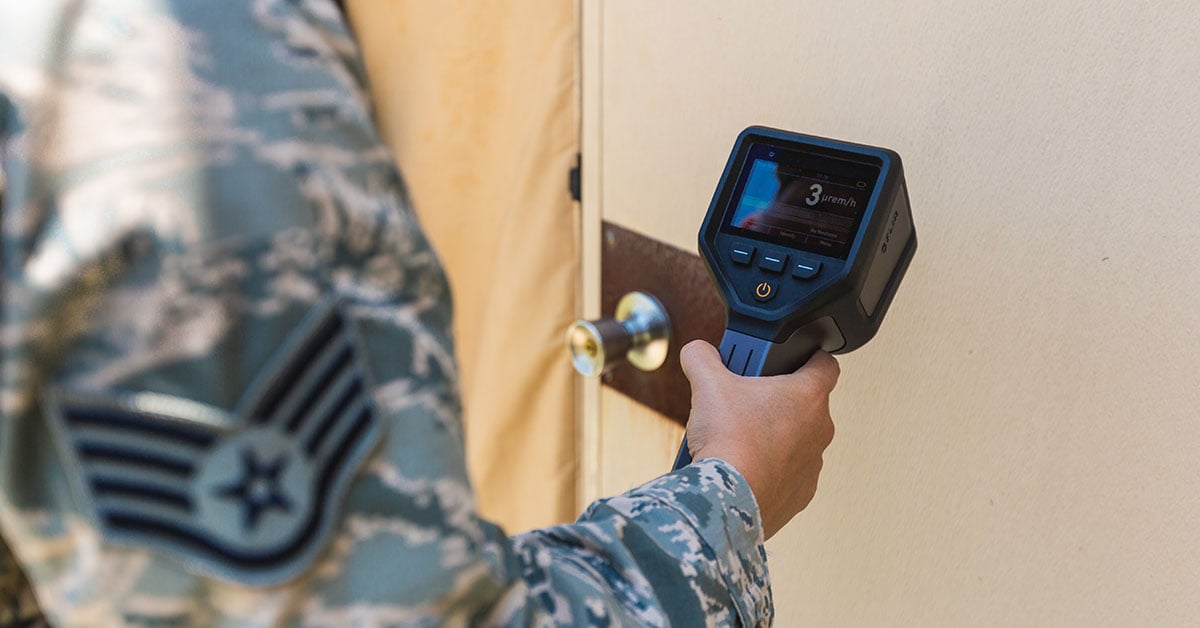 The penguin symbolizes FLIR's heritage and innovation in radiation security equipment, standing for FLIR's commitment to protecting the responders that use FLIR products and the broader community they serve. FLIR is proud to see the Oak Ridge facility recognized for its outstanding workplace culture, and for creating an environment that fosters the ingenuity and hard work needed to continue serving our customers and community at the highest standard.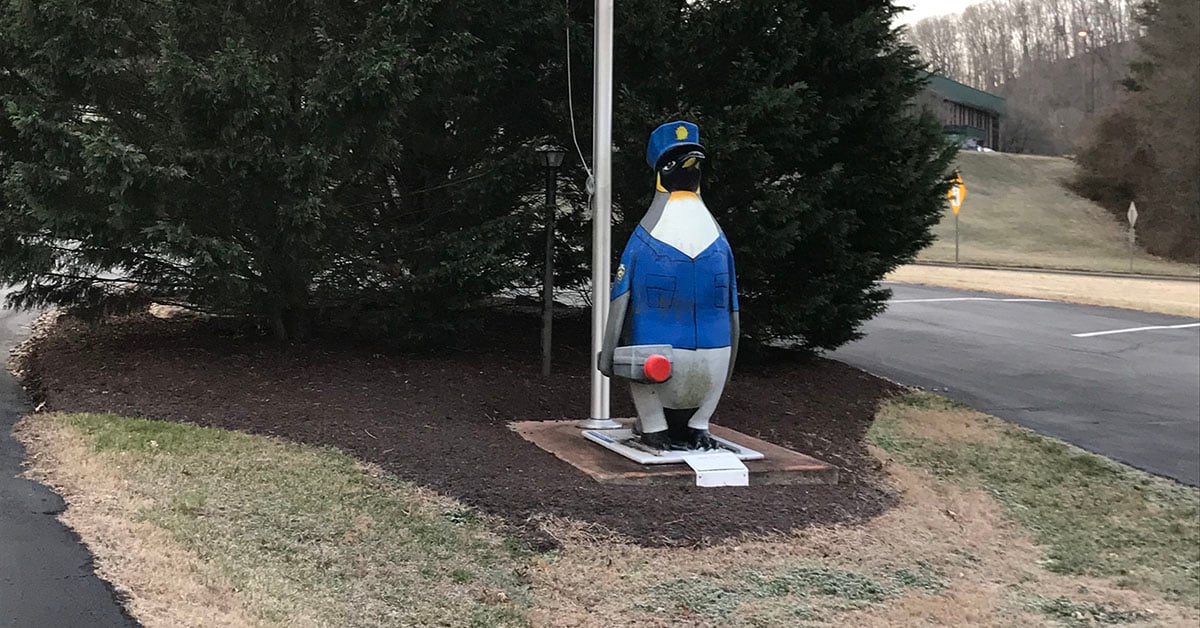 Congratulations to all employees at Oak Ridge: this honor reflects the daily drive, commitment, and ethical values each of you bring to the workplace every day.