FLIR PRIMED - Episode 23: ICS & Critical Decision Making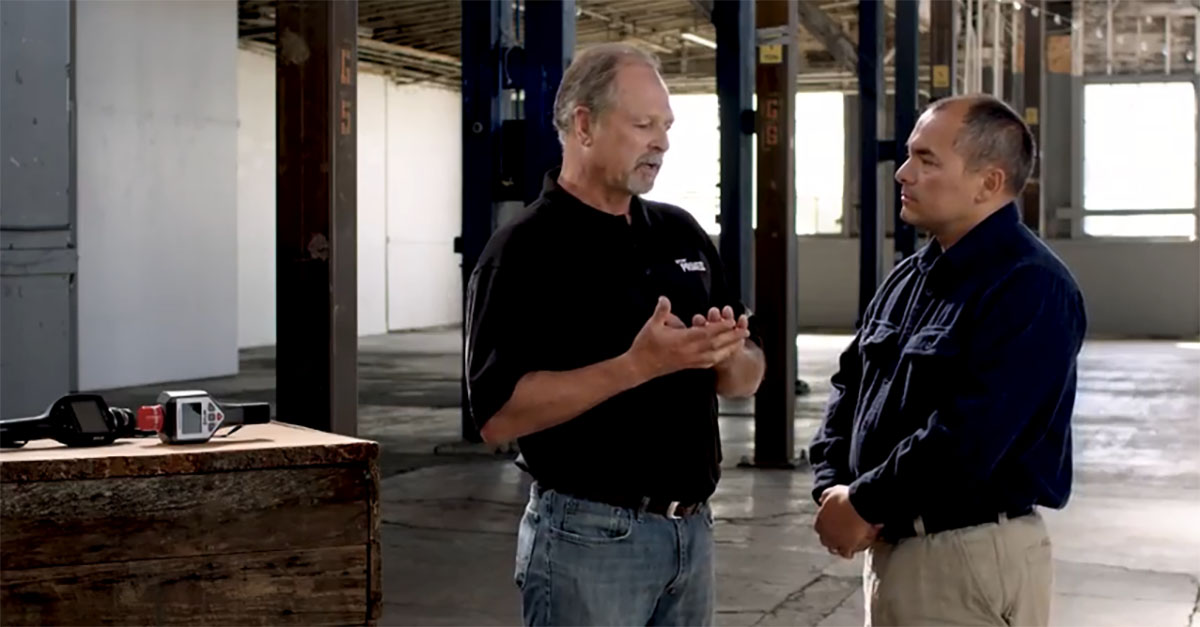 ---
In episode 23, Grant interviewed Shon Christenson, Hazmat Team Coordinator for State Hazmat Team 7, Portland Fire and Rescue, to find out how he used the Incident Command System (ICS) for critical decision-making while in the trenches of a 2016 train derailment. Shon recently previewed this topic at the 2018 IAFC HAZMAT show in Baltimore, MD.
ICS is a fundamental process for efficiently and effectively responding to a variety of emergency situations. ICS is designed to be flexible and modular enough to adapt to new challenges. A strong familiarization with the system can help integrate these principles into daily habits before the next big emergency hits.
FLIR PRIMED is a CBRNE Training Video Series. Every few weeks, we deliver best practices, industry insights, and real-life experiences that help you stay prepared. Each episode is accompanied by a field checklist or downloadable guide that you can use right now! See more at FLIR.com/PRIMED

The information contained in this video is intended for general informational and educational purposes only. This video is not intended as a substitute for formal training. FLIR makes no representations or warranties of any kind, express or implied, about the completeness, accuracy, reliability or suitability with respect to any content contained in this video and disclaims any liability for any damage or injury of any kind that may result from the use or misuse of the information contained in this video.