FLIR Receives Innovation Award for Person-Portable Griffin™ G510 GC-MS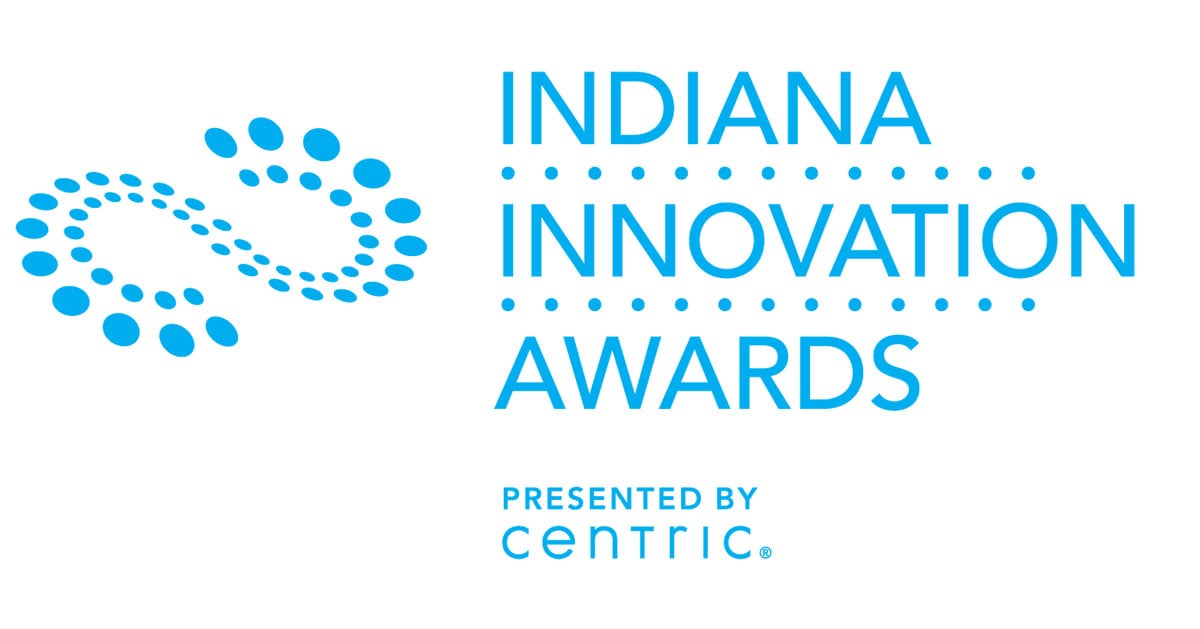 FLIR is proud to announce the FLIR Griffin G510 has received a 2018 Indiana Innovation Award. The Griffin G510 is the first gas chromatograph mass spectrometer (GC-MS) to provide laboratory-quality chemical analysis in a truly person-portable, field-ready format.
Winners of the Innovation Award, given by the Indiana nonprofit Centric, Inc., were selected for the uniqueness of the product's innovation, and the success in generating revenue or solving an unmet need. Established in 2011, the Indiana Innovation Awards are the only broad-based innovation awards focused on products developed in Indiana. The Griffin G510 was one of ten award winners out of a record of 56 finalists.
Traditional GC-MS instruments require responders to collect and prep samples to take back to a laboratory for analysis and identification. The groundbreaking Griffin G510 enables responders to identify chemical hazards in the field so they can take immediate action—saving lives and livelihoods during emergency missions.
We at FLIR are honored to receive this award and provide products and solutions that keep the community safe.
For more about the Indiana Innovation Awards: CentricIndiana.org/Awards.