Thermal Camera Modules for
Elevated Skin Temperature Screening
Proven OEM Solutions for Easy Integration
For industries racing to develop solutions for slowing the spread of infection, FLIR infrared camera cores are a natural choice for developing screening functionality. FLIR offers more than 50 years of thermal imaging leadership and the experience needed to help you quickly bring your innovative products to market.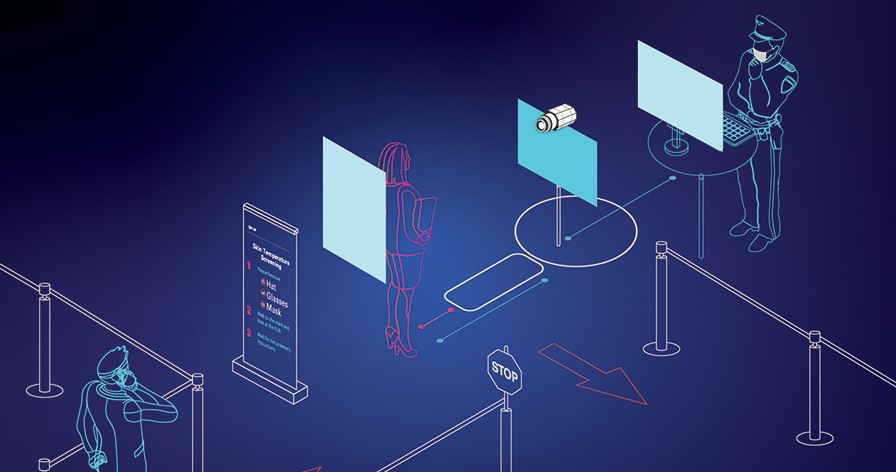 Thermal Cores for Integration
These modules provide the raw data you need to develop skin temperautre screening features. FLIR cores are ideal for integration into high-volume OEM products such as gate systems, mobile phones, security cameras, and metal detectors.
Talk to a FLIR OEM expert to learn more.
Choosing the right camera module
Tau® 2
Packed with unmatched set of features, the Tau 2 is ideal for demanding applications including unmanned thermal sights and handheld imagers. Available in two resolutions (640 × 512 and 336 × 256), Tau 2 adds flexibility to your integration programs.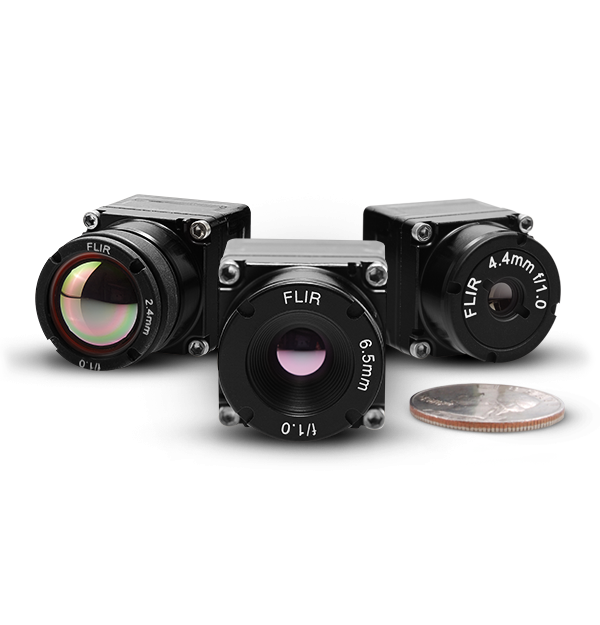 BOSON®
The Boson longwave infrared (LWIR) thermal camera module sets a new standard for size, weight, power, and performance. It comes in 640 × 512 or 320 × 256 resolutions and with multiple lens configurations. Note: the Boson does not provide radiometry, so customers would require a blackbody reference to provide skin temperature measurements that meet recommended drift/stability specifications.
Why is thermal technology the right choice for elevated skin temperature screening?
Gain a greater understanding of elevated skin temperature screening, learn the best practices for screening scenarios, and see key points for educating your sales staff and customers in the new FLIR Complete Guidebook on Thermal Screening for Elevated Skin Temperature.
Note: The term "camera" as used in the guidebook refers to finished products provided to end-users.
Learn more about FLIR OEM and skin temperature screening
View All