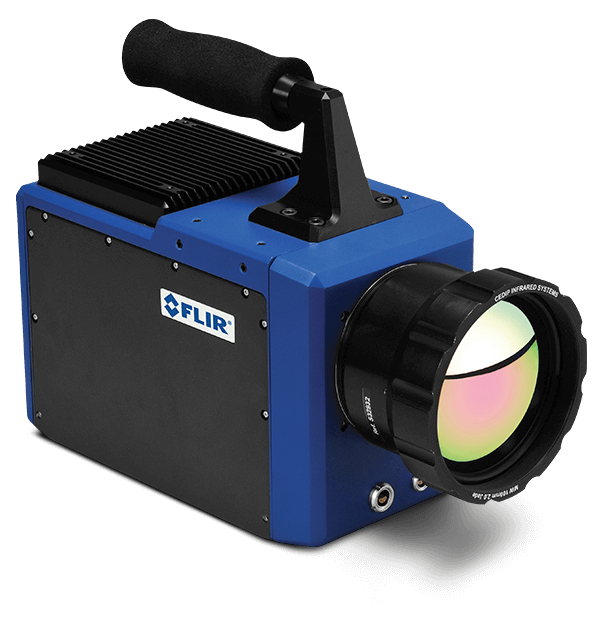 Discontinued
Support Center
FLIR SC7750L
For Support
Please call 1-800-GO-INFRA (464-6372) or 1-603-324-7600 or click here for support
For Service
Call 1-866-354-7911 or Submit RMA
Overview:

Instructions
Does FLIR offer an SDK to control and get video stream from the FLIR IR cameras?
Learn more

Instructions
Can fiber optics be used to extend the distance between the SCx000 camera and the data system?
Learn more

Technical Guidance
What are the external trigger properties for the SCx000 cameras such as delay and voltage?
Read the Story
Specifications
Overview
Detector Type

Mercury Cadmium Telluride (MCT)
Spectral Range

7.85 - 9.5 µm
Well Capacity

10 M eletrons
Imaging & Optical
Detector Pitch

16 µm
Operability

>99.5%
Readout

Snapshot (4 Channel)
Readout Modes

Asynchronous Integrate While Read; Asynchronous Integrate Then Read
Resolution

640 x 512
Sensor Cooling

Internal Sterling
Measurement & Analysis
NETD

<35 mK Typical