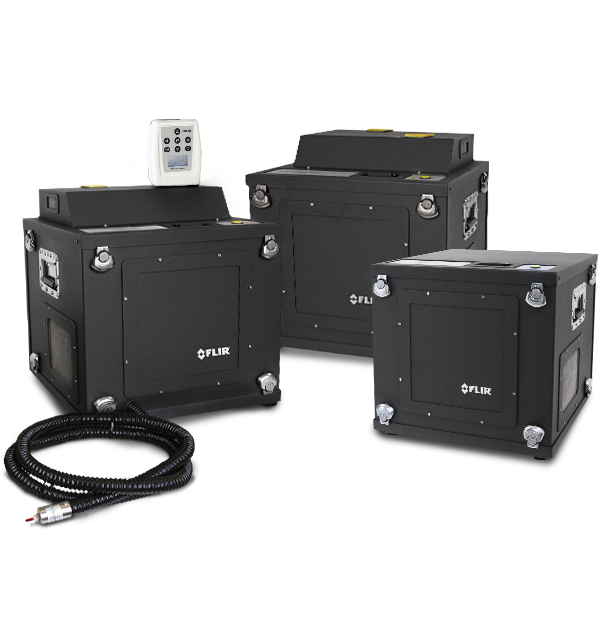 FLIR Griffin G400-Series
The FLIR Griffin G400-series GC/MS (Gas Chromatograph / Mass Spectrometer) products provide best-in-class chemical identification and are built to operate in reconnaissance vehicles, mobile labs, deployable lab containers, and other portable platforms.
Intuitive User Controls
Method selection tool guides user through operation and color-coded, go/no-go data presentation expedite decision-making
Compact Form Factor
Each G400-series model features an integrated shock isolation system and internal active vacuum pump to minimize footprint on a vehicle
Integrated Spilt/Splitless Injector Port
All G400-series models accept syringe, SPME fiber, headspace, autosampler, and PSI-Probe™ injections
Integrated Universal Sampling Port
The G460 and G465 perform continuous air monitoring and feature a quick-connect fitting for downrange plug-and-play vapor and water samplers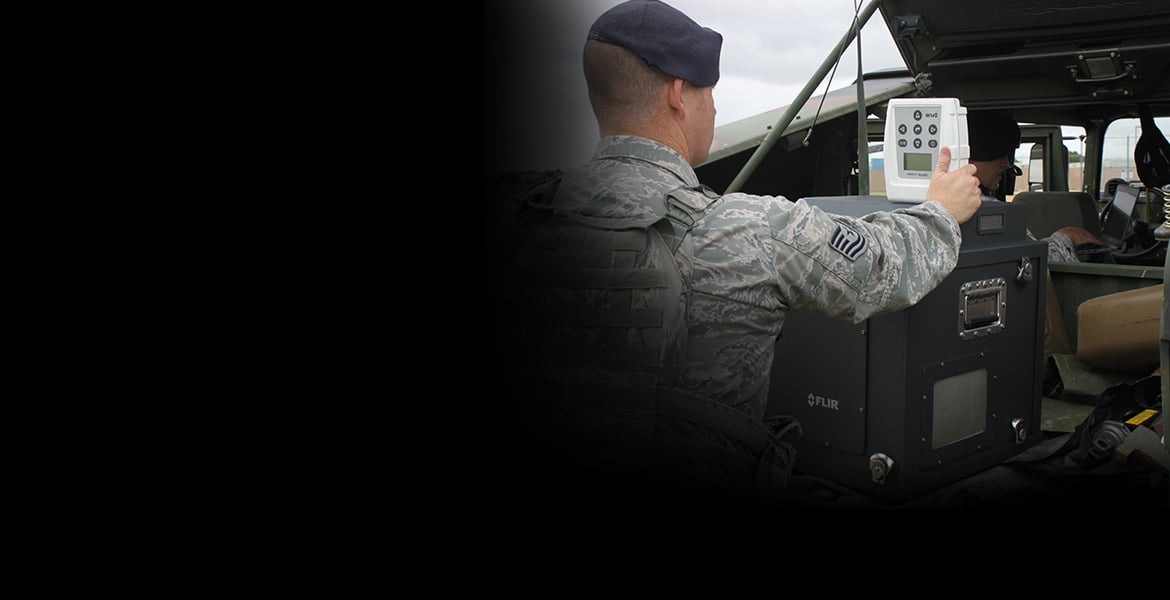 Best-in-Class Chemical Identification

@Model.PrimaryHeadlineSize>

Industry-leading chemical matching techniques provide high-confidence results in complex environments and eliminate data interpretation in the field. And always mission-ready with unmatched sampling options for vapor, liquid, and solid samples.