DELTA Episode 6 – How Far Can I See?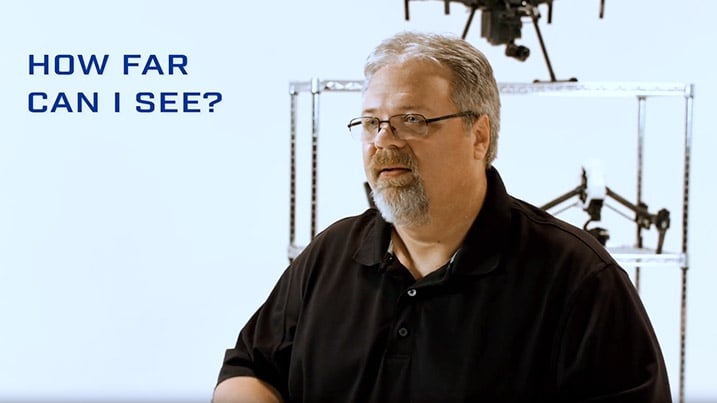 ---
Episode 6 – How Far Can I See?
Just because you can see something doesn't mean you can accurately measure its temperature. Getting accurate temperature measurements from a drone involves a lot more than you might think. In this episode we're going to talk about how close you need to be for gathering accurate temperature measurements.

The information contained is this video is intended for general informational and educational purposes only. This video is not intended as a substitute for formal training. FLIR makes no representations or warranties of any kind, express or implied, about the completeness, accuracy, reliability or suitability with respect to any content contained in this video and disclaims any liability for any damage or injury of any kind that may result from the use or misuse of the information contained in this video.