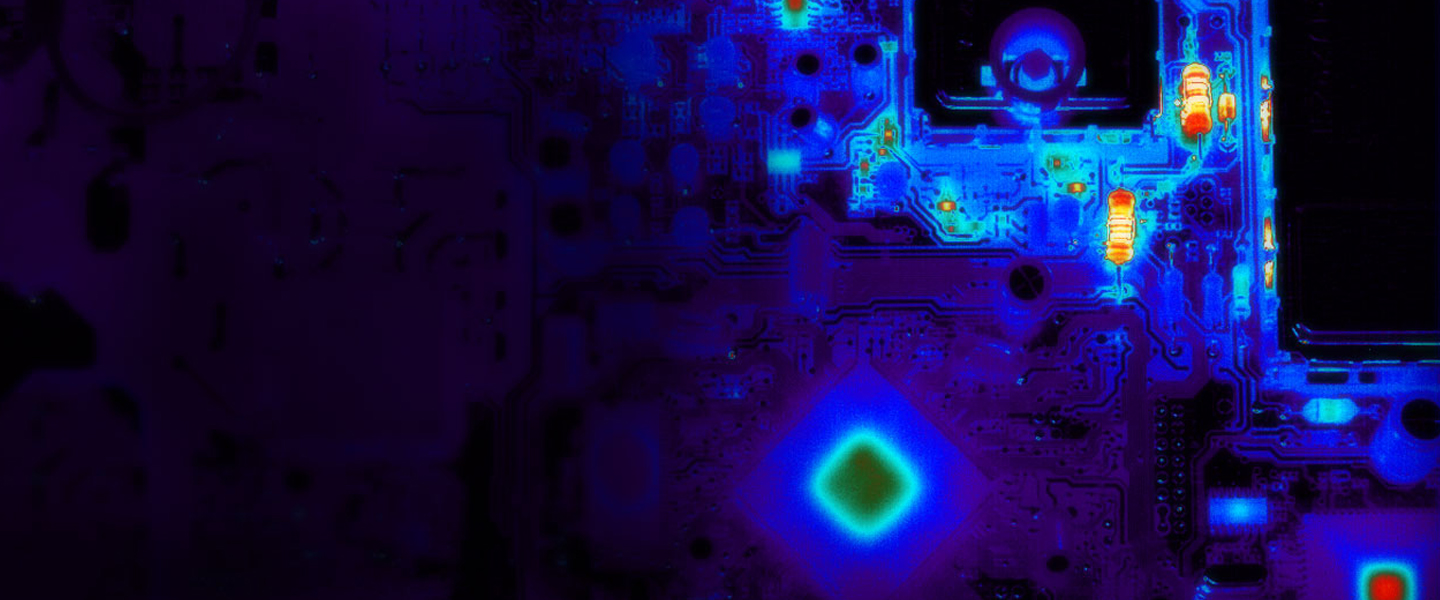 See Exactly Where Your Electronics Heat Up
Research & Science
Troubleshoot PCB & Electronic Product Design with Thermal Imaging
Finding and fixing hot spots in electronics R&D is a guessing game if you're not working with a thermal imaging camera. FLIR infrared (IR) cameras for research, development, and science allow you to see temperatures across an entire target, so you can quickly identify heat dissipation problems and begin working on solutions.
FLIR's R&D/Science infrared camera solutions offer the sensitivity, spatial resolution, frame speed, and integration time needed to capture fast temperature changes and take pinpoint accurate temperature readings on targets with motion.
We develop electronic power supplies. This IR image/software is able to eliminate hours of hunting for hot spots and we can now quickly validate a design. If hot spots exist which require action, the Quick Report software provides the tools to communicate to the designer the exact nature of the concern. It saves us a lot of debating and re-working to assure the designer action is required.
R&D Researcher, Large Enterprise Industrial Manufacturing Company
Source: TechValidate. TVID: D06-28E-CD2
WHY INVEST IN A FLIR R&D/SCIENCE CAMERA?
MEASURES ELECTRONICS BIG AND SMALL
Unlike thermocouples or spot pyrometers, FLIR IR cameras can take accurate temperature readings on both large targets and today's micro-sized electronics
SENSITIVITY, SPEED, AND SPATIAL RESOLUTION
FLIR IR cameras record high-speed data, with the sensitivity and spatial resolution you need to characterize fast thermal transients
ANALYZE YOUR DATA, YOUR WAY
Whether you stream to FLIR's ResearchIR software or prefer SDK solutions, FLIR thermal data will help you avoid design faults and costly product recalls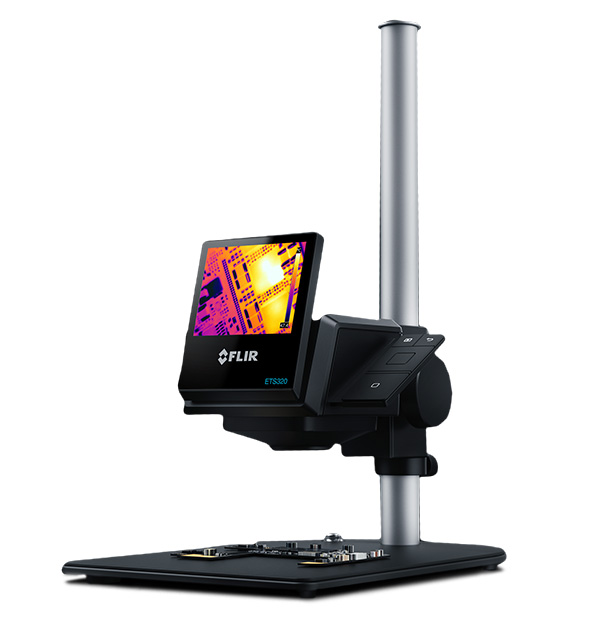 Contact Us
Find Your Sales Contact
Download a copy of our regional sales team map.
The Right Tools for PCB & Electronics Inspection