Thermal Vision: The 24/7 Tactical Advantage
First Responders
Proven rugged and reliable sensors, cameras, and systems
FLIR Systems offers a wide array of thermal and multi-sensor imaging systems for navigation, close support and surveillance, and long-range surveillance.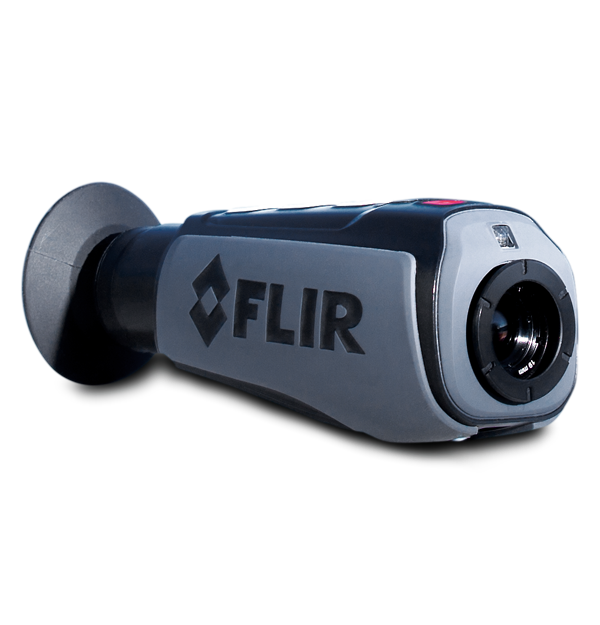 Ocean Scout 640
Marine Thermal Handheld Camera
View Product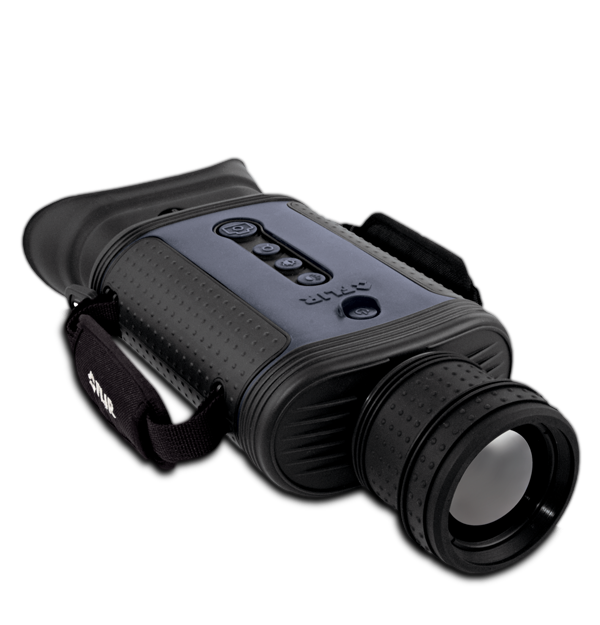 FLIR BHM XR+
Bi-ocular Handheld Thermal Night Vision Camera
View Product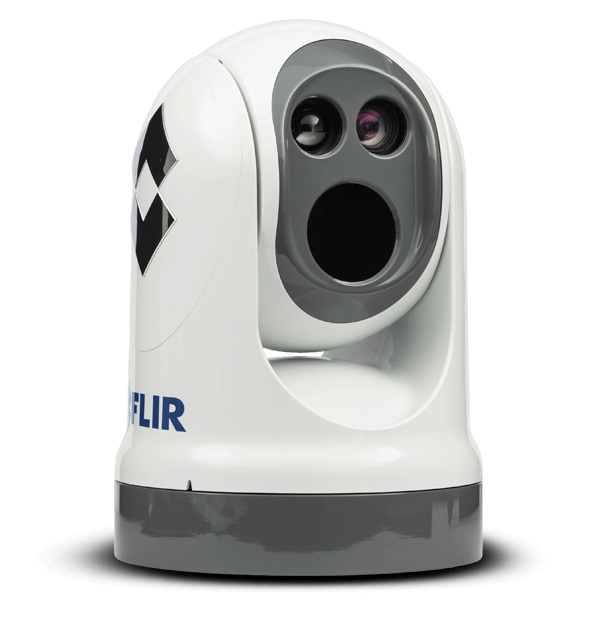 FLIR M400XR
Premium Multi-Sensor Marine Thermal Camera
View Product
Handheld Thermal Cameras
FLIR handheld thermal cameras offer a mobile thermal vision solution. As thermal imagers they create images based on heat, not visible light. Vessels, watercraft, buoys, and other obstacles give off heat and appear clearly in all lighting conditions.
Fixed Mount Thermal Cameras
Fixed mount thermal night vision systems help you steer around obstacles, avoid collisions and find people in the water, day or night. The camera body is simple to mount and easy to integrate into existing electronics from leading manufacturers such as Raymarine.
Raymarine Electronics - Simply Superior
Raymarine products are engineered to deliver the very best in visual navigation information and with a legacy of marine technology spanning over 80 years, Raymarine is renowned today for ease-of-use, rugged design and realiability.
Resources