Machine Vision
Machine Vision - Area Scan Cameras
Whether you are designing machines for fruit inspection, developing the next generation of robots, or creating systems to survey our cities, FLIR cameras can help accelerate your development. FLIR's industrial, visible light cameras combine the most advanced sensors with powerful features for both automatic and precise manual control over image capture and on-camera pre-processing.
Application Focus: Biomedical & Life Science Imaging
Microscopy, diagnostic, biotech, as well as other biomedical and life science equipment makers rely on FLIR machine vision cameras to provide accurate image data for decision making. We offer a combination of powerful features and special process support for medical OEMs who require long life cycles, scale, and documentation for FDA approval.

Find the exact camera or sensor you need with this multi-aspect filtering tool.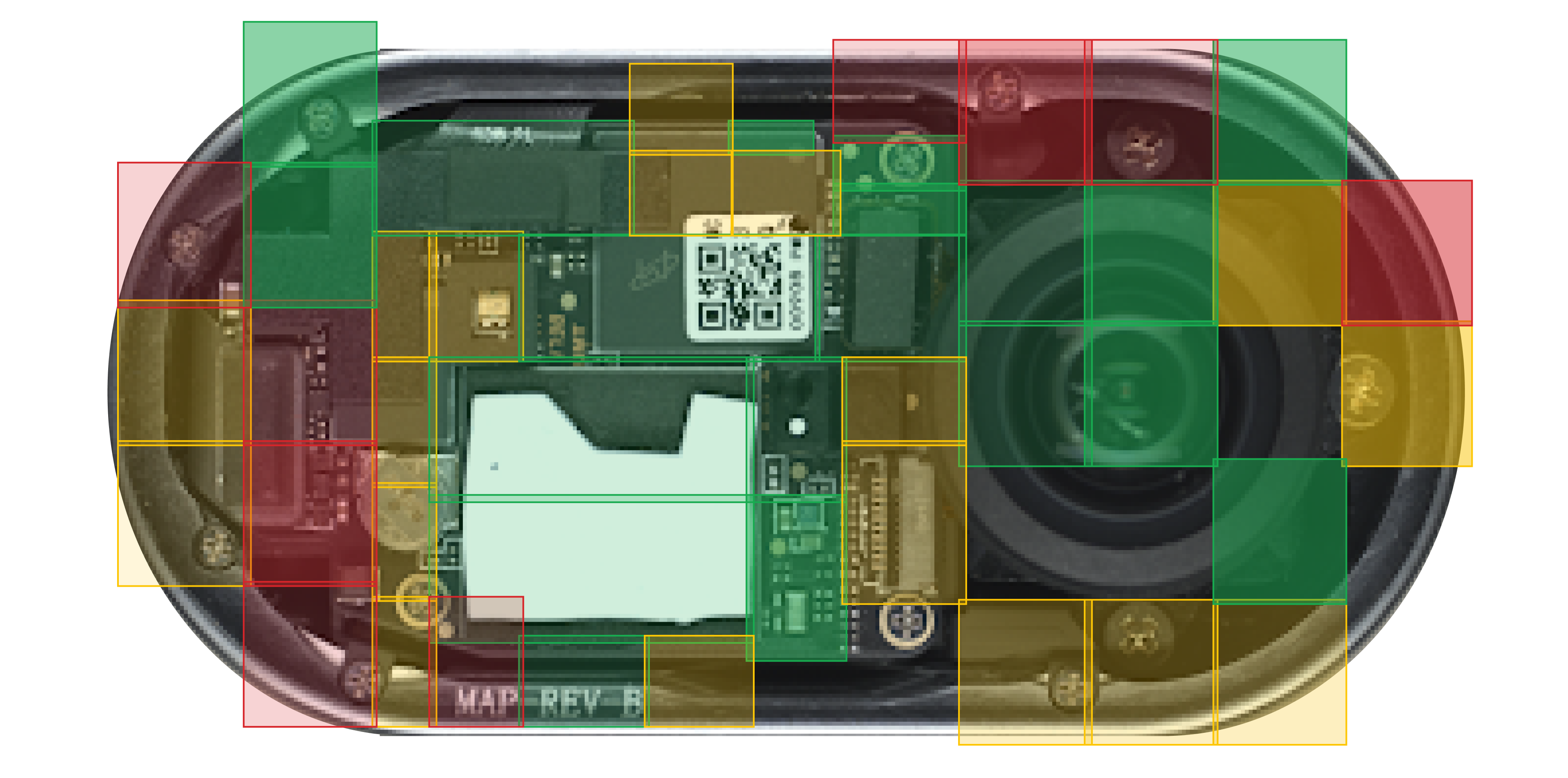 Case Study
Instrumental's Novel AI Inspection Platform Leverages Teledyne FLIR Machine Vision Cameras
Read the Story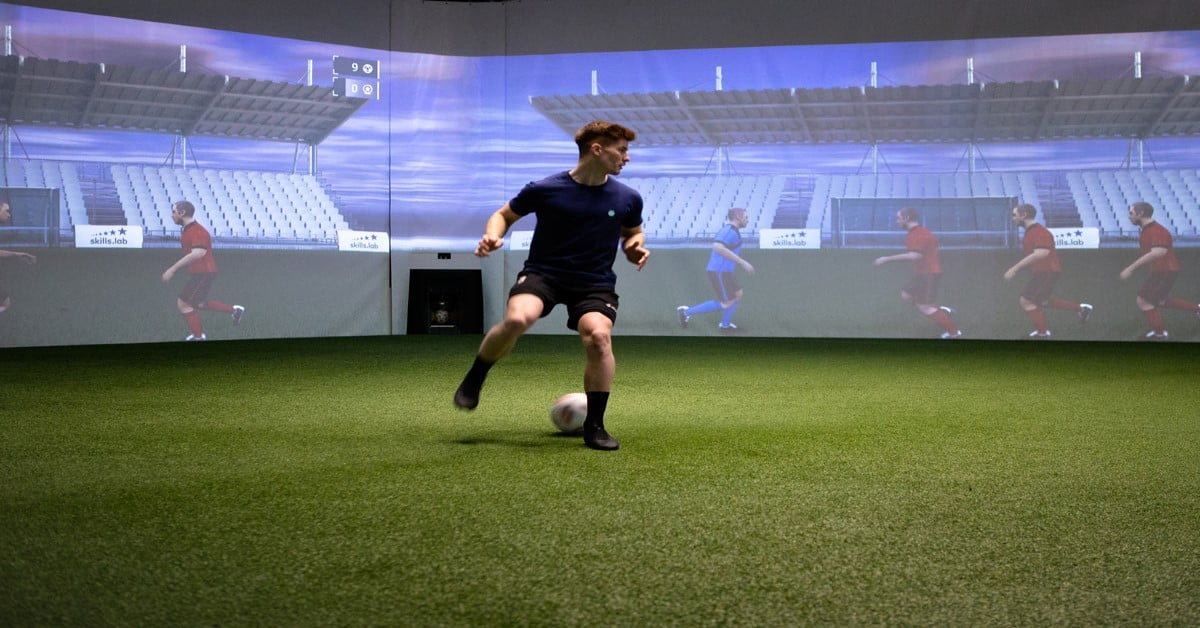 Case Study
Vision-Based Sports Analytics, Soccer Training and Player Assessment enabled by Teledyne FLIR Machine Vision Cameras
Read the Story
We are here to help!
Contact a camera specialist today.