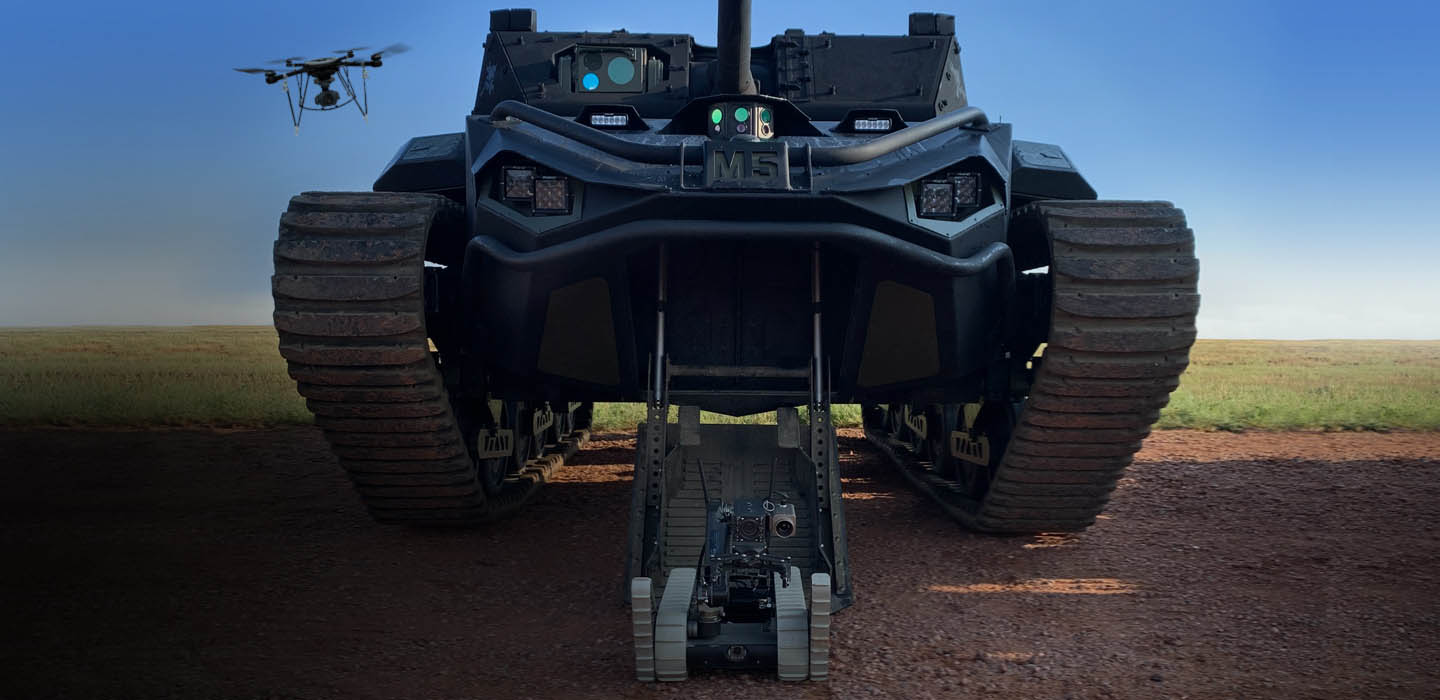 Keeping Threats at a Distance with Autonomous Front-line Solutions
FLIR helps the Textron Systems RIPSAW® M5 stand apart from other robotic vehicles with a mix of advanced AI-enabled sensors and unmanned systems for close range and long-distance target detection.
The World's Sixth Sense
We're building more than innovative technologies; we're striving to create a more sustainable, more efficient, and safer future by enhancing human perception through best-in-class intelligent imaging & sensing solutions.
Thank You First Responders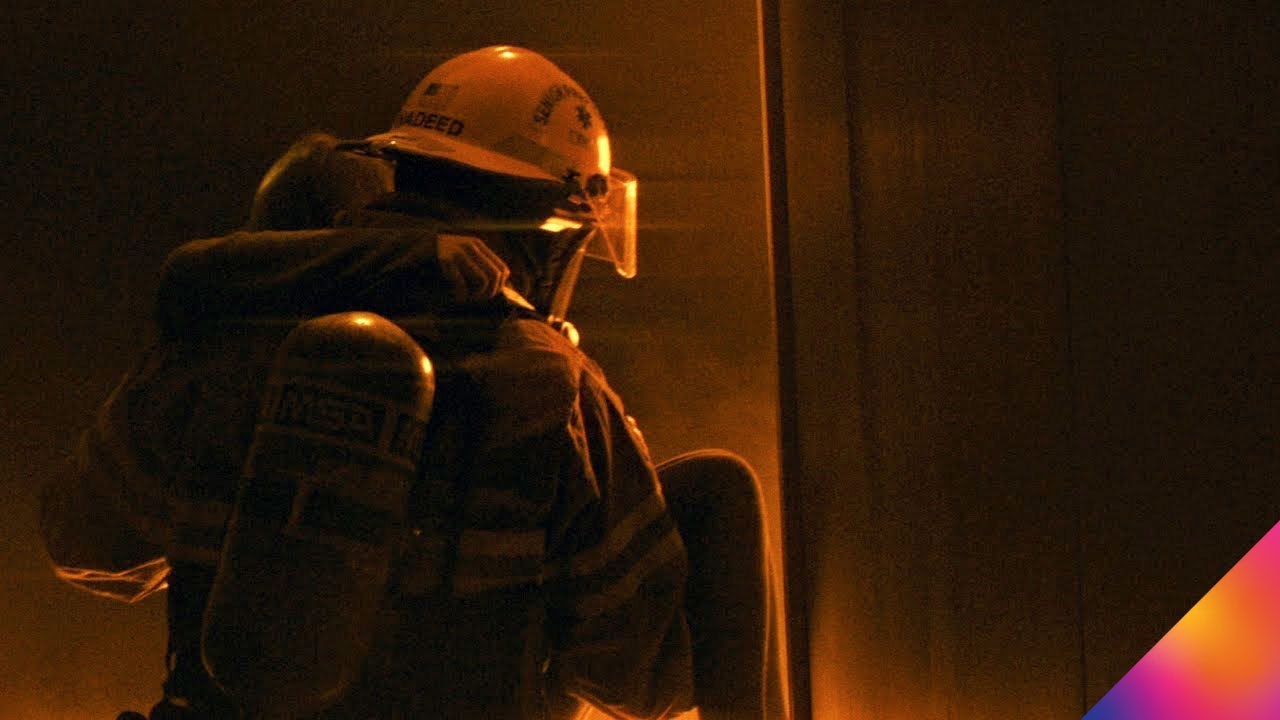 ---
We recognize all our brave first responders throughout the Western United States who are working tirelessly to stop the spread of wildfires.