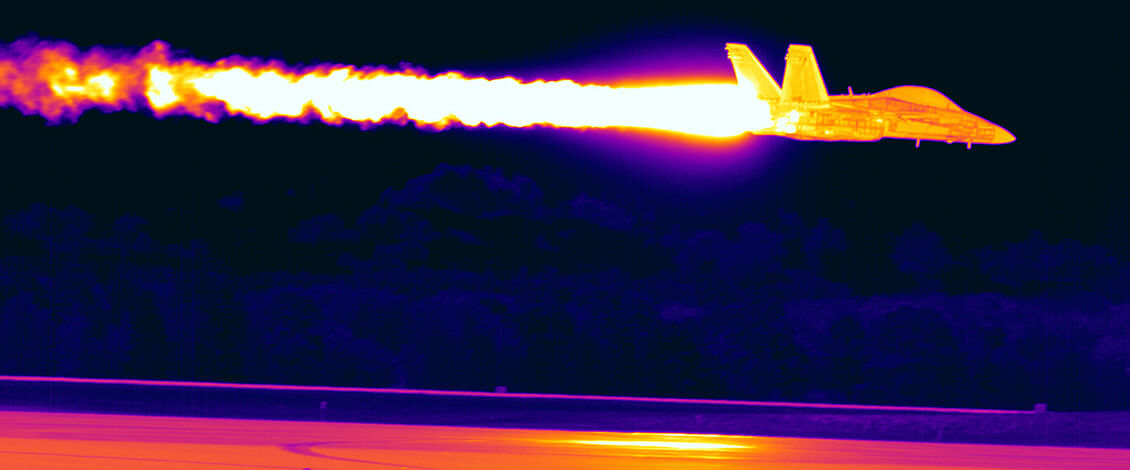 Defensible data that propels your research

@Model.PrimaryHeadlineSize>
FLIR Cameras for Advanced Radiometry
Whether you want to study aerodynamic designs, characterize thermal signatures, or identify defects, you need reliable, high-definition thermal data to support your research. FLIR radiometric cameras enable you to optimize and calibrate your system to meet your unique research needs, and give you full control over your measurement process.
Aerothermal research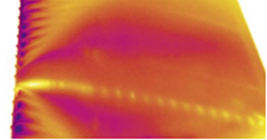 Use high-resolution thermal imaging to confirm CFD models and characterize the surface heat distribution from airflow in wind tunnel tests.
Target signature research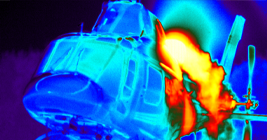 Accurately characterize your target of interest using matching MWIR and LWIR advanced radiometric cameras, and improve the performance of your targeting and countermeasure systems.
Non-destructive testing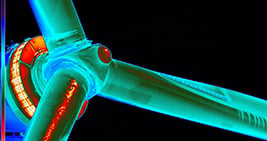 Combine advanced radiometric cameras and synchronized excitation to detect material defects and prevent costly failures.
Plumes & Propulsion
See through clouds of exhaust with thermal imaging to analyze flow dynamics and combustion processes more effectively and improve engine performance.
Explore FLIR solutions for the most demanding radiometric applications
Discover more on advanced radiometry