November 2021 Developer Update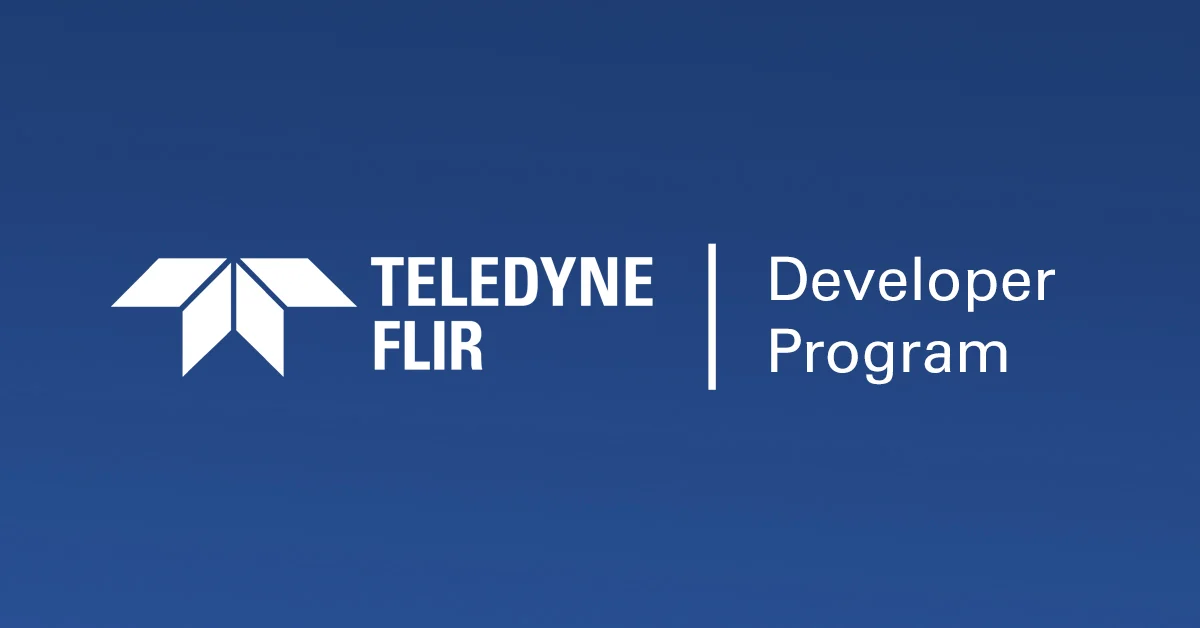 Hello Teledyne FLIR Developers,
As we approach the end of 2021, I would like to thank you for your partnership and wish you Happy Holidays. It has been a very busy year and the developer program has gone through a few changes. I appreciate your time and patience during the transition. Here are some of the things we've been working on.

New Mobile SDK Version Now Released!
The Mobile SDK 1.10 is now available for approved developers via the Developer Hub. Here are some exciting new features:
Video Streaming* from supported Wi-Fi Cameras
Addition of Isotherms (areas of interest)
Support for the rugged CAT S62 PRO phone
* For this release, the video stream is H.264 non-radiometric

New Mobile Apps
Inspecting buildings with thermal imaging is a powerful and non invasive means of monitoring and diagnosing the condition of buildings. A thermal imaging camera can identify problems early, allowing them to be documented and corrected before becoming more serious and more costly to repair. Our highlighted apps this week play a very important role in building diagnostics: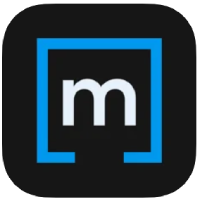 magicplan (iOS | Android)
Instantly create and share floor plans, field reports, and estimates with one easy-to-use application. magicplan offers a better way to get work done while in the field.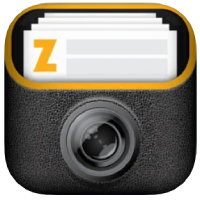 zInspector (iOS | Android)
Property inspection solution for property managers, real estate agents, home maintenance & repair specialists, homeowners, and tenants.

Developer Program Site and Registration Process
Back in August, the Mobile Developer Program moved to a new site. We updated the registration and approval process. Please visit the Mobile SDK Page for details and instructions.