6 Experiences to Have with FLIR at CES 2018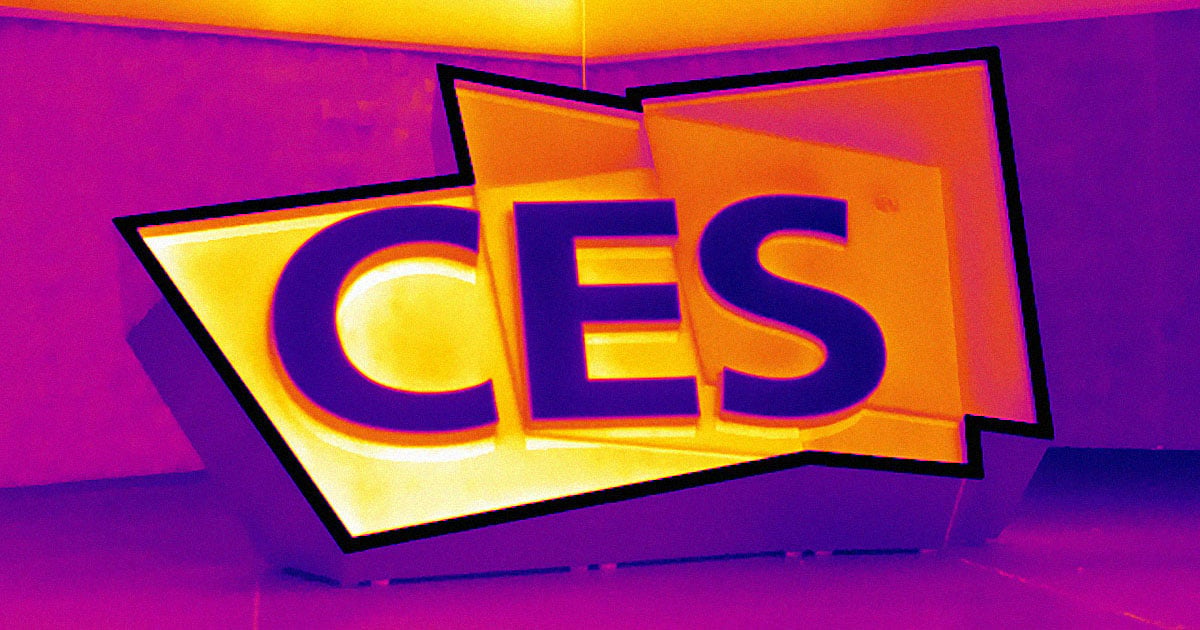 With CES 2018 just around the corner, we thought we'd list what you don't want to miss at the FLIR booth this year (Booth #31160)!
FLIR Live on Stage

We've got an amazing line-up of keynote speakers to showcase the ways thermal technology is being used today—not only to change how we view the world, but to improve the way we design and build everyday items.
Iain Kerr, CEO of the Ocean Alliance will join us to talk about the role thermal plays in whale research.
Kenneth Cox of 3M has spent 32 years in the 3M™ Thinsulate™ Insulation-related field and will share how he has been using FLIR technology in product development.
Markus Tarin, President & CEO of MoviTHERM will talk about the role FLIR thermal imaging has played in remote monitoring, automated detection, non-destructive testing as well as in entertainment!
Visit FLIR.com/CES to see the up-to-date keynote schedule, and to watch live from home!
Invisible Labs LIVE
Craig Beals, science teacher and host of Invisible Labs Presented by FLIR will be joining us for a second year in a row. Craig will be bringing his unique brand of science experiments powered by thermal imaging technology!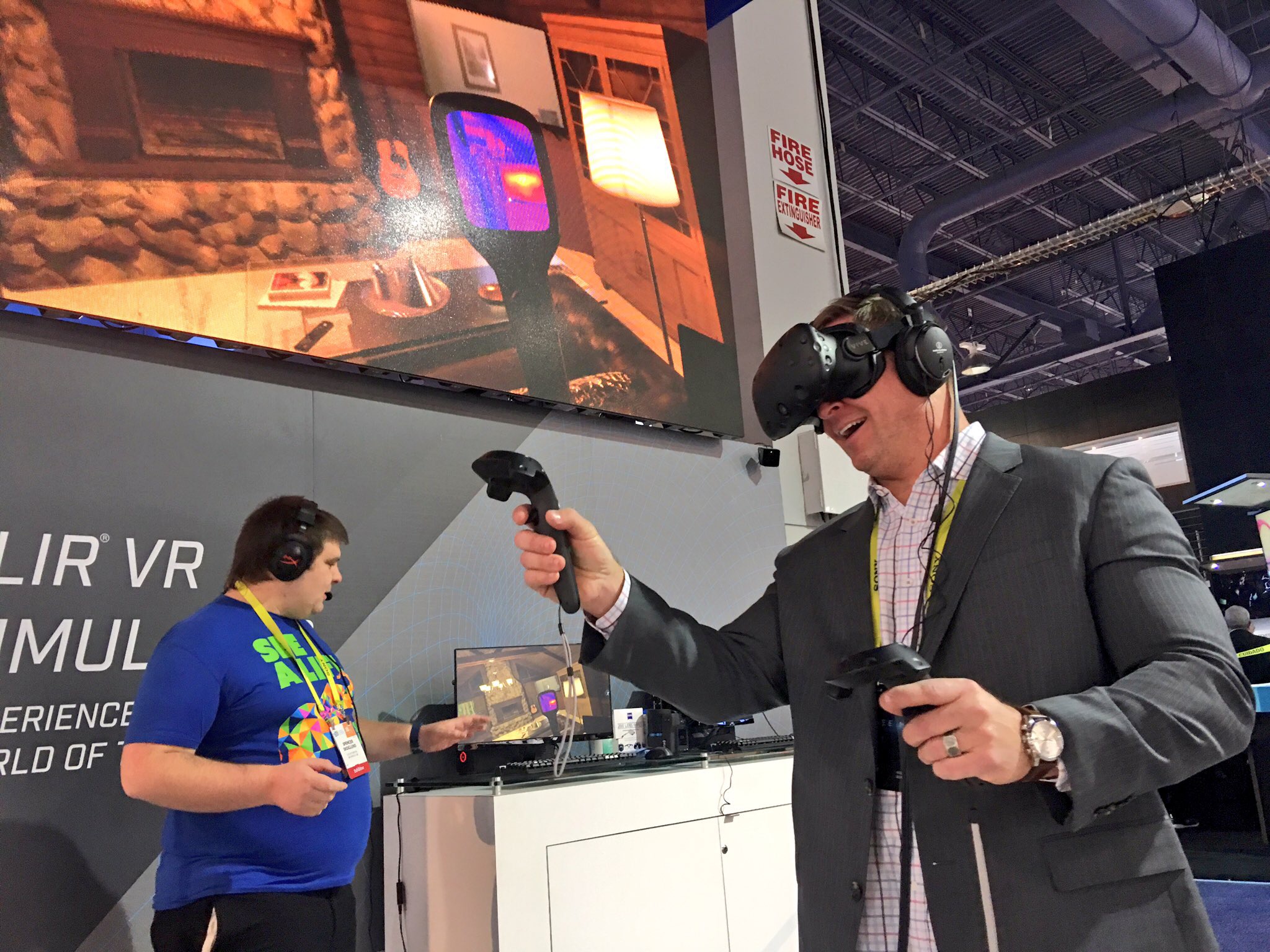 The Live FLIR Thermal Wall
For the first time ever, guests to FLIR's booth will get to experience the world's first live thermal panoramic wall. This truly unique, interactive experience was developed in collaboration by MoviTHERM and FLIR using our HD Research & Science cameras.
FLIR VR Simulator
Get transported away from the CES show floor and experience real-world scenarios through FLIR's unique virtual reality experience. Attendees will be able to use virtual thermal imaging cameras to unlock the invisible world.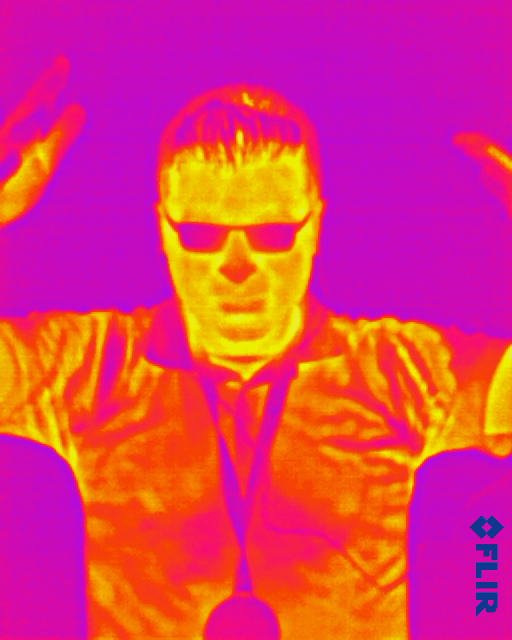 Get THERMINATED
We're excited to bring the FLIR Therminator Selfie Booth back to CES! Snap a #thermie from the therminator and share what you look like in thermal with your friends! The new experience is powered by FLIR Boson®, and visitors will be able to walk away with an awesome printout. Be sure to share your #thermie on your favorite social media channel, and don't forget to tag @FLIR!
And…more.
Stay tuned…we've got more to show you as CES kicks off on Tuesday, January 9th.
Can't make it to CES? We'll be streaming all week long! Watch the live streams at FLIR.com/CES, and follow our updates on Twitter, Facebook, and Instagram.