FLIR Announces Three Electrical Products at NECA 2018 in Philadelphia
NECA 2018 is taking FLIR to Philadelphia, Pennsylvania this year, and we have much in store for the three-day electrical conference! FLIR is excited to announce three new electrical products that can help simplify day-to-day jobsite challenges, whether you're an electrical contractor, predictive maintenance lead, or a serious do-it-yourselfer. These product solutions offer users an improved work experience, designed for ease and longevity of use, quicker and more accurate diagnostics and peace of mind. Learn more:
FLIR RT50
The FLIR RT50 is a "plug and play" pocket tool that will help users zero in on problems faster and more accurately. With a double-sided indicator legend and wrap-around indicator LEDs for easy viewing, users can confidently identify up to five possible wiring issues, including open ground, open neutral, open hot, hot and ground reversed, and hot and neutral reversed.
Learn more at FLIR.com/RT50.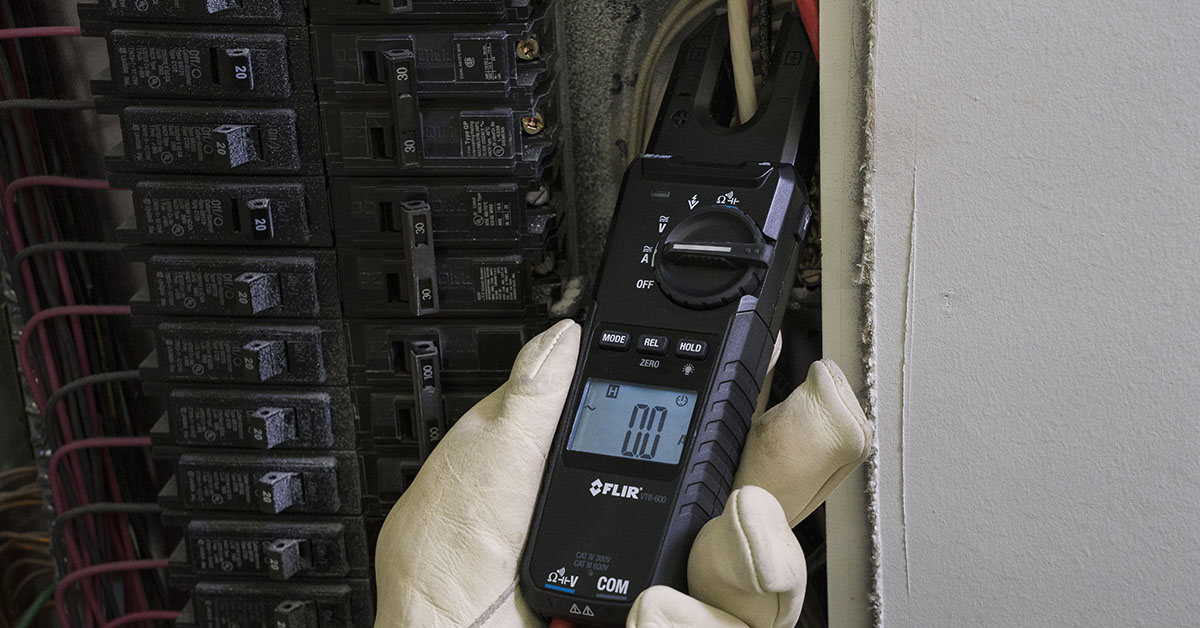 FLIR VT8-Series
FLIR is excited to announce the launch of two open-jaw voltage, continuity, and current testers. The FLIR VT8-600 and the FLIR VT8-1000 are designed for electricians and service technicians who troubleshoot and verify electrical installations or systems within commercial and light industrial facilities. Get more done with fewer tools thanks to the VT8-Series' open-jaw design for current measurements and large-diameter cables. These rugged testers are still compact enough for users to easily reach into cramped openings and crowded cabinets.
Learn more at FLIR.com/VT8-Series.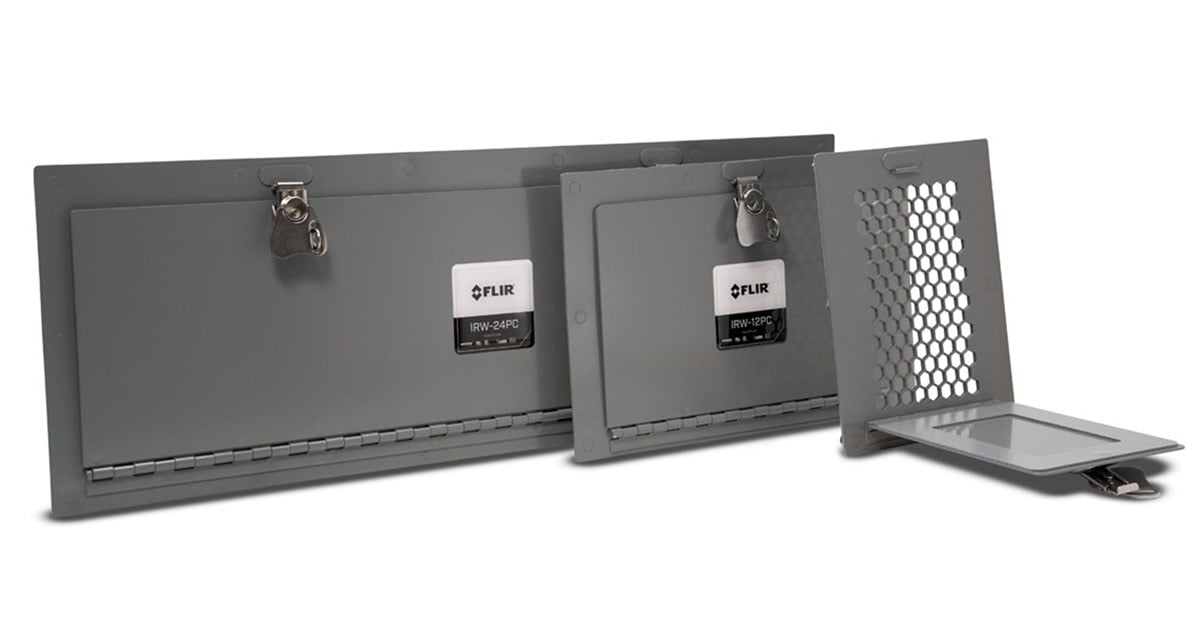 FLIR Large Format Infrared Inspection Windows
FLIR Large Format IR Inspection Windows are equipped with advanced, impact-resistant polymer optics and designed for a challenge. They can ensure long-term, stable installations, even with exposure to pollutants, vibration, high-frequency noise, and humidity. FLIR now offers one of the largest, most comprehensive lines of IR windows available to thermographers and inspection professionals at large industrial sites, with solutions for every application. Available in 6, 12, and 24-inch widths and usable with both visual and infrared cameras, FLIR IR Inspection Windows enable professionals to perform inspection of enclosed electrical equipment without any disruption, and offer peace of mind with a limited lifetime warranty.
Learn more at FLIR.com/IR-Windows.
The FLIR RT50, VT8-Series, and IR Windows solutions will be on display at FLIR booth #1304 this week at NECA 2018 in Philadelphia, Pa.