March 2021 Developer Update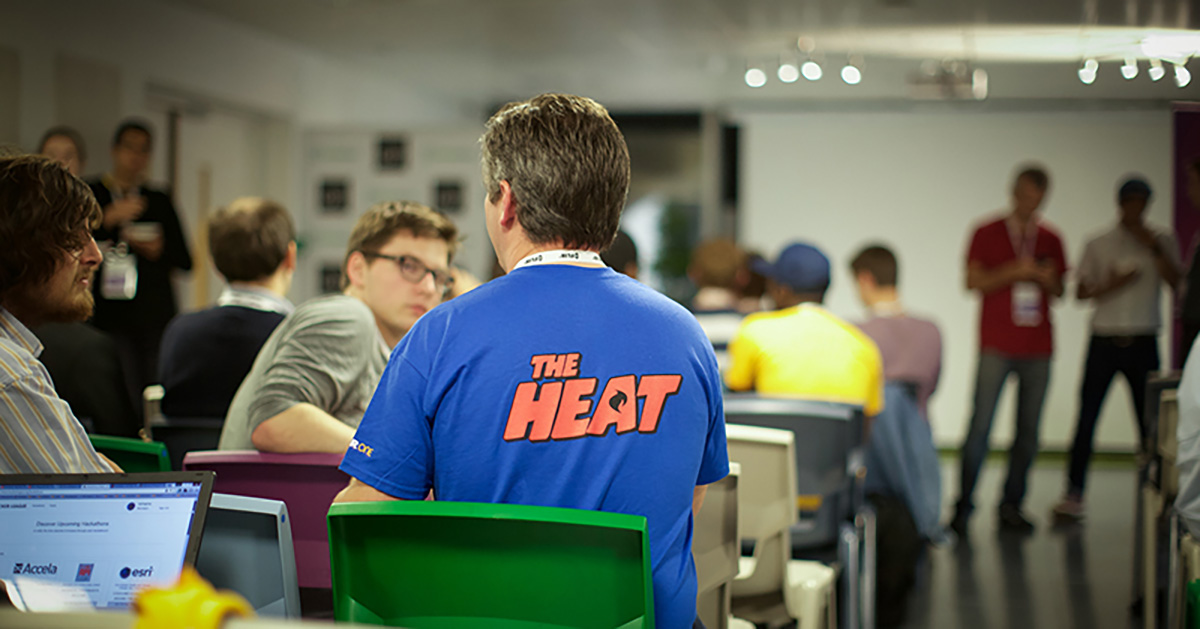 Hey FLIR developers,
I hope this update finds you all healthy, busy, and happy. It's hard to believe we're already in late February of 2021 – time seems to be moving in strange ways recently – and a lot has happened since my last post so let's jump right in!
New mobile apps based on FLIR Mobile SDK.
Leading off, I'm really excited about the latest bunch of mobile apps featuring thermal imaging and Meterlink device support that have been approved and released in the past few months! All based on the FLIR Mobile SDK, recent new app releases include iDoc from Software Control AS (our current featured developer), RocketPlan from RocketPlan Technologies, Heat3D from ElectricPocket, SightPlan from SightPlan, AIZE from Triplieze, and Kazasu from Shift Co. Great job to the development teams for these innovative apps!

Announcing version 1.5.0 of the FLIR Mobile SDK.
It's available for download on the developer site now and you can see from the change log that there are a ton of new features and bug fixes in this release. We're well into the planning process for the next release and are working on adding the WiFi streaming feature that many of you have requested, but there's still time to influence the feature list so if there's something you really want or need please submit a suggestion as a "FLIR Mobile SDK feature request" at flir.custhelp.com. Want to create industrial apps that work with FLIR ONEs, WiFi thermal cameras, clamp meters, multimeters, and moisture meters? We got you.

SDK Device Support.
It seems our list of compatible/supported devices is a bit … outdated. We want to fix that with an upcoming release, and you can help! Please take a few minutes to complete this survey to let us know which iOS and Android devices you currently use and want us to support.
FLIR ONE SDK Update.
Remember back in 2019 when I said we'd be end of life-ing the FLIR ONE SDK? And then when I said it again in 2020? Okay, I mean it this time. We extended support for it because we know a lot of you develop apps for the CAT smartphone family, and we're planning to include support for their S62 device in an upcoming FLIR Mobile SDK device so when that happens we'll go through with it. For now the FLIR ONE SDK is still available on an "as approved" basis but I just want to be up front that it won't be there much longer. Need to spin up on working with the FLIR Mobile SDK? You'll find that our FLIR Mobile SDK quick start guide, app migration guides, and training videos are great places to start!
New program management.
Wrapping this up, I'll announce that as of June of 2021 Heliel Morales will take over management of FLIR's mobile app developer efforts. I'm around for a few more months for a smooth transition, and looking back on the past ~8 years since the launch of the Gen 1 FLIR ONE device I see that we've done some really creative, fun, and impactful things together. Keep bringing the creativity and hard work – I know you're in good hands and I look forward to seeing more awesome mobile apps using thermal imaging to change the way we see the world!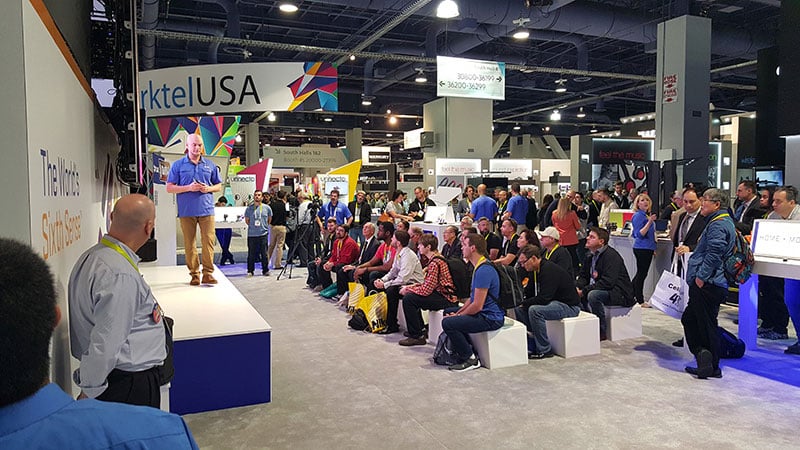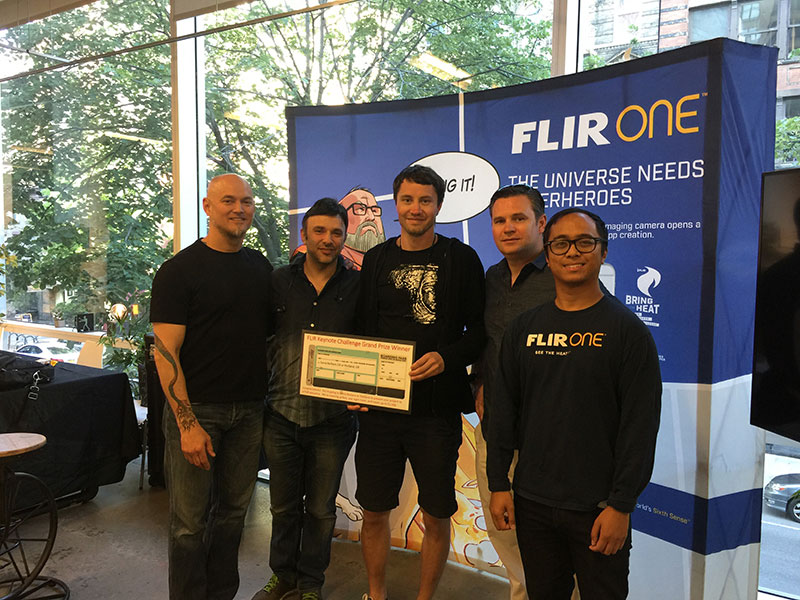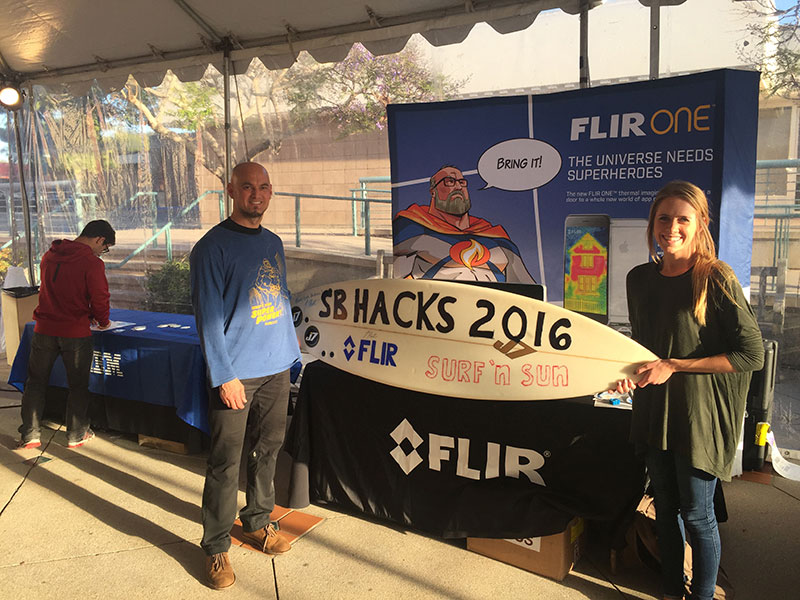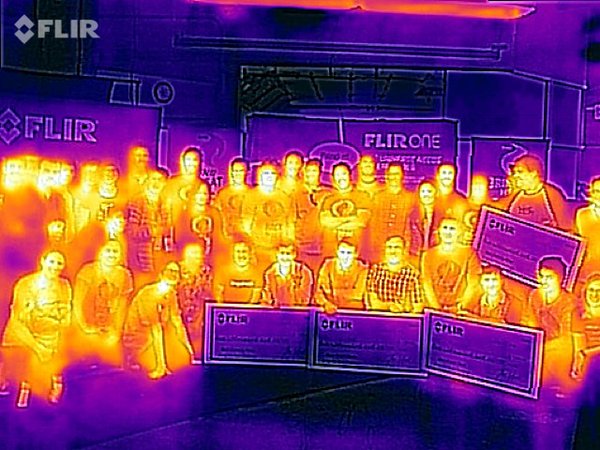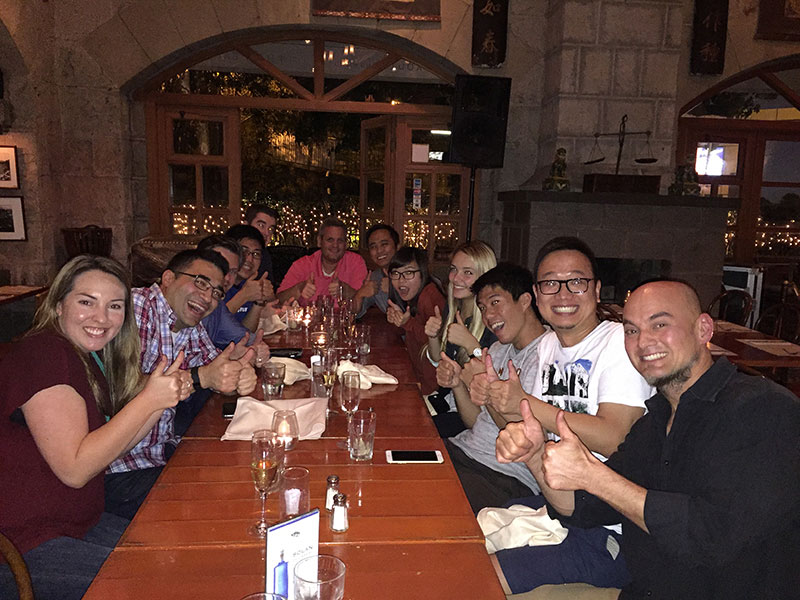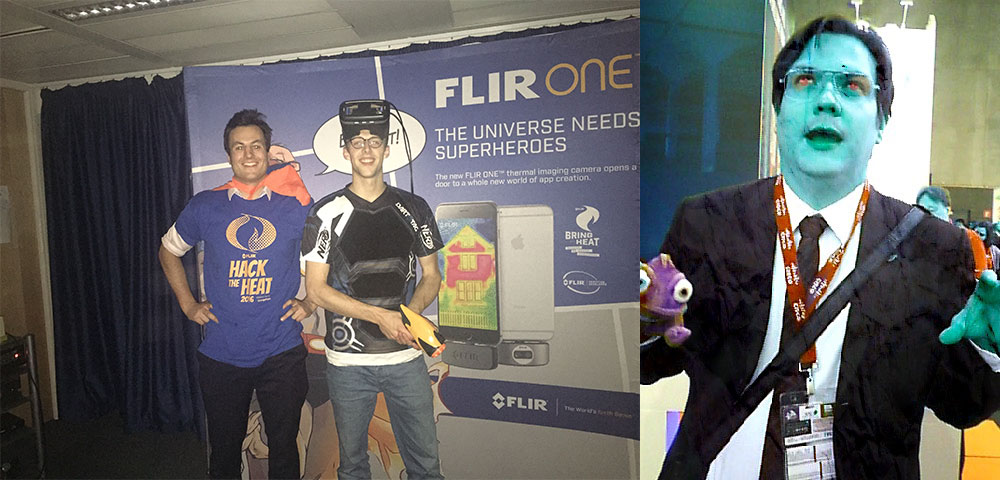 Happy developing and stay safe,
Cal