Oubaai Golf Estate, in the Heart of the Famous South African Garden Route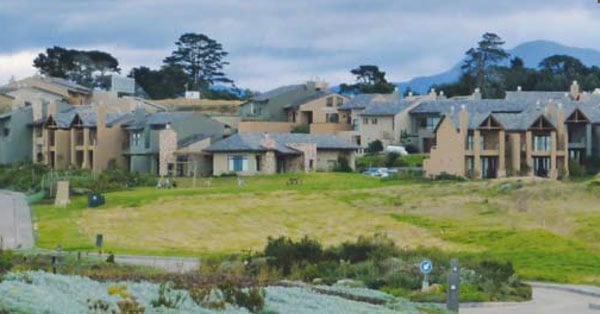 FLIR Systems thermal imaging cameras help to protect the perimeter. South Africa's Garden Route is world famous. It is a popular and scenic stretch of the southern coast of South Africa. It includes towns such as Mossel Bay, George, Knysna, Oudtshoorn, Plettenberg Bay and Nature's Valley.
The area is renowned for its magnificent mountains, indigenous forests, lakes, lagoons and rivers. It is along the Garden Route, in Heroldsbay that the spectacular Oubaai Golf Resort is situated. Recently, The Oubaai Homeowners Association, as part of a five year integrated security plan, has installed 6 FLIR Systems thermal imaging cameras to form part of its active protection plan for its residents, members and guests.
Oubaai Golf Course: designed by Ernie Els
The Oubaai Golf Estate is an exclusive residential development set in the heart of the spectacular Garden Route in South Africa. The development comprises of 450 residential units consisting of 128 Village apartments and 322 single residential properties. Inside Oubaai, the Hyatt Regency Group is constructing a luxurious 100 bedroom hotel which is to open in 2010.
"Although the Garden Route is a relatively safe area to live, definitely compared to other parts of South Africa, at Oubaai we do not want to take any risk.", explains Mr. Louis Olivier, Estate Manager at Oubaai. "We want all residents, their guests, and all people that come here to enjoy a round of golf at our magnificent course, to feel safe and secure. Therefore we have taken all the necessary security measurements and installed state-of-the-art security equipment."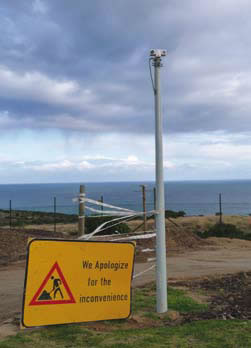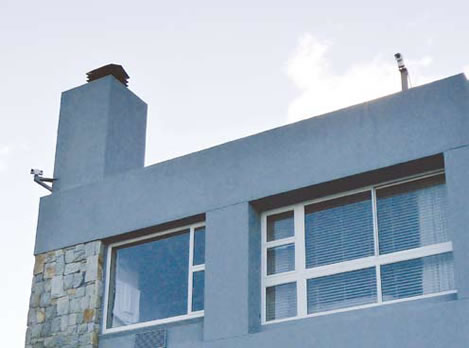 Along a big part of the perimeter we have installed multiple FLIR Systems thermal imaging cameras. Most of the thermal imaging cameras are installed on a pole (left). Thanks to excellent range performance of the FLIR Systems thermal imaging cameras we did not need to install too many of them. Aesthetics are important here at Oubaai. In order to avoid installing poles as much as possible, two of the thermal imaging cameras have been installed on a house (right). We communicated with the owner, and he preferred that we installed the cameras on his house instead of on a pole. Not only does he not have a mast blocking his view, it is probably the best protected house in the estate as well."