Introducing the FLIR FireFly® Deep Learning Machine Vision Camera Family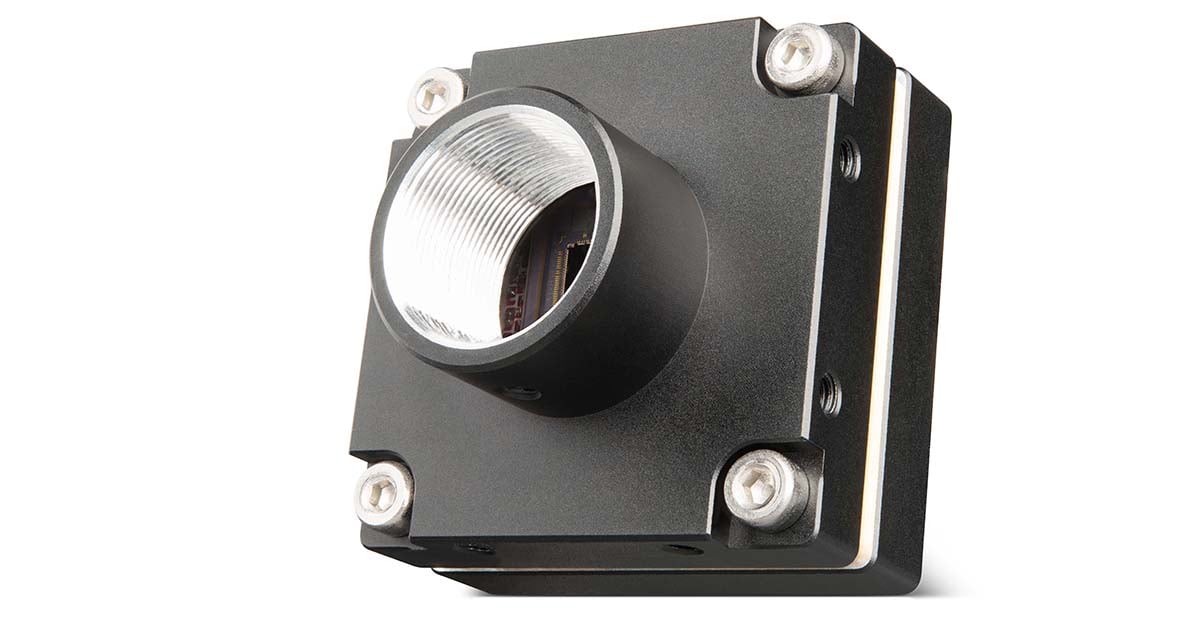 FLIR today announced the FLIR Firefly® camera family, the industry's first deep learning inference-enabled machine vision camera. Integrating the Intel® Movidius™ Myriad™ 2 Vision Processing Unit (VPU), the FLIR Firefly is designed for image analysis professionals using deep learning for improved decision accuracy, and faster, easier system development.
Whereas traditional rules-based software is ideal for straightforward tasks such as barcode reading or checking a manufactured part against specifications, the FLIR Firefly combines a new, affordable machine vision platform with the power of deep learning to address complex and subjective problems such as classifying the quality of a solar panel or recognizing faces. The FLIR Firefly leverages the Intel's advanced capabilities in a 27 mm x 27 mm x 14 mm, 20 gram and low 1.5 W power camera, ideal for embedded and handheld systems. Intel Movidius Neural Compute Stick users can easily deploy existing networks directly onto the Firefly, and machine makers can load their trained neural networks directly onto Firefly's integrated VPU.
The FLIR Firefly's seamless set up and unique design reduces system size and improves speed, reliability, power efficiency, and security. With FLIR Firefly powered by Intel Movidus Myriad 2 VPU, FLIR is enabling the designers of inspection and automated production cameras to leverage deep learning faster and at lower costs.
FLIR will demonstrate a preview of the Firefly camera at the VISION conference in Stuttgart, Germany, at the FLIR booth in Hall 1, Stand 1B42. To learn more, please visit FLIR.com/Firefly.
Check out Intel's case study on the new product here.