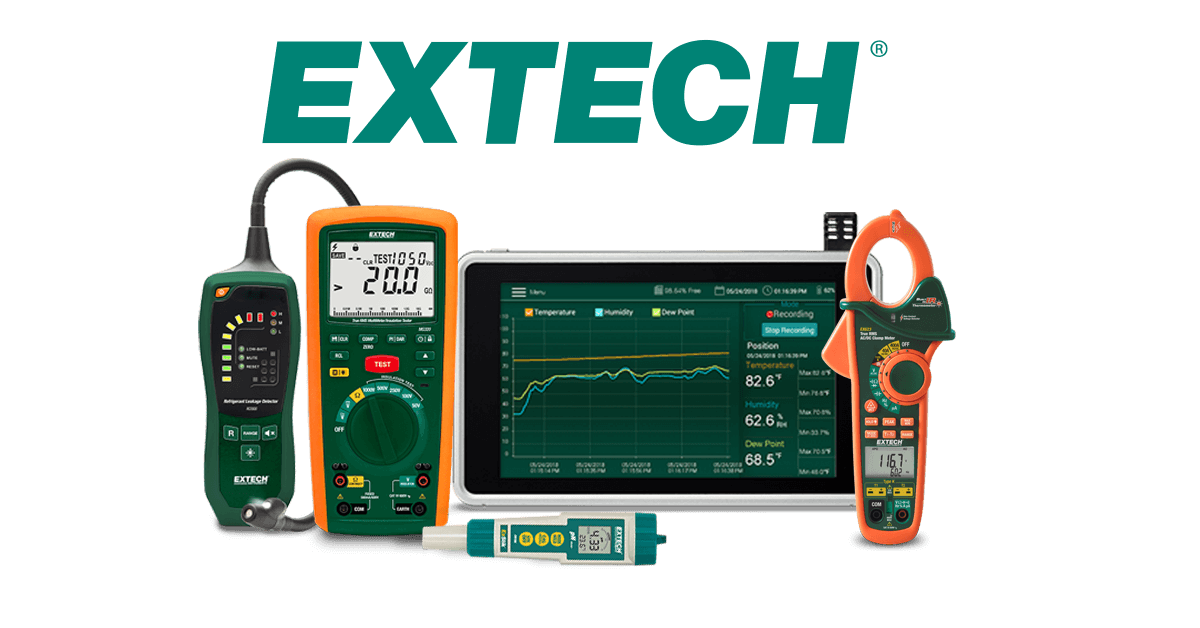 Extech is now on FLIR.com

WHO WE ARE
New to Extech? Find out more here.


Finding Extech Content
To find product information, support content, downloads, and other Extech-related materials, use FLIR.com's search functionality or select from one of the popular categories below.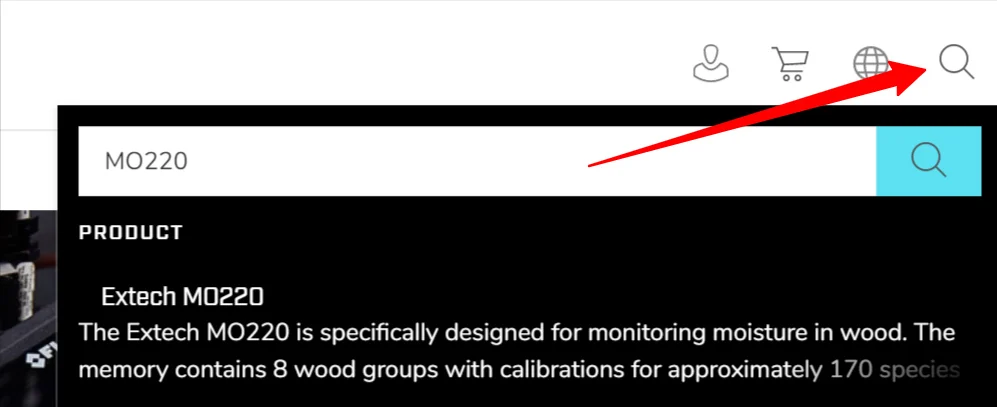 Get the Extech Catalog
With our wide product category offerings, Extech is the brand to turn to for tools that help prevent, identify, and troubleshoot problems, whether you're an electrician, lab technician, or work in facilities maintenance.