FLIR Systems Receives Delivery Order Totaling $10.5 Million from the U.S. Dept. of Homeland Security for identiFINDER R300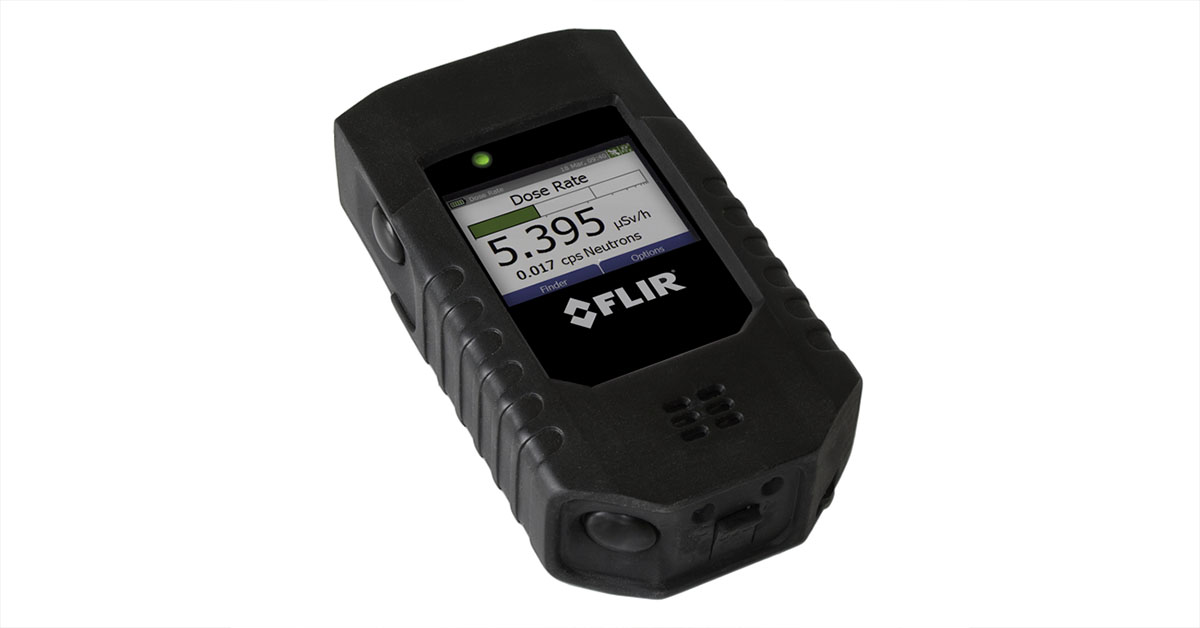 Author: Dennis Barket, Jr. Vice President and General Manager, Detection




Today, we're pleased to announce FLIR Systems has received a delivery order for FLIR identiFINDER® R300 spectroscopic personal radiation detectors (SPRDs). The delivery order is under a five-year indefinite delivery, indefinite quantity (IDIQ) contract from the U.S. Department of Homeland Security, Domestic Nuclear Detection Office (DNDO) for the Human Portable Tripwire (HPT) program. The order is valued at $10.595 million, with deliveries extending through the third quarter of 2018.

The identiFINDER R300 (formerly called nanoRaider) is a belt-worn spectroscopic pager that virtually eliminates false alarms and false positives by providing continuous radiation detection capability and full threat identification. Under the contract, all DHS Components will be able to procure HPT systems and associated services, including warranty, extended warranty, maintenance support, training, and documentation, as needed.

We are honored to support DHS components with best-in-class technology that quickly detects illicit radiological and nuclear weapons materials. This delivery represents our commitment to provide mission-critical solutions that protect the frontline and keep our country safe. Production is being performed out of FLIR's facility in Oak Ridge, TN.
For more information on the identiFINDER® R300, visit flir.com/R300

For over 30 years, FLIR has safeguarded people and property by providing tools that see and sense harmful chemical, biological, radiological, nuclear, and explosives (CBRNE) substances. Intelligence, innovation, and intuitive design are featured in every FLIR device, so responders are prepared when the need arises.
To learn more about FLIR CBRNE solutions, please visit: flir.com/detection.