FLIR TrafiOne Wins the 2020 Road Safety Innovation Award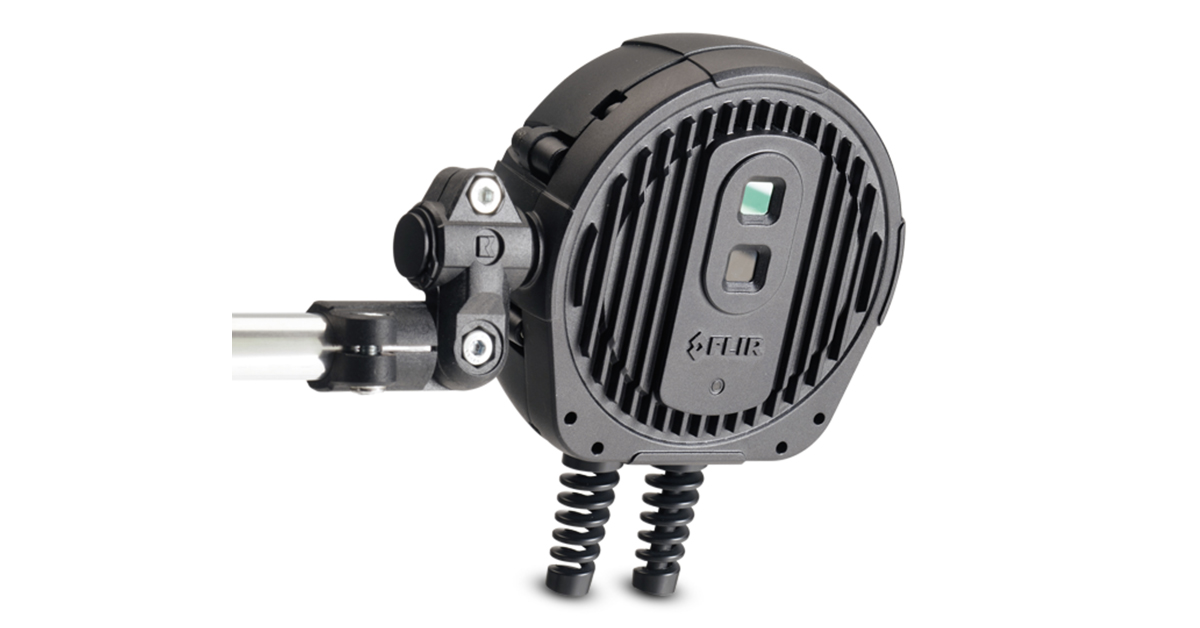 The Road Safety Commission is committed to improving road safety in France, and their yearly Innovation Award recognizes technology and advancements that help protect road users and improve infrastructure. FLIR received the Innovation Award in 2020 for the FLIR TrafiOne smart city sensor. This camera detects vulnerable road users at pedestrian crossings and intersections, enabling warning signals to be activated or managing traffic light cycles to prevent accidents.
The Road Safety Commission is central to road safety policy, participating in its implementation by working together with partner institutions, associations, and private companies. The Innovation Award was created within this framework. Its purpose is to reward products or services which contribute to increased road safety and to encourage companies to pursue a policy of innovation in the field of road safety over the long term. The winner is chosen by a jury consisting of ten industry leaders from a wide range of backgrounds, chaired by the Interministerial Road Safety Commissioner.
21 candidates competed in 2020 and five categories of innovative products and services for road safety were selected. Among them was the FLIR TrafiOne, an all-in-one sensor for traffic monitoring and dynamically controlling traffic lights. TrafiOne uses thermal imaging technologies and Wi-Fi to allow traffic lights to detect vulnerable road users both near to and on pedestrian crossings, such as cyclists, pedestrians, and persons with reduced mobility, even in the darkest night or in difficult weather conditions. The sensor also generates high-resolution data used to measure the travel times of different modes of transport and improve traffic flow. TrafiOne also includes an HD video camera for additional visual support.
Learn more about the FLIR TrafiOne: www.flir.com/products/trafione