Safer Roads with FLIR at ITS America 2019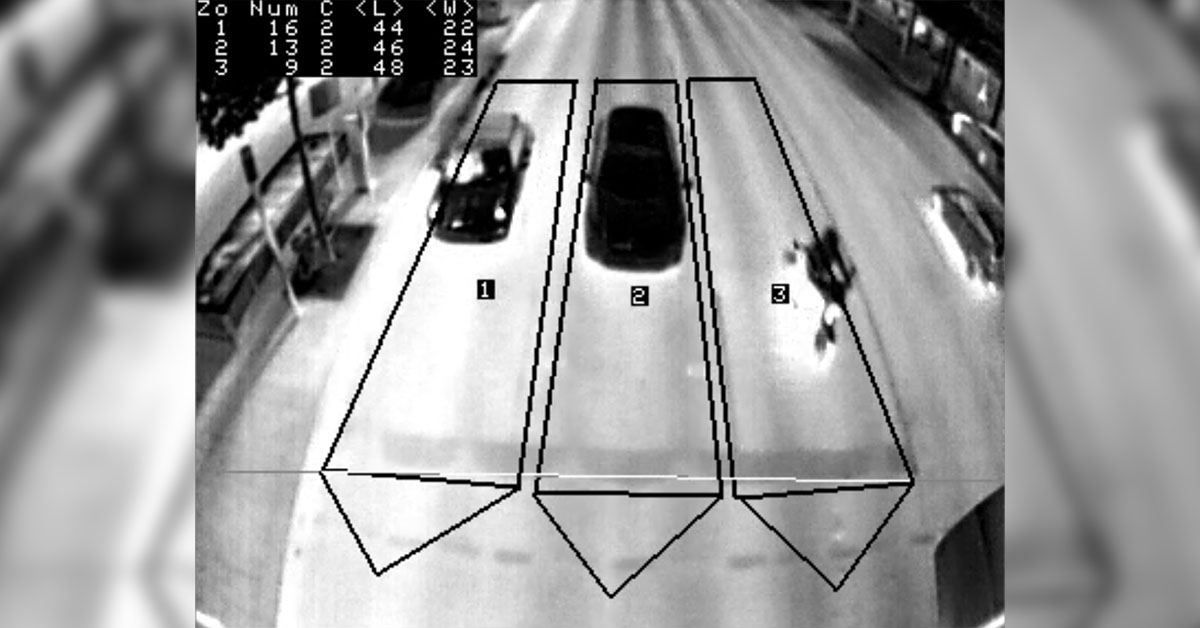 FLIR is excited to be exhibiting at ITS America 2019 this week in Washington, D.C.! A never-before-seen demo using our FLIR Thermal-Enhanced Autonomous and Connected Test Vehicle to show safer roads and the future of smart cities with FLIR thermal, and a new traffic sensor solution announcement, FLIR TrafiData, are in store. Come by FLIR booth # 648 at the Walter E. Washington Convention Center, there's a lot from FLIR you won't want to miss.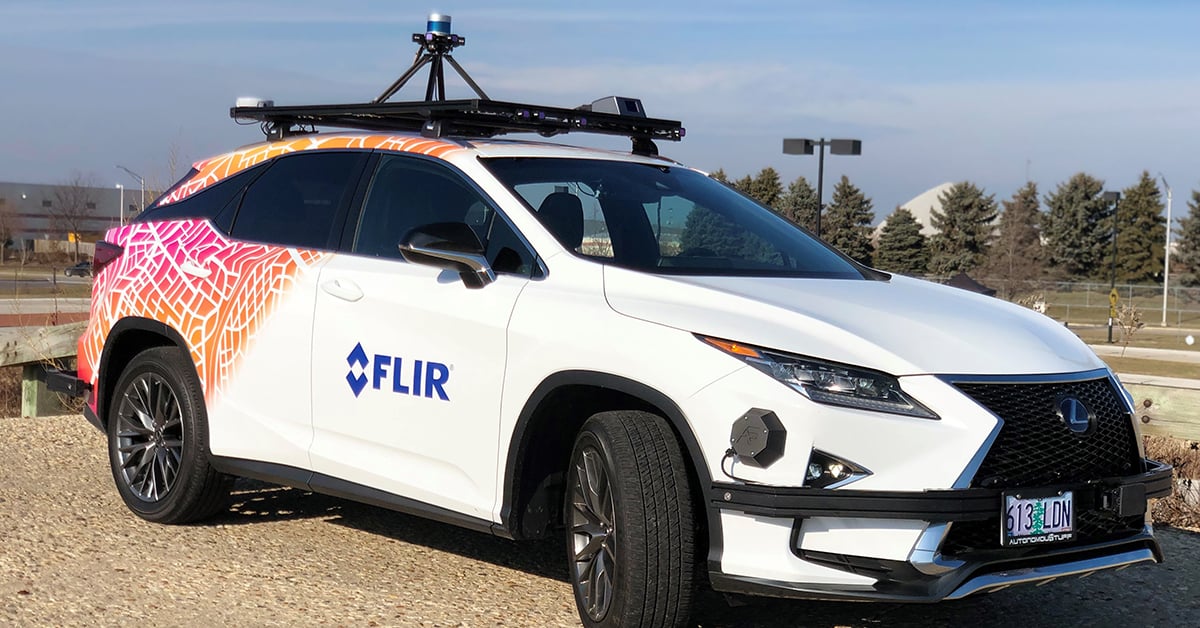 The ADAS and connected vehicle demo will use connected vehicle technology between the vehicle, infrastructure, and cloud. The FLIR TrafiSense2 V2X solution, featuring a thermal imager and connected vehicle technology, will detect pedestrians, cyclists and cars while sending and receiving connected vehicle messages at the same time to enhance road safety. FLIR thermal technology has the ability to see through smoke, fog, sun glare and in total darkness, enhancing situational awareness for ADAS and resulting in safer roads with improved detection capabilities as demonstrated with this combination of complementary technologies.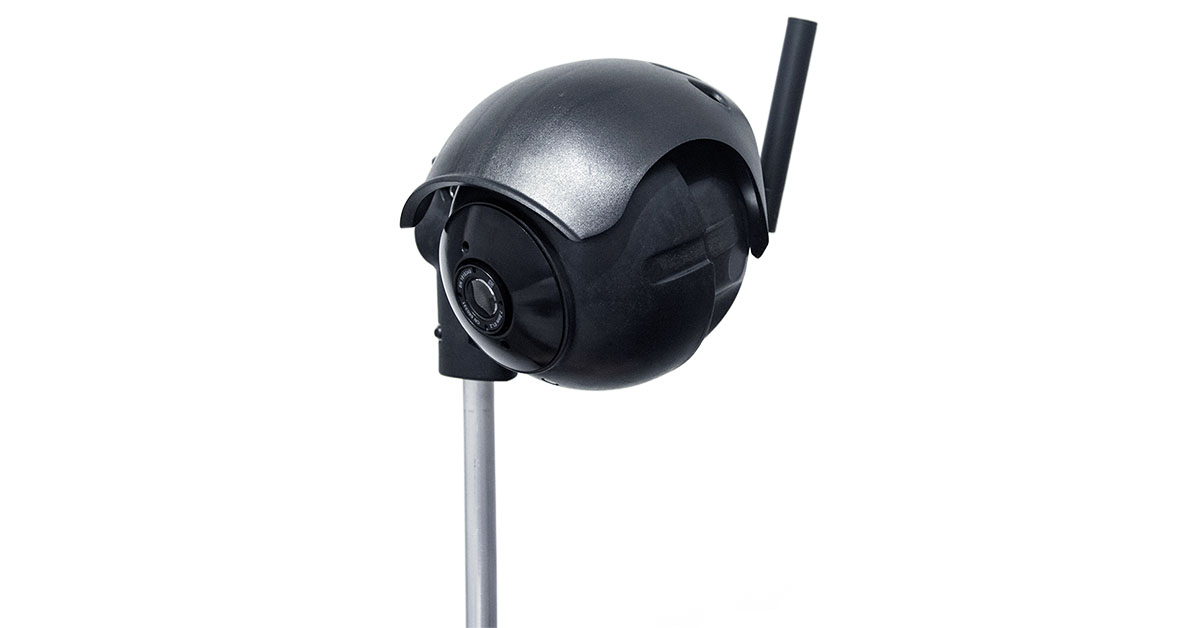 FLIR additionally announced the FLIR TrafiData intelligent thermal traffic sensor solution this week for smarter and safer cities. FLIR TrafiData offers improved data collection capabilities to enhance transportation management for city planners and managers. With key data insights powered by Acyclica by FLIR, TrafiData has the unique ability to perform as both a data collection device and classification unit with the advantage of thermal and artificial intelligence (AI) technologies in a single, unified platform.
To learn more about the FLIR TrafiData, please visit FLIR.com/TrafiData.