FLIR Announces Thermal Security Camera with Built-In Human and Vehicle Recognition Analytics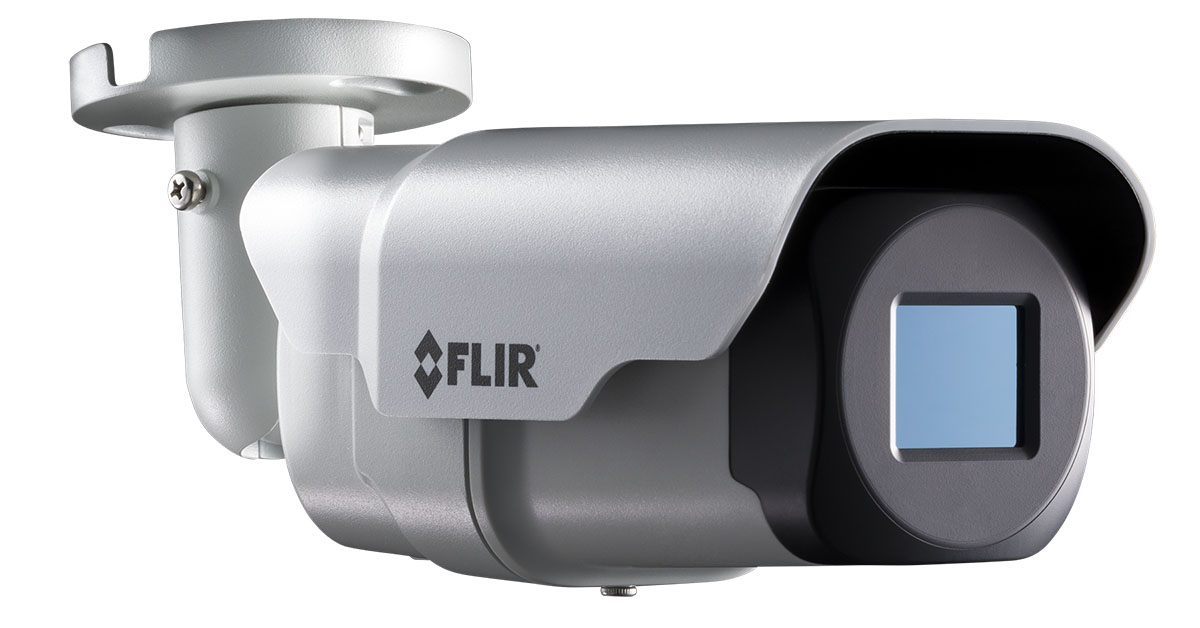 Today FLIR introduced a new thermal security camera, the FLIR FB-Series ID. The latest fixed bullet thermal camera in the FB-Series family, the FB-Series ID combines best-in-class thermal image detail and high-performance onboard analytics to identify human and vehicle intrusions within the scene, making it an ideal solution for narrow to wide area perimeter detection and sterile-zone monitoring.
The FB-Series ID is certified for integration with major third-party video management systems (VMS), as well as FLIR's United VMS. Outfitted to act as a standalone security system, the FLIR FB-Series ID can also handoff classified intrusions to FLIR pan-tilt-zoom cameras for autonomous tracking of intruders. Featuring FLIR's superior 320x240 resolution thermal imaging sensor, the FB-Series ID can detect potential intruders in total darkness, and through sun glare, smoke, dust, and light fog. Five lens options – 93, 49, 24, 12 and 9-degree field of views – offer wide to narrow coverage and reduce the number of cameras needed to monitor fence lines, perimeters, and open areas.
The FLIR FB-Series ID comes with FLIR's industry-leading 10-year warranty on the thermal sensor and a three-year warranty on the camera, and will be available for order in late December 2017 through established FLIR dealers and integr