Hey FLIR developers,
It's been an exciting couple of months with the release of the FLIR Mobile SDK and the steady inflow of new app ideas in the Global Thermal App Challenge! It's clear we've opened the door to a whole new level of mobile apps with the new SDK and it's great to see the breadth of ideas coming in for the Challenge from all around the globe. Our friends at KreativDistrikt did a great job of reaching out globally and we ended up with sixty-two submissions from twenty-two different countries – and as usual the level of creativity was very, very high.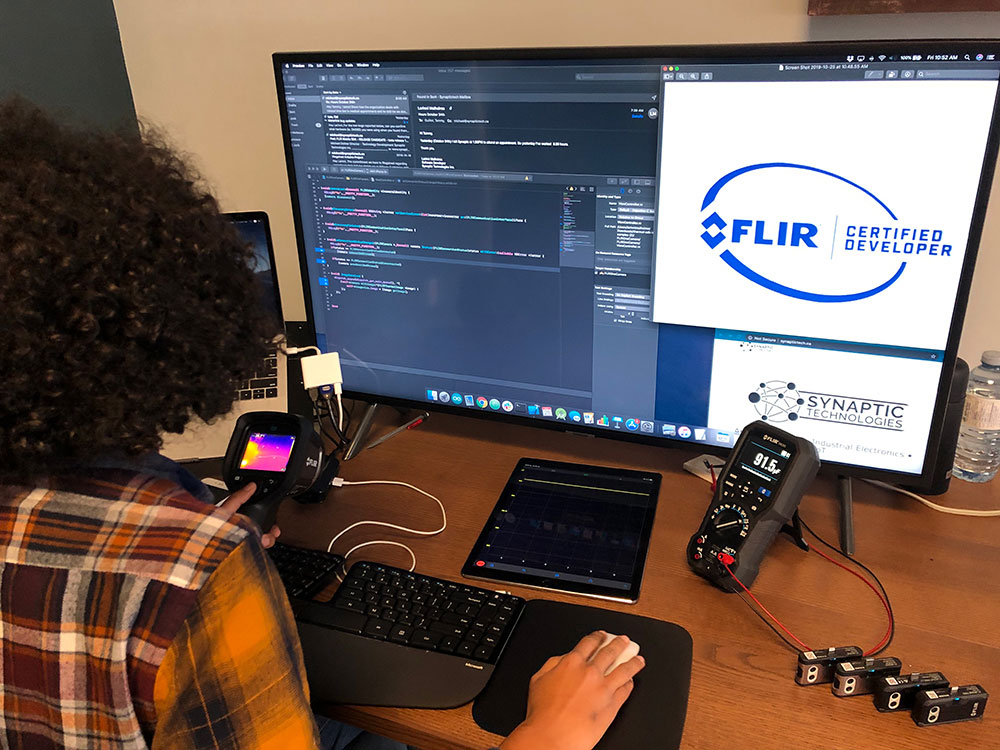 We're excited to announce the ten finalists as listed below, which include app ideas from developers in nine different countries doing everything from helping farmers manage crops to screening for possible disease in herds to identifying defective solar panels to improving heat management in IT infrastructure to making electrical safety inspections more efficient to improving industrial predictive maintenance processes. Learn more about the Global App Challenge here. They'll be hard at work over the next couple months transforming their ideas into functional apps, stay tuned here for updates and the announcement of the winners on or around February 28th."

We've worked hard to create a whole new set of developer tools for the new SDK, including quick start guides and training videos to get you started and also app migration guides to make it easy to update your existing FLIR ONE apps to work with not just the FLIR ONE product family but also professional-grade thermography cameras, digital multimeters, voltage meters, and moisture meters. The level of interest in the industrial app community is great and we can't wait to see what new apps will come out based on the FLIR Mobile SDK.
Check out our updated developer website here, and tune into the developer's discuss forum here to get ideas and suggestions from other developers as well as to let us know how we can help you make your app ideas come to life.
Happy developing,
Cal