FLIR ONE Developer Community Summer Update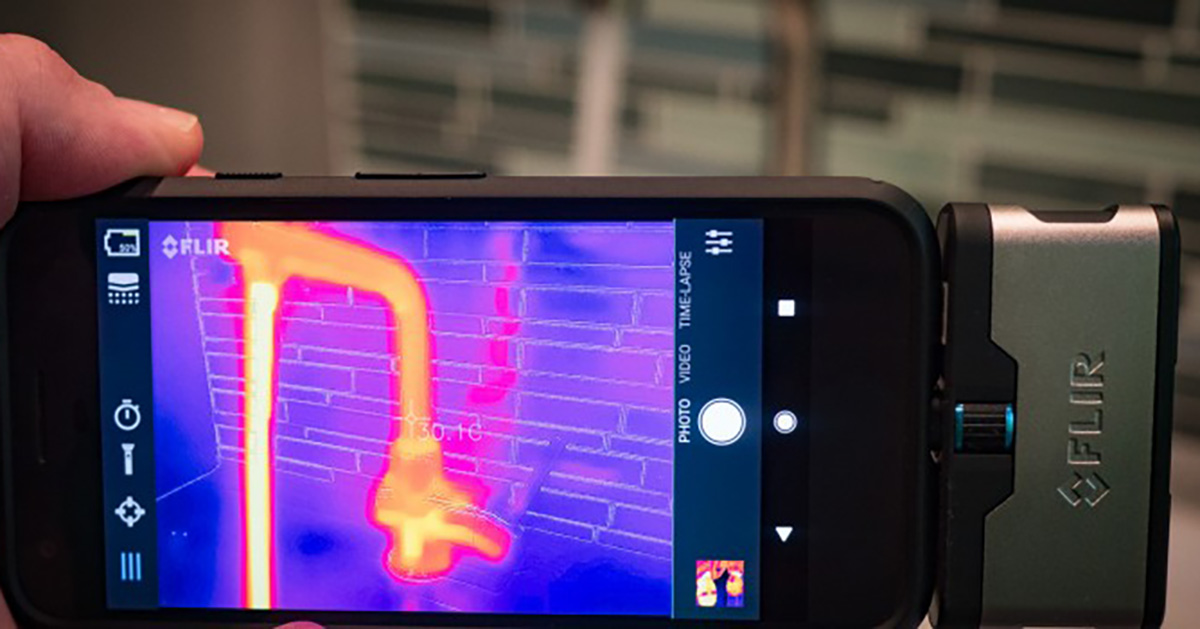 Hey FLIR ONE app developers,
The new third-generation FLIR ONE and FLIR ONE Pro thermal imaging cameras for both iOS and Android (USB-C) devices are rolling out into the market. I'm getting regular questions from developers about how and when they can get going with app development for the new hardware. We're aiming to release the commercial version of the Gen 3 SDKs for both iOS and Android in September.
We're well into the Early Developer Program in which a group of 16 select third party developers are working with the beta version of the SDK to help us shake out the bugs. I expect there'll be several more incremental beta releases to address the bugs they find and to improve performance. We're working to get it right – stay tuned here for more updates as things progress.
It's important for you to know that nearly all apps developed on the Gen 2 SDK will need to be updated, recompiled, and re-released to work on the new FLIR ONE and FLIR ONE Pro devices. It'll also help to know that all apps developed and/or recompiled on the Gen 3 SDK will be backward compatible with Gen 2 devices. We know that not all current FLIR ONE apps will be updated so to avoid having Gen 3 FLIR ONE owners get frustrated with apps that don't work we're going to release a new version of the FLIR-Approved Application logo that you can and should use with all FLIR ONE apps that have been reviewed and approved for release.
The updated SDK license agreement states that all iOS and Android apps for FLIR ONE and FLIR ONE Pro need to be reviewed and approved prior to release. I'll send you the new logo with your approval letters. A handful of you recently submitted apps developed on the Gen 2 SDK and I unfortunately can't approve them for technical reasons until they've been recompiled and resubmitted using the Gen 3 SDK. I'm very sorry for the delay; I'll certainly put your apps at the front of the review queue as soon as you resubmit them.
To close I'm very excited about the new class of apps in development that will take advantage of the FLIR ONE Pro features.
Happy developing,
Cal