Recorded Webinar : Using Thermal Technology to enhance train safety and efficiency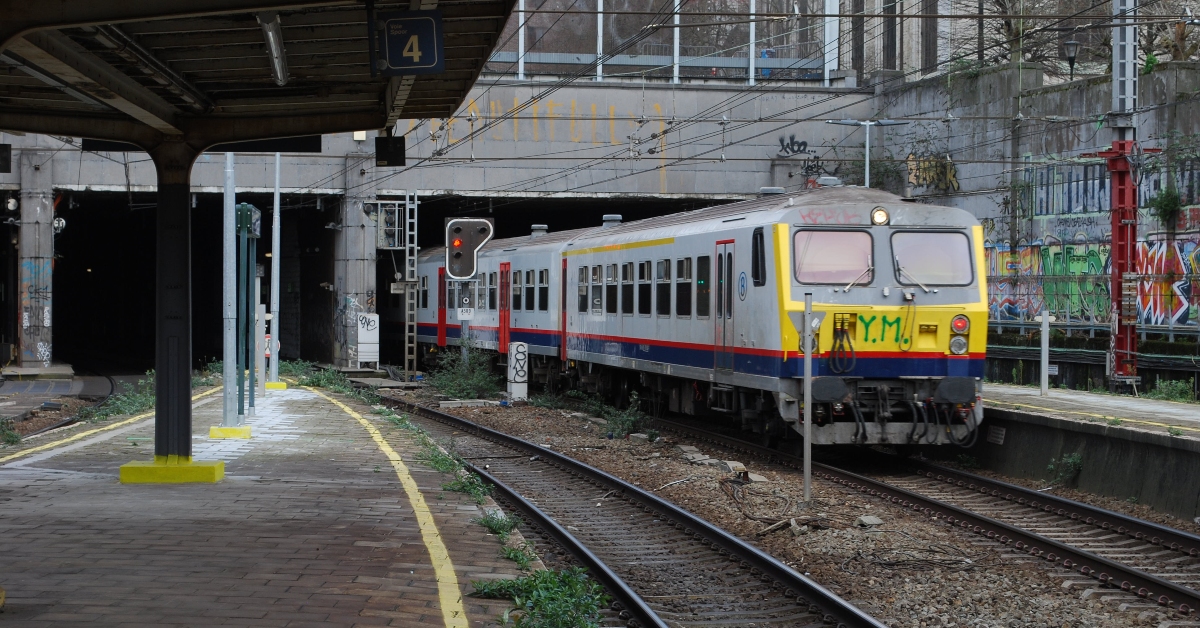 How is thermal technology being used to enhance train efficiency, mitigate risk and keep people safe?
Presented by Werner Filez, International Business Development Manager at FLIR.
Europe's railways are among the safest in the world, but with ageing rail stock, new government legislation and an increasing amount of passengers using the railways; maintaining safety and efficiency of our railways has never been so important. watch the recorded webinar and find out how Infrabel used thermal imaging technology to tackle the challenge of trespassing incidents to keep trains running safely and efficiently. During this recording you will learn:
1. How cities can mitigate risk and protect critical infrastructures using thermal technology
2. The challenges caused by trespassers and how to decrease the impact on efficiency and safety
3.How and why Infrabel use thermal technology in the North-South Brussels rail tunnel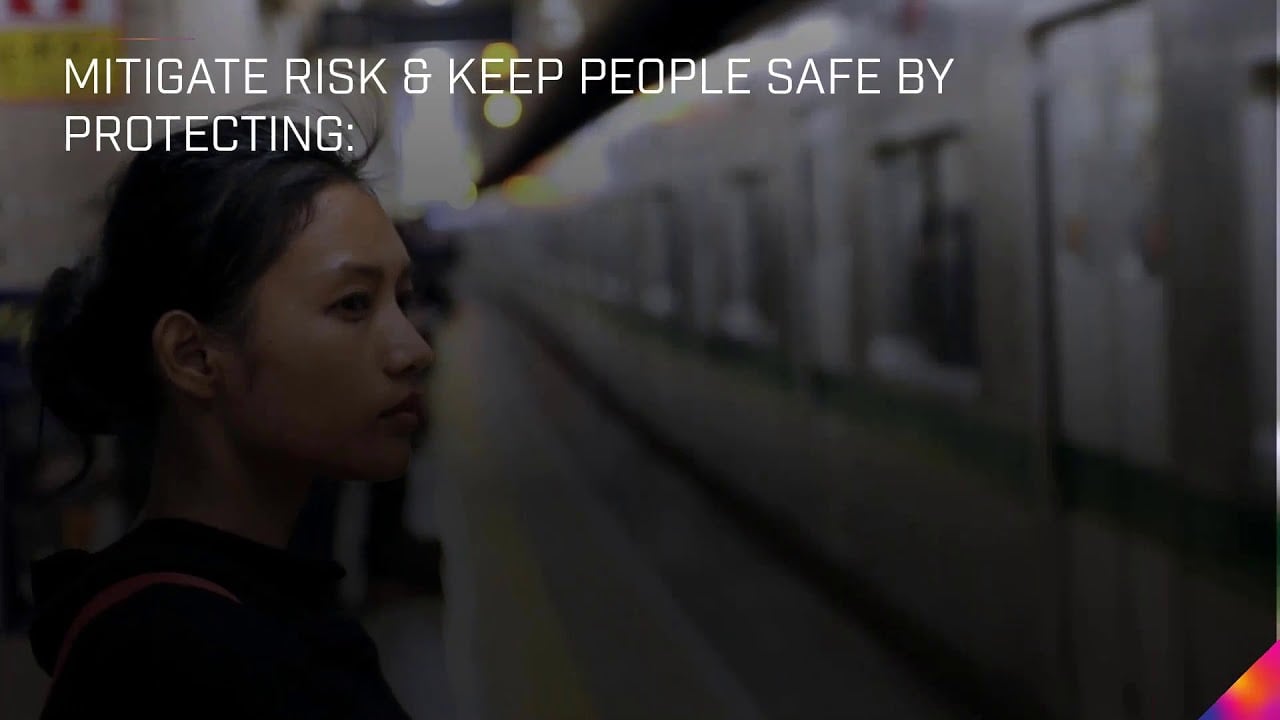 ---
---
Want to learn more about the North-South Brussels project? Watch the interview with Infrabel below.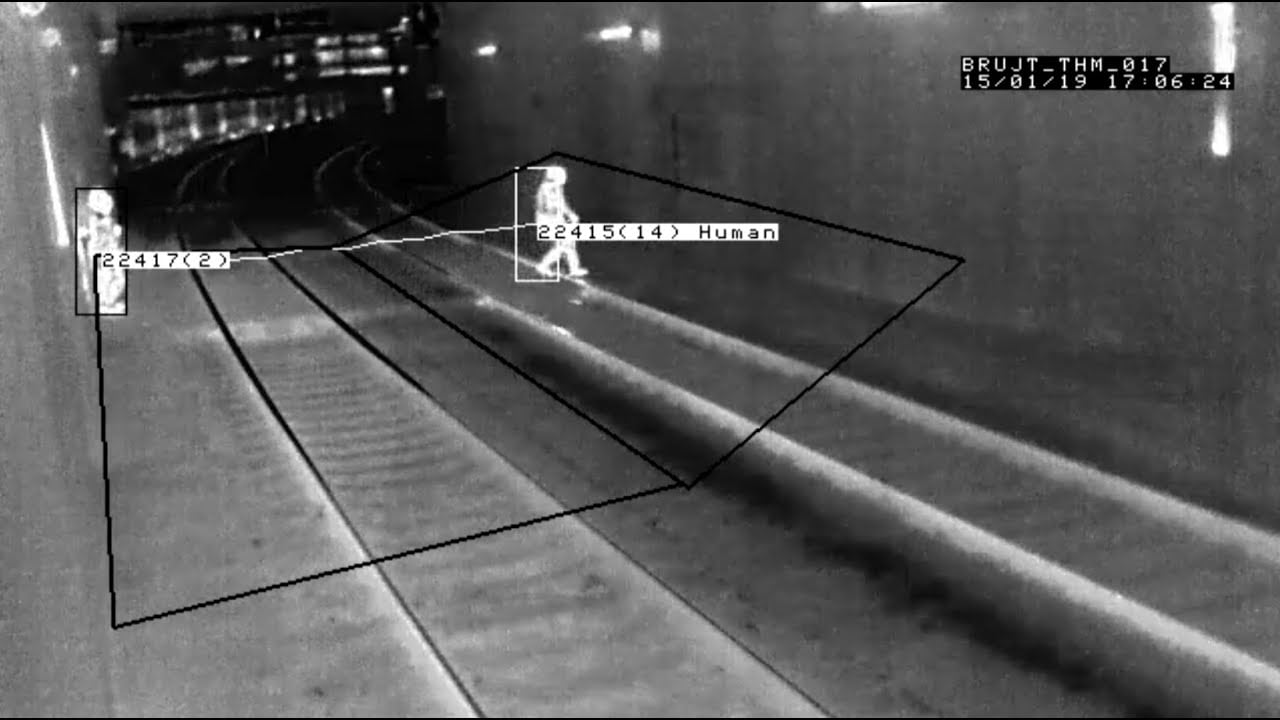 ---