FLIR Intelligent Transportation Systems Guidebook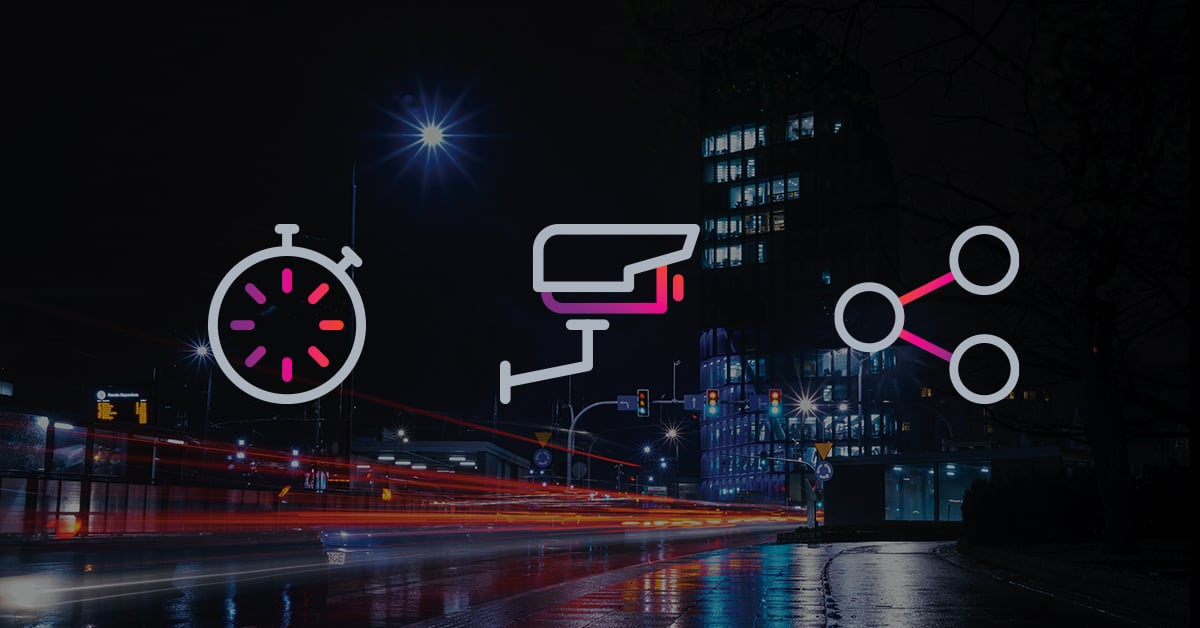 Traffic managers all over the world use detection and monitoring solutions from FLIR to help manage safe, efficient traffic flow. Download the free guidebook to learn how FLIR hardware and software solutions can help you monitor motorists and pedestrians in urban environments, detect incidents on highways and in tunnels, collect traffic data, and ensure safety along public railways.
The six hallmarks of FLIR transportation solutions help revolutionize how traffic flows on roadways throughout the world...

REAL-TIME ANALYSIS
Real-time analysis of video or thermal camera images allows for more efficient traffic management in tunnels, on highways, and in urban areas. Traffic lights can be adapted in real-time, according to current traffic flows. When incidents occur, early detection enables faster intervention by rescue teams, preventing secondary accidents.

VIDEO DETECTION - SEEING IS BELIEVING
The combination of numerical data and visual images sets video detection apart from all other detection systems. The immediate visual feedback from a monitor is invaluable for traffic managers or operators to know exactly what is occurring and what appropriate actions to take.

CONNECTED
FLIR sensors securely connect to all varieties of management software solutions. From video recording, command and control, traffic event storage, cloud data analytics, and V2X communication, FLIR transportation solutions are capable of much more than detection.
See the remaining three and learn much more in the complete FLIR Intelligent Transportation Systems Guidebook.