FLIR at CES 2019: 5 Things You Won't Want to Miss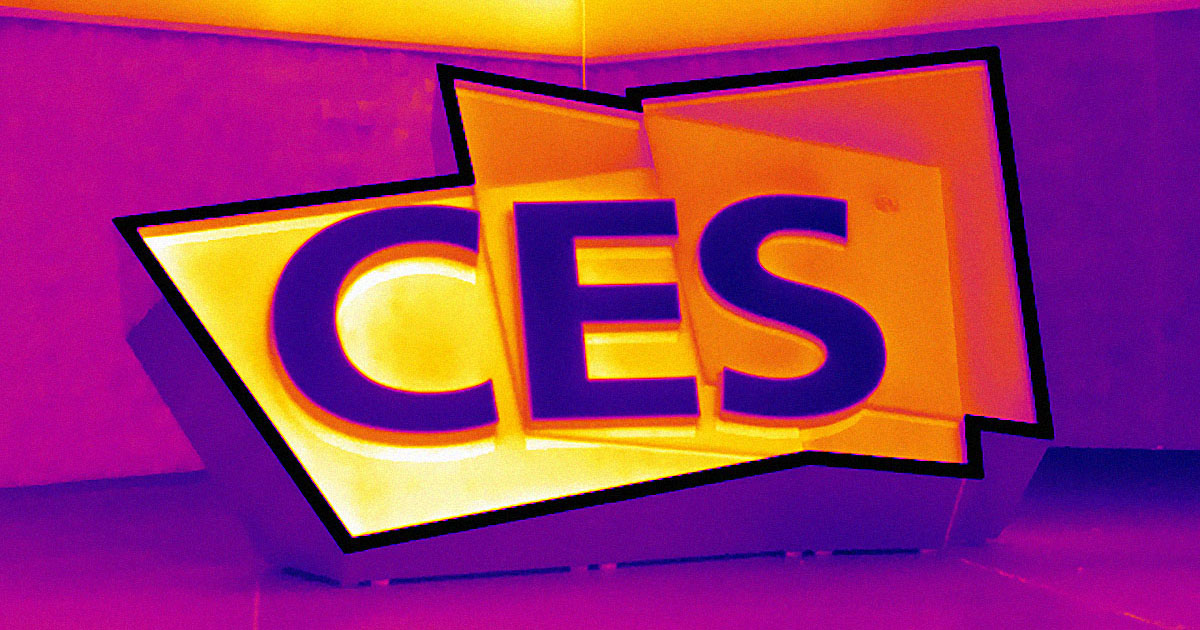 FLIR is excited to be attending the 52nd Annual Consumer Electronics Show (CES) 2019 in Las Vegas, Nevada this week! From January 8-11 FLIR will be in South Hall 3, booth #31166 at the Las Vegas Convention Center showing off new products, exciting demos and speakers, all hosted by Jake Roper of YouTube's Vsauce3.
You won't want to miss anything at the FLIR booth this year, but if you only have time for a quick stop, check these out:
1. FLIR Virtual Reality Demo
This year, FLIR has new VR simulations. Put on your virtual fire helmet and try out a FLIR camera in a real-world residential fire response scenario. Also, use a FLIR optical gas imaging camera to stop fugitive emissions in a natural gas refinery. See what it's like to use FLIR in the real world.

---
2. Speaker Series
As always, we've got a stellar lineup of keynote speakers to showcase how thermal technology is being used in the world today. Some highlights:
A Special Presentation with the World Wildlife Fund – Carter Roberts, CEO of WWF will be speaking with Jim Cannon, CEO of FLIR on the work we've been doing to prevent wildlife crime.
Thermal Cameras for Smarter Cars and Safer Roads—host, Alex Roy, will be joined by a panel of industry experts to discuss the importance of thermal sensors for Advanced Driver-Assistance Systems (ADAS) applications.
FLIR in Film and Television – Stacy Jones, CEO of Hollywood Branded and Vatche Arabian of FLIR will be discussing FLIR and brand placements.
And more!
Head to FLIR.com/CES to see the full schedule. Not going to make the show? Don't worry, we'll be live streaming every day.
3. FLIR and the Future of Autonomous Driving
Come by the FLIR booth to check out new and exciting demos, and learn how thermal technology is a must-have in ADAS.
4. Get Therminated!
Be sure to swing by for a thermal selfie ("thermie") from our FLIR Therminator. Receive a thermal GIF of yourself to share on social media using #FLIRCES and take home a print out of your #thermie. Also, check out MyThermie.com to see them through the week and don't forget to join the live conversation with #FLIRCES.
5. Even More Surprises and Prizes
We can't give everything away, so we'll keep the last few announcements and other surprises to ourselves for now. Don't miss a thing and be sure to sign up for daily updates by heading to FLIR.com/CES.
See you in Vegas!