World Wildlife Fund expands use of FLIR thermal technology for Anti-Poaching to Kenya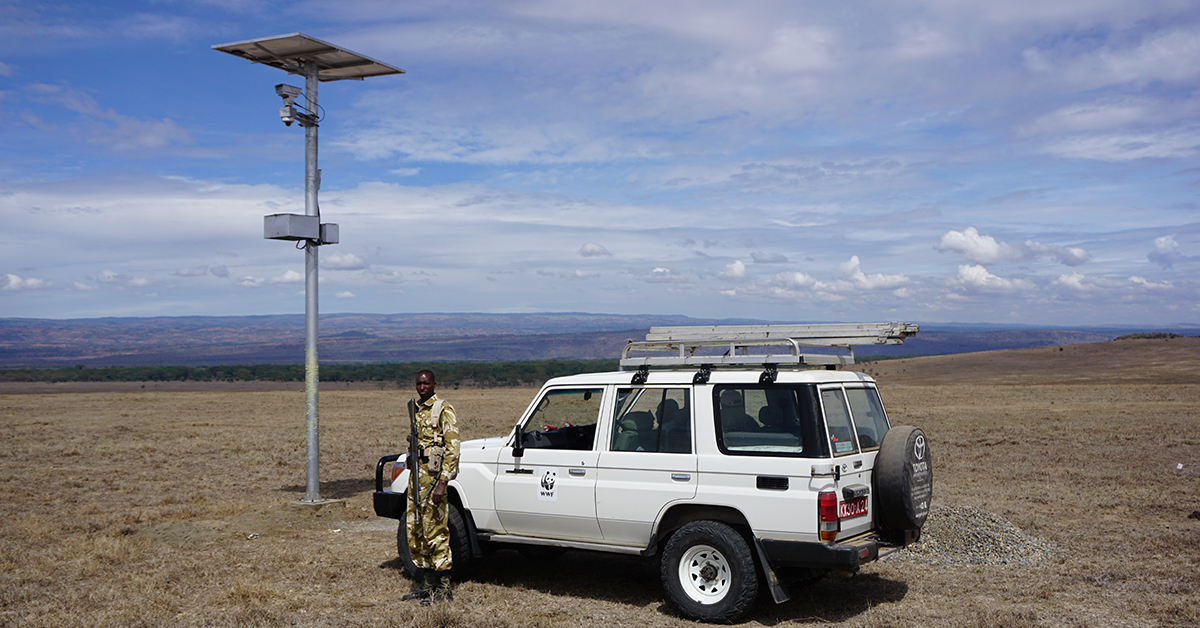 For the safety of the rangers on the ground fighting this battle, we're not going to name the park or exact region. What we can tell you is that there are over 120 rhinos nestled amongst their natural habitat in this park, and like other regions in Africa, illegal poaching continues to be a threat for these and other endangered animals throughout the continent.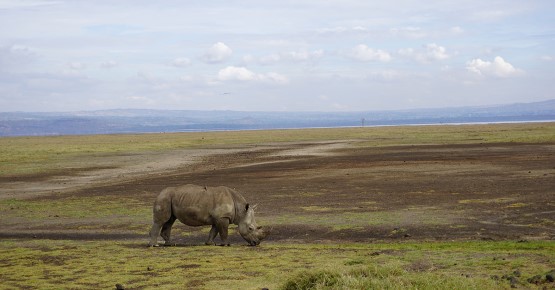 Similar to other regions, last month in this Kenya park the WWF installed FLIR fixed thermal cameras along a five-mile, high-risk fenceline to monitor the entry of potential poachers 24/7. In other areas, FLIR technology has proven essential in providing park rangers the ability to cover more ground from greater distances and improve observation capabilities at night, so rangers can catch poachers before they are able to harm wildlife. In areas including this park that have been secured with FLIR thermal security systems, rangers are also using FLIR handheld thermal monocular cameras that provide them with the necessary tools to win the ongoing battle against wildlife poaching, as well as saving costs by reducing foot traffic and patrolling efforts in the areas secured by FLIR.

To learn more about how you can help fight against illegal poaching in Africa and Asia, visit the World Wildlife Fund's Wildlife Crime Technology Project. Also, check out how FLIR continues to support WWF's mission to stop wildlife crime by providing innovative, lifesaving technology.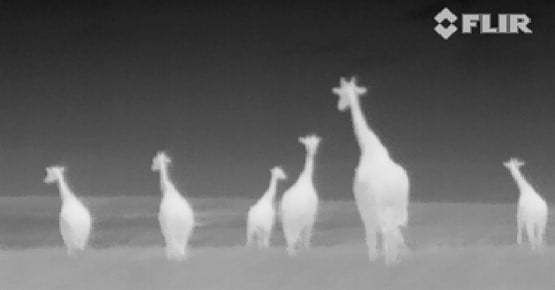 Get outside this weekend and check back here for more updates on our collaboration with the WWF.