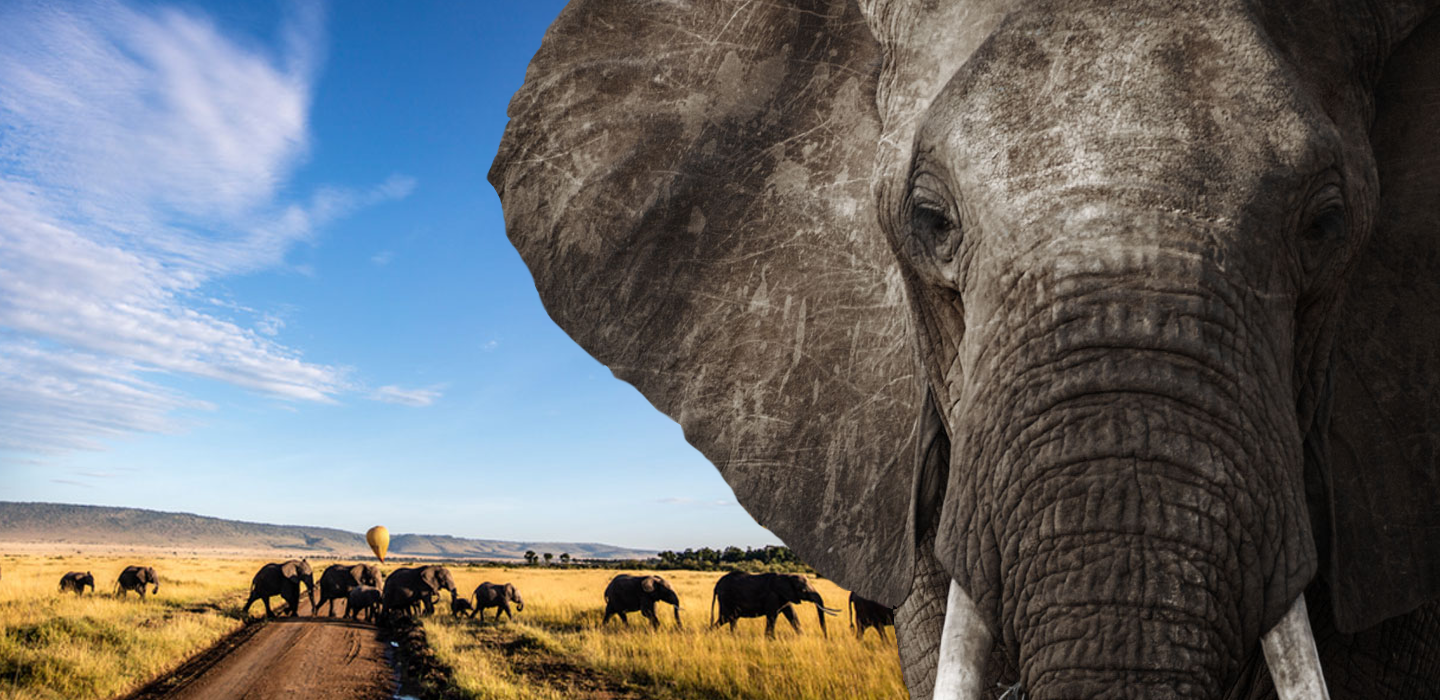 FLIR and World Wildlife Fund Target Illegal Poaching
---
FLIR'S Thermal Imaging Helps WWF Fight Poachers
FLIR is working with World Wildlife Fund's Wildlife Crime Technology Project to put an end to illegal poaching in Africa.
It's a crime that's difficult to track and even harder to stop. By combining thermal imaging technology with cutting-edge software, FLIR and the Wildlife Crime Technology Project hope to reduce this rampant poaching problem.
---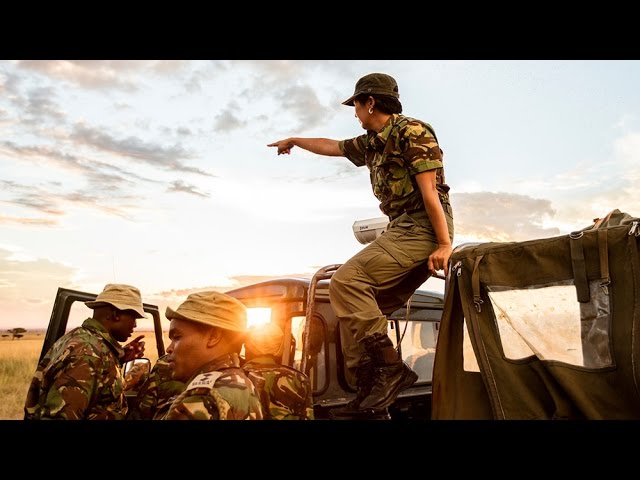 ---
Catching Poachers in the Act
Illegal global trade of endangered and protected animals brings in an estimated $20 billion annually. One of the ways to stop it is to catch poachers before they strike.
Challenges include:
- Immense areas to patrol
- Limited numbers of rangers
- Dual roles protecting wildlife and local communities
- Nighttime poaching activity
FLIR thermal imaging cameras:
- Can monitor wide areas
- Generate images based on heat
- See clearly in the dark and through smoke, dust,and light fog
- Are sensitive enough for long-range detection of people or animals
For these reasons, FLIR thermal imaging cameras can be a vital tool for park rangers.
---
---
The Poaching Problem
Numbers:
- In 2011, authorities uncovered more than 23 metric tons of illegal ivory in 13 seizures
- Rhino poaching in South Africa increased 7,700% between 2007 and 2013
- Rhino horn can sell for as much as $60,000 per pound
- More than 100 rangers died on duty in 2015 and many more were injured, according to a recent report by the International Ranger Federation (IRF). Of these rangers, 42% were killed by poachers. And almost 90% of them worked in the two most dangerous continents for rangers: Asia and Africa
---

---
A Crime-Fighting Collaboration
World Wildlife Fund began field testing FLIR thermal imaging cameras in 2015 and quickly realized the critical role thermal imaging can play in the fight against poaching. With help from FLIR and a technology grant from Google.org, the Wildlife Crime Technology Project implemented thermal imaging cameras and a software system that can spot poachers and send a warning to park rangers.
The Mara Conservancy in the Maasai Mara National Reserve became the test case. One FLIR camera was mounted on the top of a ranger patrol vehicle. The rangers use a joy stick system to scan an area up to one mile away to find poachers via their body heat. Another system was also established in an undisclosed national park in Kenya, where stationary FLIR cameras were set up along the park boundaries and tied into a solar powered computer system. The cameras scanned for the presence of body heat, while human recognition software on the computers determined whether that heat came from a person.
Successful testing on this pilot program at the Mara Conservancy in the Maasai Mara National Reserve has led to more widespread use of FLIR cameras at parks and on private land across Kenya and in other Africa nations.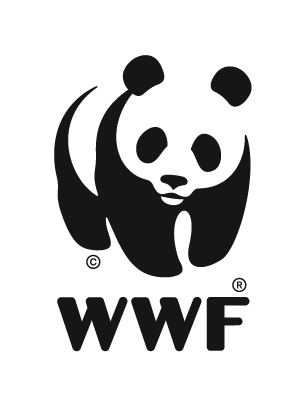 FLIR Supports WWF
FLIR supports World Wildlife Fund's mission to protect the future of nature. The world's leading conservation organization, WWF works in 100 countries and is supported by more than one million members in the United States and close to five million globally.
Please consider donating to WWF:
Donate to WWF