FLIR Announces Two Bluetooth-Enabled Moisture Meters for Professionals
---
FLIR today introduces two new moisture meters for home inspection and remediation, pest control, building and other professionals: the FLIR MR59 and the FLIR MR55. Both meters feature Bluetooth wireless connectivity, that enables moisture readings from a mobile device.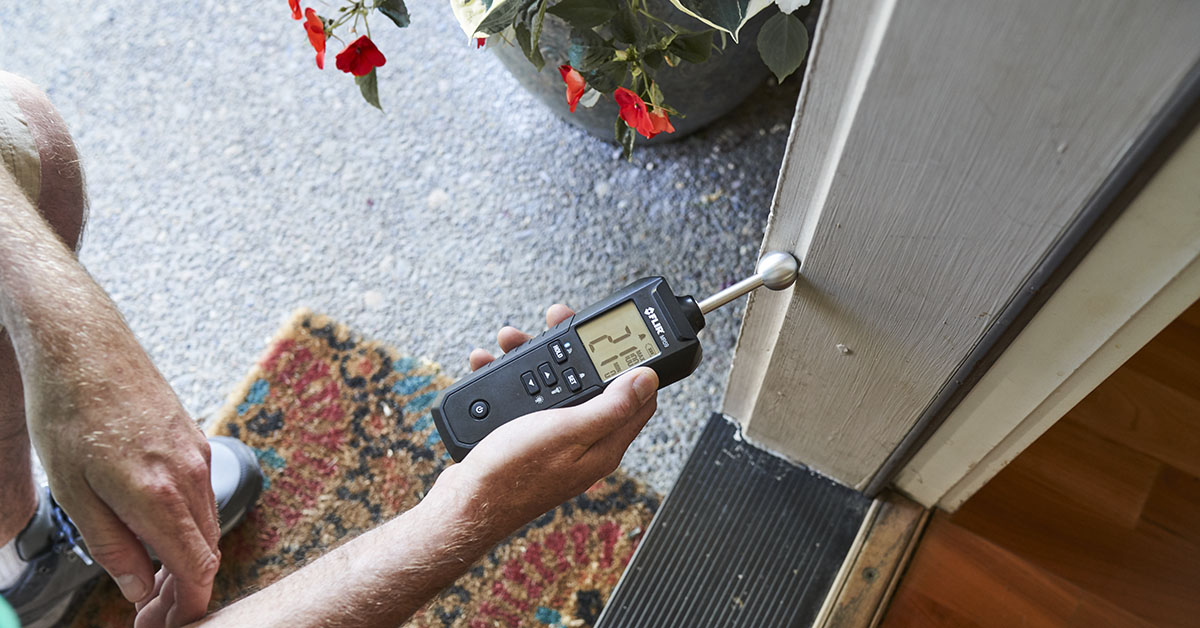 The FLIR MR59 Ball Probe Moisture Meter is unique for its pinless ball-probe sensor which can help cover large areas in a short time without leaving marks. The ball-probe feature on the MR59 makes it easy to measure into difficult areas such as corners, over uneven surfaces, and around baseboards. The MR59 can detect moisture below the surface when there is no visible presence, helping professionals determine the moisture migration path from the source.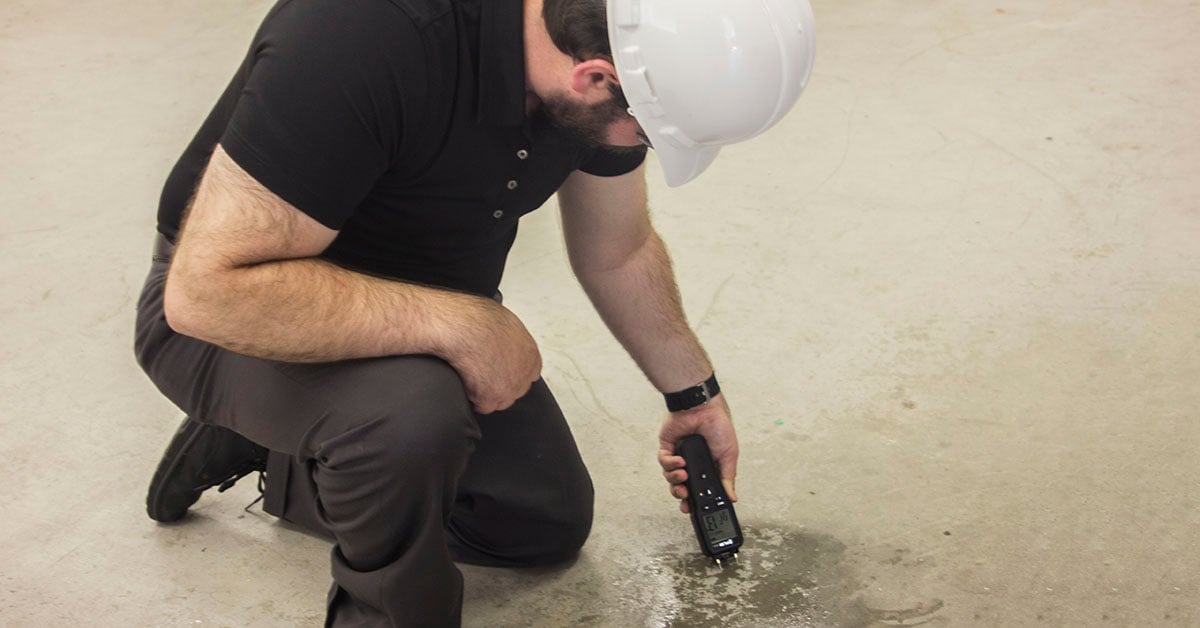 The FLIR MR55 Pin Moisture Meter contains a library of 11 material groups including wood and concrete, which allows the user to tune the meter to the appropriate test material. This feature improves the accuracy of moisture readings on the job.
Both the MR59 and MR55 were designed to help professionals improve work efficiency, inspect any location with ease, and access the most accurate moisture readings possible. Wireless connectivity in both devices offers a convenient way to view data on a mobile device from the FLIR Tools® Mobile app.
The new meters will be available for purchase in the U.S. starting in mid-September 2018 through FLIR distributors.
For more information, please visit FLIR.com/MR59 and FLIR.com/MR55.