FLIR at CES 2020
The Future of Brilliant Cities
January 7 - 10 | Las Vegas Convention Center, North Hall | Booth #8528
---
---
Tuesday, January 7
| | |
| --- | --- |
| 11:30am: | Invisible Labs with Craig Beals |
| 1:30pm: | Storytelling with Technology: Filmmaking with FLIR |
| 3:30pm: | Automotive Panel: Thermal Cameras for Improved Automatic Braking |
| 4:30pm: | FLIR Optical Gas Imaging: Industry Meets Community |
Wednesday, January 8
| | |
| --- | --- |
| 11:30am: | Invisible Labs with Craig Beals |
| 1:30pm: | Innovate Vegas (with Michael Sherwood, CIO of City of Las Vegas) |
| 3:00pm: | FLIR Optical Gas Imaging: Industry Meets Community |
| 4:30pm: | Storytelling with Technology: Filmmaking with FLIR |
Thursday, January 9
| | |
| --- | --- |
| 11:30am: | FLIR Optical Gas Imaging: Industry Meets Community |
| 1:30pm: | Storytelling with Technology: Filmmaking with FLIR |
| 3:00pm: | Bridging the Gap between Smart Cities and Sustainable Cities with Anti-Poaching |
| 4:30pm: | Invisible Labs with Craig Beals |
Friday, January 10
| | |
| --- | --- |
| 11:15am: | Invisible Labs with Craig Beals |
| 1:30pm: | Storytelling with Technology: Filmmaking with FLIR |
A City Never Sleeps
Imagine if your city's vital agencies could sense and preempt trouble 24/7 as fast and efficiently as the human body and brain does? What if they could respond and protect us just as spontaneously? FLIR is making it a reality with our vast array of intelligent sensor, data, and connectivity solutions for security, public safety, and first responders. See how we're moving cities from reactive to proactive to improve overall services and quality of life.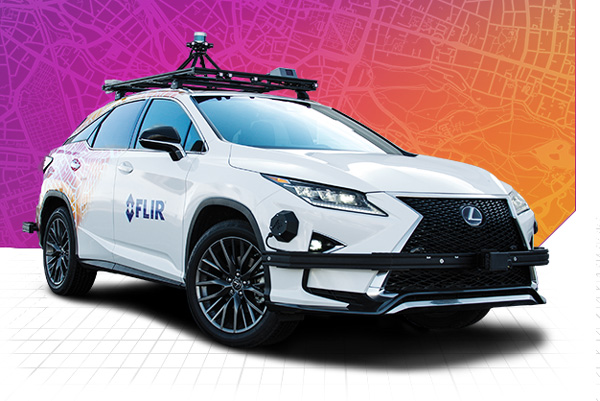 Dodging Danger for Carefree Driving
What if your car could brake and steer clear of pedestrians, bicycles, and vehicles on its own even when it's too dark, foggy, or bright out for you to see them? Imagine if it could relay that instant information to other drivers around you. Intelligent FLIR thermal imaging and sensor technology is helping automobiles do exactly that. We're empowering the automotive and transportation community with solutions to create the next generation of smarter, safer assisted and autonomous driving.
Send in the Robots
First responders face everything from bomb threats and HazMat danger to treacherous rescue and disaster conditions in cities. That's why they increasingly rely on FLIR unmanned aerial and ground vehicle solutions for safer, faster situational awareness. Mounted with FLIR thermal imaging cameras and detection sensors, unmanned systems provide the eyes and intelligence these brave teams need to act swiftly, stay out of harm's way, and share critical data among agencies.


Invisible Labs Live! with Craig Beals
Invisible Labs with Craig Beals is a YouTube educational series designed to bring science to life with the power of thermal imaging. We bring the series to Las Vegas with host Craig Beals daily, what do we have up our sleeve this year? You'll have to wait and see.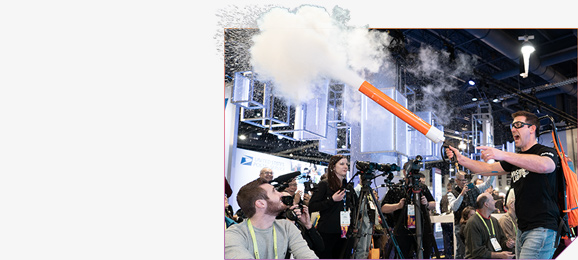 See your world in thermal with our new VR experience
Hop on for an exciting full-motion virtual reality ride through the FLIR connected city! In this year's FLIR VR Experience at CES, we take you on an interactive tour of how FLIR sensing technology will change your future.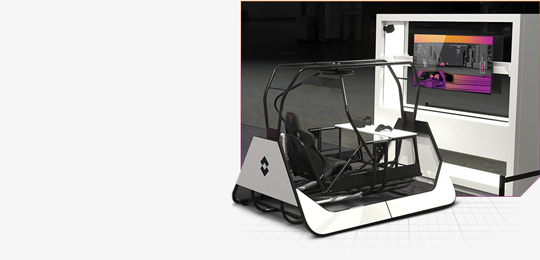 Sign up to hear about FLIR's announcements and get access to our live stream!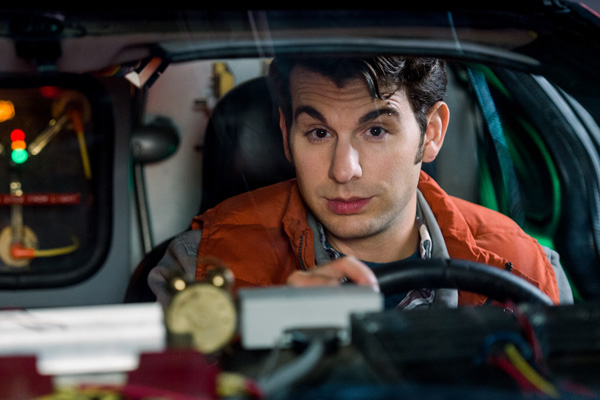 Jake Roper
Jake Roper is a YouTube creator and host of the YouTube Education series "Could You Survive the Movies?" Jake will be showcasing throughout the week how FLIR cameras helped illustrate key moments in content he has created over the years for his channel, Vsauce3.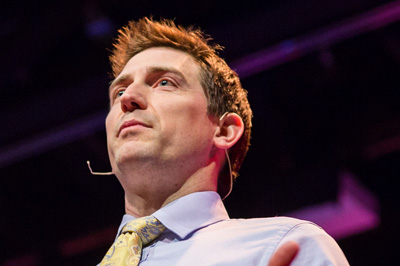 Craig Beals
2015 Montana Teacher of the Year, Craig is host of FLIR's "Invisible Labs" series and a professional educator. Having also appeared on the History Channel, Craig recently received the 2016 Award for Teaching Excellence by the National Education Association.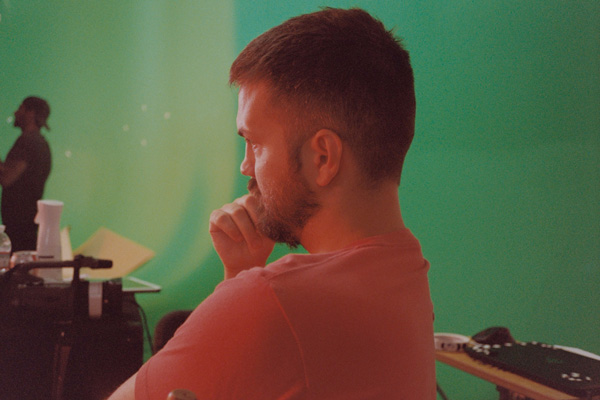 Ryan Staake
Ryan Staake is a Filmmaker, Designer and Producer working across multiple mediums. Over the years, Ryan has found new ways to use FLIR technology in his storytelling, starting with the Route 94 music video "My Love," viewed 300 million times on YouTube.