December 2022 Developer Update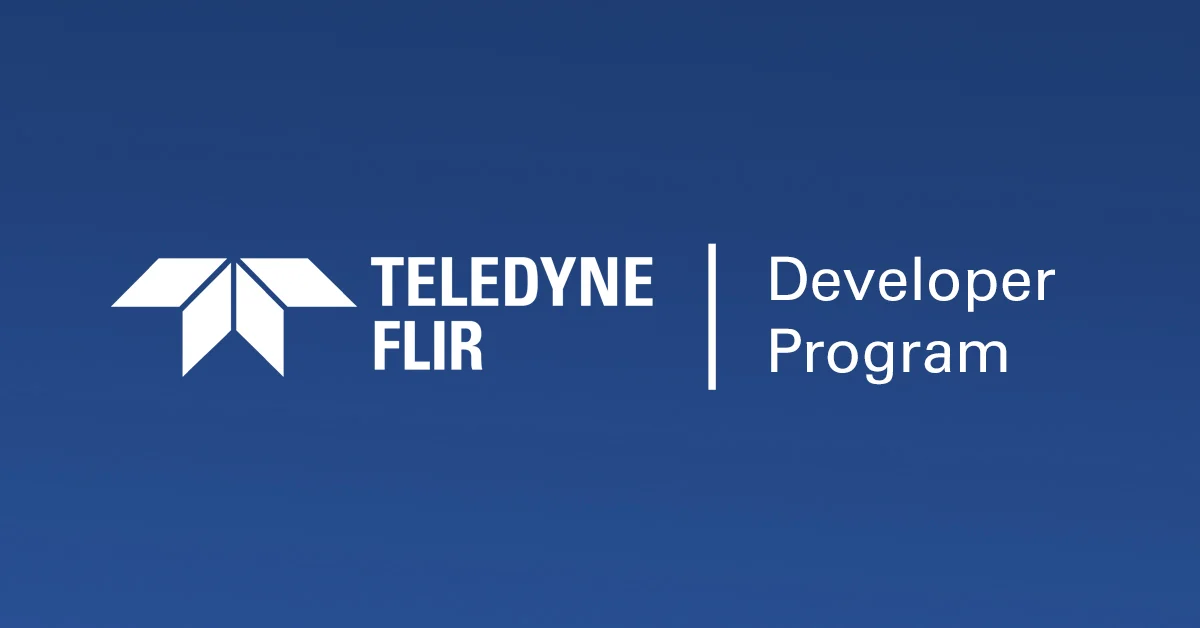 Hello Teledyne FLIR Developers,
We have an exciting Mobile SDK update to wrap up 2022. With the recently launched FLIR ONE Edge Pro, customers will be able to inspect areas that were difficult to inspect before. Thanks to the wireless connectivity, the device is no longer platform-specific thus simplifying logistics and testing. From an app development perspective, it will be very easy to update existing apps to support this new thermal camera. We can't wait to see new uses made possible by the FLIR ONE Edge form-factor and our developers' creativity.
On behalf of Teledyne FLIR, thanks for your continued partnership and Happy Holidays!!

New Mobile SDK Version Now Released!
The Mobile SDK 1.14 is now available for approved developers via the Developer Hub. Here are some exciting new features:
Support for the new FLIR ONE Edge Pro Wireless Camera
Support for the VS80 High Performance Videoscope Platform
Added StreamingOptions to FLIRThermalStream, to make it possible to render thermal streams without openGL (iOS)
Added the ability to capture images from remote cameras that have no internal or external storage support (Android)

Developer Program Site and Registration Process
Not an approved developer yet? Visit the Mobile SDK Page for details and instructions.