June 2022 Developer Update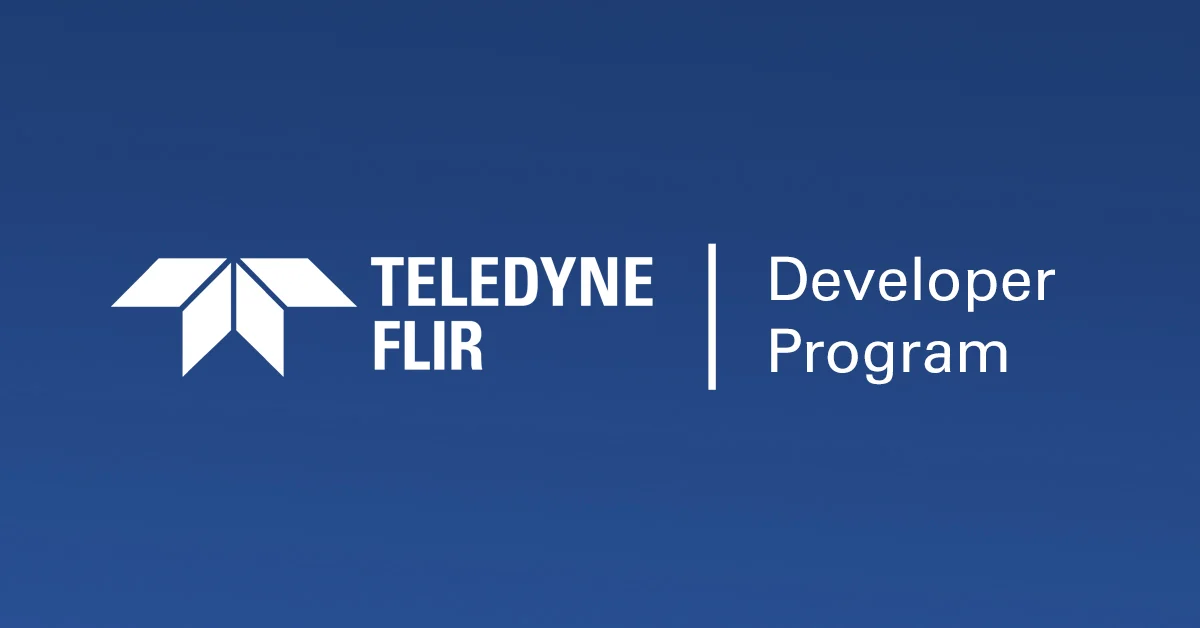 Hello Teledyne FLIR Developers,
Thank you for your continued partnership and for promoting the use of thermal imaging technology through your apps. With the recent addition of wireless streaming to the Mobile SDK, we are seeing more integrations leveraging the powerful Exx and Txxx Series cameras. Keep up the great work!

New Mobile SDK Version Now Released!
The Mobile SDK 1.13 is now available for approved developers via the Developer Hub. Here are some exciting new features:
Migration to Android SDK level 30
Added support for AndroidX and View Binding
Increased emulated camera resolution to 1024x768 and support for lower streaming resolutions
Improved performance in thermal colorization
Added oblique line measurement
Added support for settings level and span on remote camera temperature scale

New Mobile Apps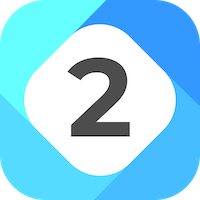 MultiSens-2234 (iOS)
Industrial application for machine condition monitoring that connects to a variety of sensors,with the purpose of collecting route-based data.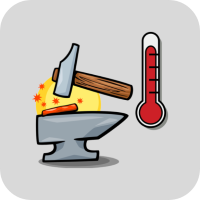 ForgeTherm (Android)
ForgeTherm monitors temperature distribution on a hot forging die within a defined area of interest.

Developer Program Site and Registration Process
Not an approved developer yet? Visit the Mobile SDK Page for details and instructions.