Optical Gas Imaging: The Professional Guide
Optical Gas Imaging: The Professional Guide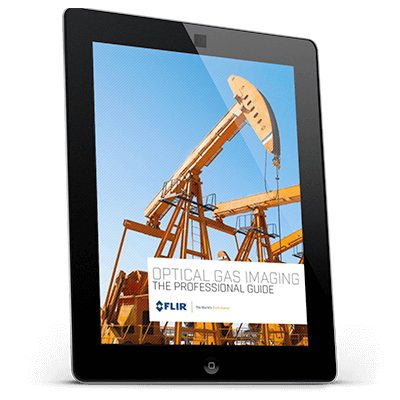 Gain a greater understanding of optical gas imaging (OGI) technology and how it can help you find and repair gas leaks quickly, saving time, money, and the environment.
This iBook for iOS and MacOS offers:
In-depth look at industry applications
Rich video content
Details on how OGI and infrared work
Expert tips for maximizing OGI surveys
From application stories to videos of fugitive emissions, this iBook has everything you need to understand OGI.
Compatible on Apple devices only. Offline iBook plays videos directly while online version provides links to videos. Note: offline file is very large and may require 5 minutes or more to download.