Which Cx-Series Camera Is Right for You?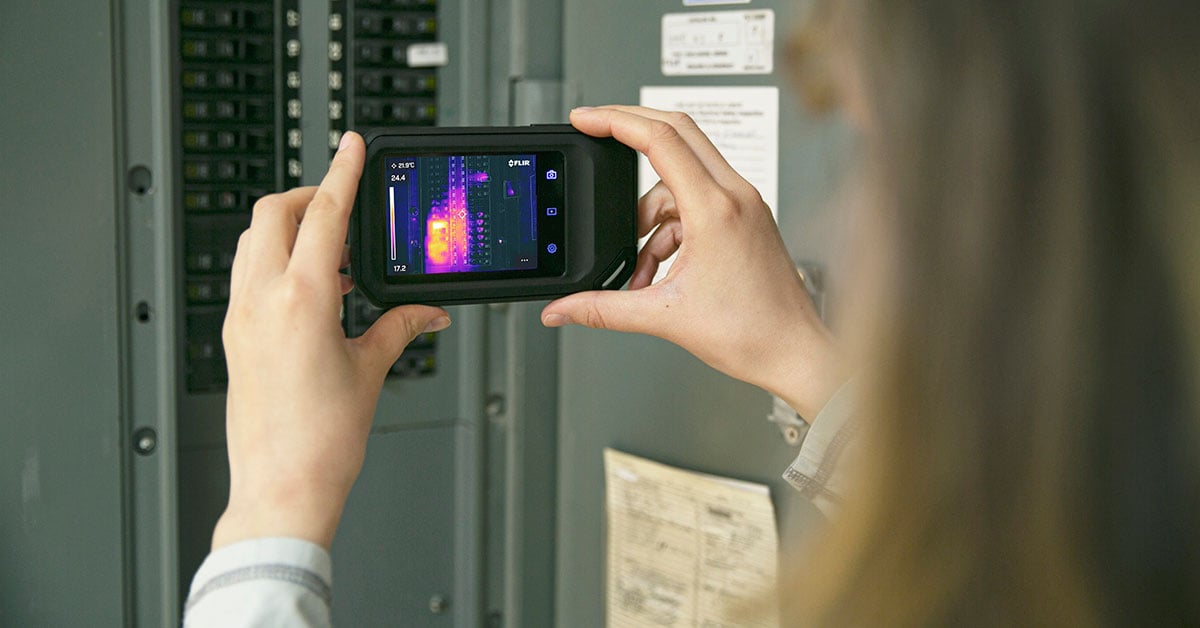 The FLIR Cx-Series compact thermal cameras are pocket-portable inspection tools for building, facilities maintenance, HVAC/R, electrical repair, and other troubleshooting applications. FLIR recently released two new upgrades to the popular Cx-Series: the FLIR C3-X and FLIR C5, both with built-in FLIR Ignite™ cloud connectivity that allows direct data transfer, storage, and backup, so images are always available on all your devices. Both cameras also feature FLIR MSX® (Multi-Spectral Dynamic Imaging), which extracts scene details from the built-in visual camera and embosses them onto the full thermal image.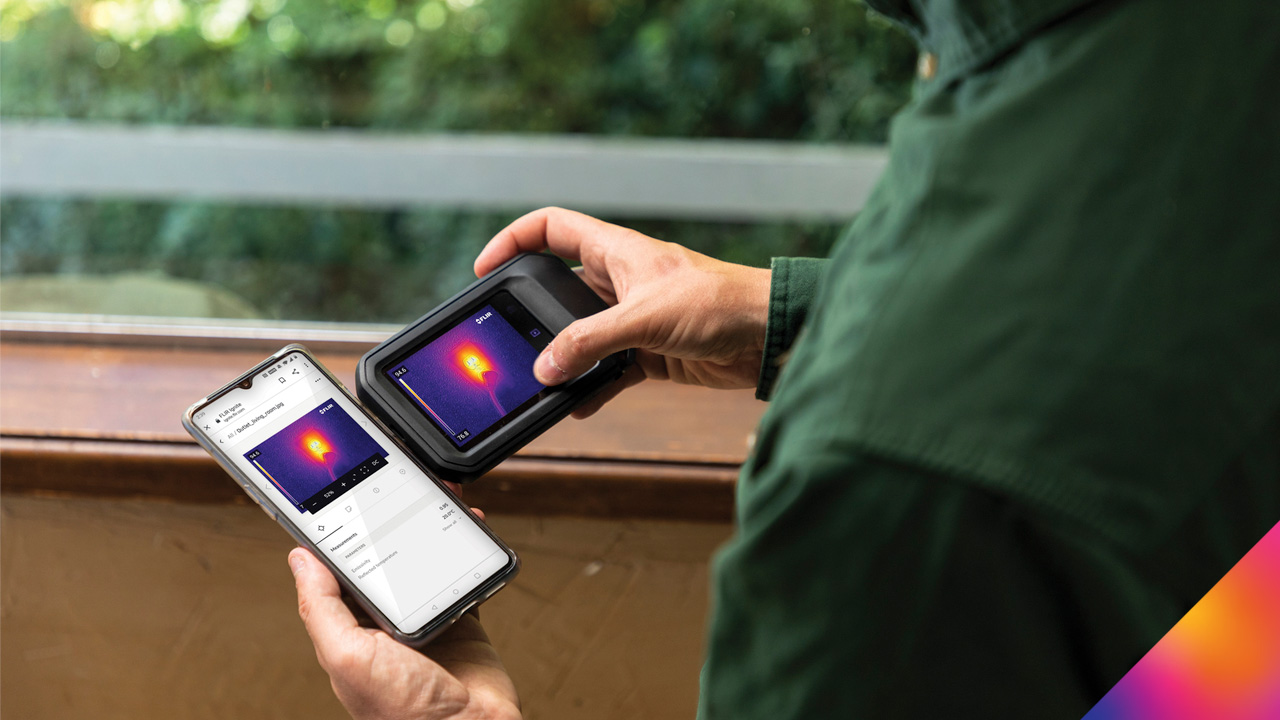 ---
Either camera is a handy thermal imager to have on the job, but which one is right for your needs?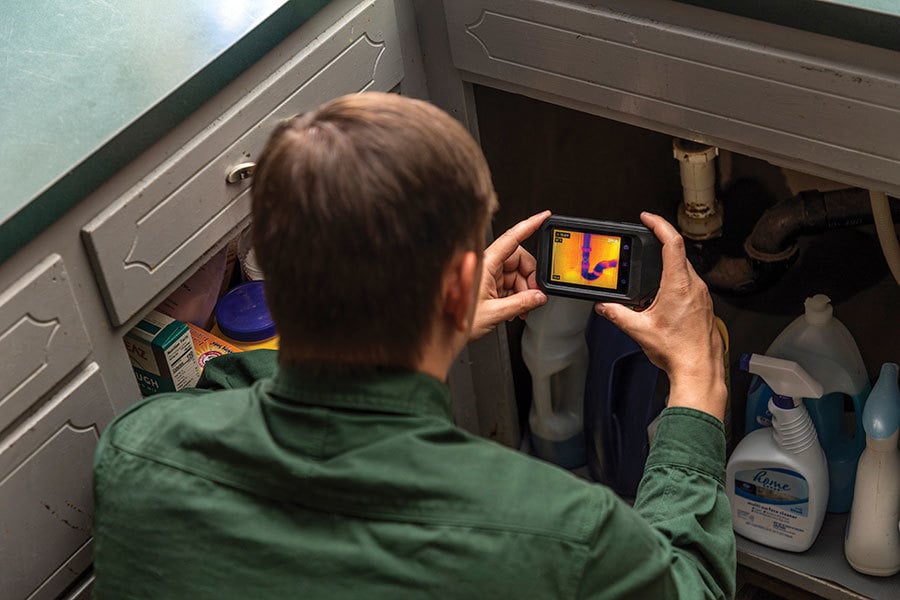 FLIR C3-X
The FLIR C3-X is a 3-in-1 tool featuring a thermal camera, digital camera, and flashlight. The 128 × 96 (12,288 pixel) resolution thermal imager has an expanded temperature range of -20 to 300°C (-4 to 572°F), a significant upgrade to the original FLIR C2. It's the entry-level Cx-Series camera offered by FLIR, but still provides powerful features like FLIR Ignite and MSX, and professional reporting capabilities for documenting problems and repairs with images using FLIR Thermal Studio.

FLIR C5
The FLIR C5 has the same features as the C3-X, but includes a more powerful 160 x 120 (19,200 pixel) resolution thermal imager. The higher resolution gives you more detail, enabling the camera to spot smaller temperature differences and making it easier to get an accurate temperature measurement. On top of that, the C5 has zoom capabilities, features 1-Touch Level/Span for improved scene contrast, and has an even better temperature range of -20 to 400°C (-4 to 752°F).
Overall
The C3-X is a great camera for professionals who need a convenient, portable thermal imager for identifying and troubleshooting problems. However, the higher resolution of the C5 will give the user greater detail of the scene and pick up more subtle temperature differences.
If you don't rely too heavily on thermal imaging for inspections, but still value thermal as a useful tool, the affordable FLIR C3-X is the way to go. If you're looking for a more robust imager for detecting potential issues on a regular basis, the C5 camera will better suit your needs and still come in at under $1000.