FLIR Equips Latin America's Longest Tunnel with Automatic Incident Detection (AID) System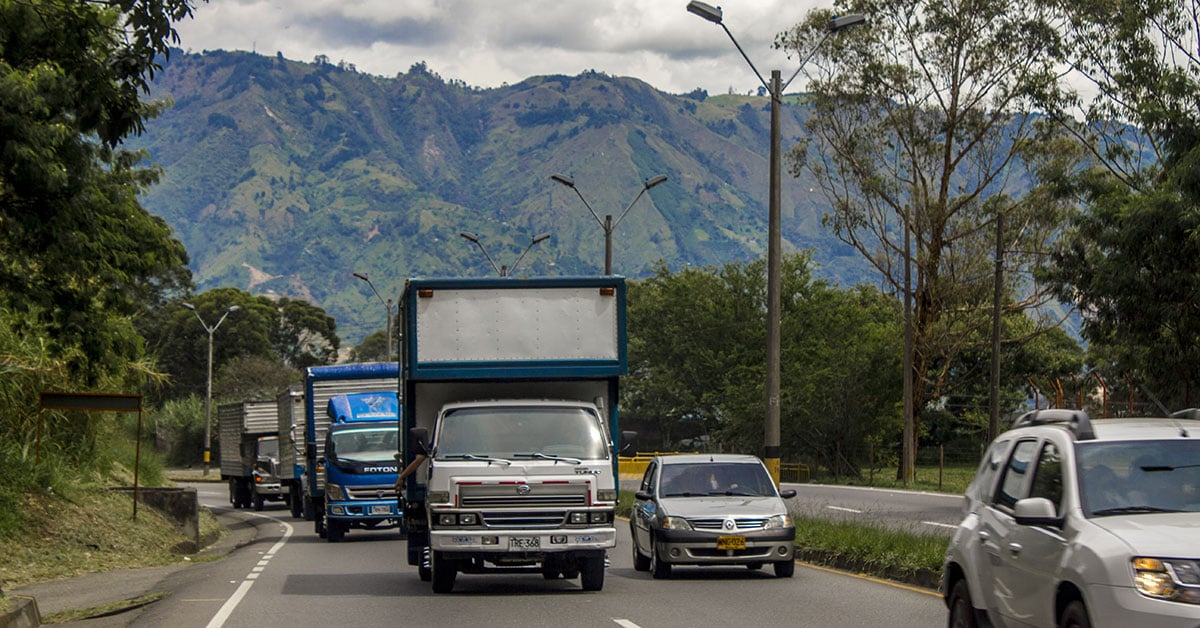 La Línea is the longest highway tunnel in Latin America, running between the cities of Calarcá and Cajamarca in Colombia. This important infrastructure project promises to reduce accidents, shorten travel times, and help bring new development to the Colombian Coffee Triangle by increasing access to its largest port, Buenaventura, by the rest of the country.
To keep the lengthy highway tunnel safe and accessible, project managers knew they needed a reliable traffic management system that could function 24/7. The ability to quickly identify and respond to incidents in roads and tunnels is an essential component of any effective system, and FLIR traffic cameras and sensors are proven to reliably detect incidents such as collisions, stopped vehicles, and wrong-way drivers in difficult weather and lighting conditions. This made FLIR the perfect choice for the La Línea tunnel in Colombia.
FLIR equipped the tunnel with a combination of visual cameras with integrated Automatic Incident Detection (AID) system analytics and thermal cameras to help avoid the classic glare problems of visual cameras. Cameras at both the entrances and the exits ensure total coverage of the tunnel and provide incident warning to tunnel operators. If a problem is detected, tunnel operators can then take measures to avoid secondary accidents, alerting drivers and closing traffic in the affected lanes automatically.
La Línea is a recent highway in Colombia equipped with the FLIR AID system, but not the first. Other projects in Colombia outfitted with FLIR traffic management systems include Ruta del Sol, Coviandes (in several expansions of this consortium), Coviandina (Third Third), Gualanday Tunnel, Crespo Tunnel, Cisneros -Loboguerrero (Buga-Buenaventura road), Rio Medellín road park, Coastal Zone via Ciénaga-Barranquilla, Road tunnels between Bolombolo and Camino C (Conpacific), and Pacific 3 (Risaralda), to highlight a few.
The AID system allows operators all over the country to keep Colombia's roadways running smoothly. In a matter of seconds, FLIR's detection solutions can identify stopped vehicles, long queues, slow-moving vehicles, fallen objects, and pedestrians, helping prevent accidents from occurring. By detecting problems early on, not only is safety improved, but traffic slowdowns can be greatly reduced, and drivers efficiently directed around problem areas.
Traffic managers around the world use FLIR's intelligent transportation system technology to keep roads and tunnels safe and secure. Learn how FLIR products can control vehicle signals, protect pedestrians and cyclists, detect incidents on the road, and collect valuable traffic data by visiting www.flir.com/traffic.