Montevideo Uruguay & Acyclica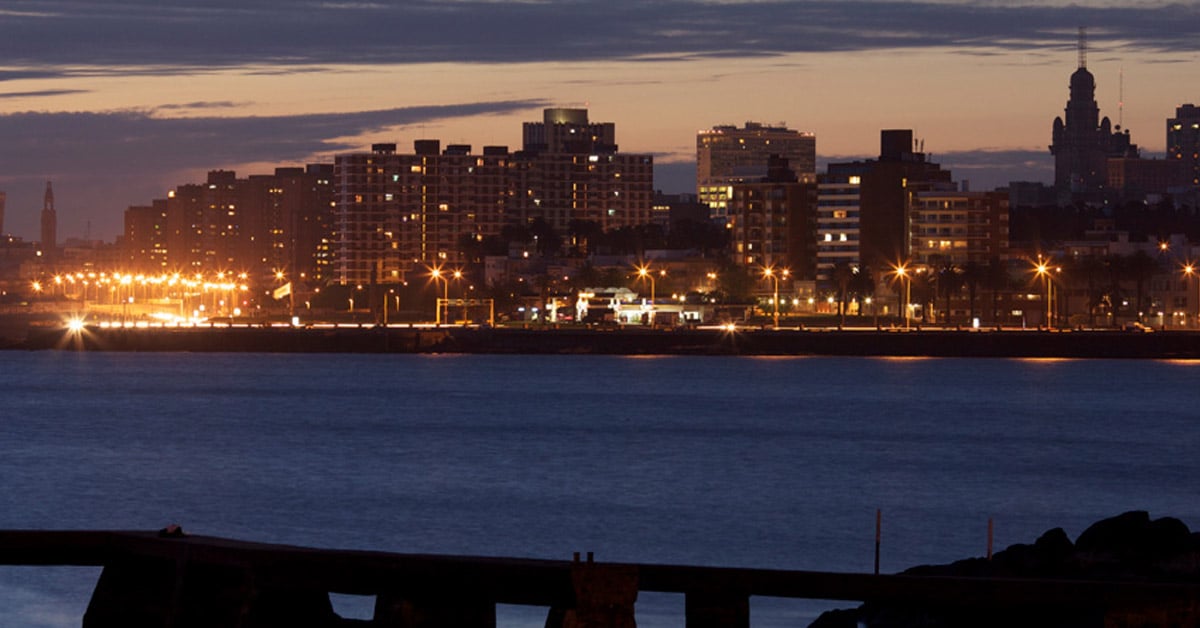 The city of Montevideo is the capital of Uruguay and the economic center of the country. It houses the headquarters of most of the largest and wealthiest businesses in the country, as well as being home to one of the major ports of South America. For over a decade, the port has grown at an annual average rate of 14 percent. This dramatic growth combined with a lack of updates to city infrastructure over the past 20 years has created a massive traffic problem.
In 2015 Montevideo created a Center for Mobility Management to centralize data collection, decision making, and implementation of the their mobility plan. The goals for the Center for Mobility Management are:
Traffic and transit monitoring and control
Centralized management of the traffic signal network
Monitoring and control of public transportation
To reach these goals, the Center for Mobility Management chose to work with CIEMSA using Acyclica technology. CIEMSA is one of the largest civil construction companies in Uruguay, with over 25 years of experience in public infrastructure projects and a dedicated department for Transportation and ITS technologies. CIEMSA led their bid with Acyclica technology because of the high resolution, real-time information that can be gathered using RoadTrend sensors and the powerful analytics provided by Go (now Acyclica by FLIR). Together, these provide a level of data collection and analysis that are not achieved with any other solution.
With an initial installation of 25 sensors along key congestion ridden routes and a planned installation of 20 more sensors within the next two months, Acyclica Go (now Acyclica by FLIR) software is providing baseline information needed to improve traffic flow without building additional infrastructure. This includes: travel time, origin/destination and occupancy studies. After this baseline has been gathered and analyzed, the Center for Mobility Management will be able to work on optimization of traffic signals and determine where targeted infrastructure spending will be most beneficial.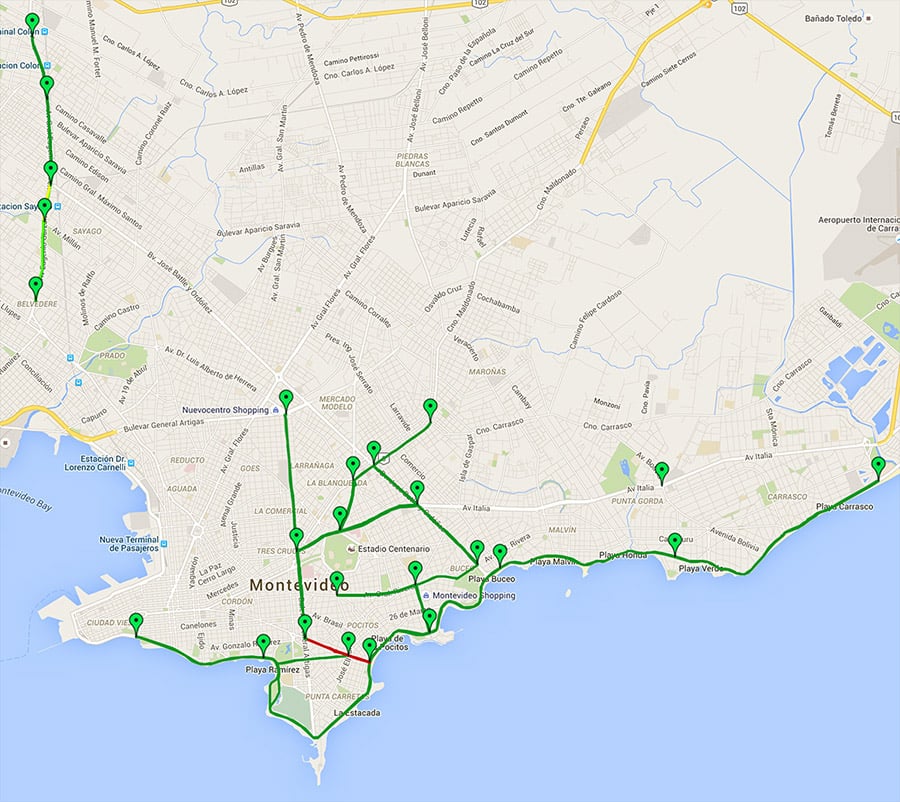 Photo Credit: Jimmy Baikovicius