Automated Realtime Methane Leak Detection with Uncooled Thermal Imaging
For unmanned and remote gas operations spanning production, processing, and distribution, reliable continuous methane monitoring is instrumental in meeting methane mitigation targets and goals in the areas of safety and efficiency. Existing methane detection technologies, however, can be cost-prohibitive to most operators or impractical for certain applications. The integration of IntelliView's proprietary and patented machine learning image processing technologies with FLIR's uncooled thermal imaging has enabled a cost-effective continuous monitoring, realtime detection and notification system for methane leaks.
This webinar introduces the first automated uncooled thermal imaging system featuring the FLIR GF77a and the IntelliView Dual Camera Analytic Module – Methane or DCAM-M. At the forefront of oil and gas digitalization, the edge-based solution is offered in a scalable and SCADA compatible IIOT platform to provide simplified off-site monitoring of above ground natural gas facilities.
Learn about:
The capabilities and performance of the GF77a for methane visualization in field applications
The advantages of using automated analytic thermal imaging in an overall methane mitigation strategy
Engineering an automated methane detection system to ensure predictable performance criteria balancing cost, false alerts, and coverage.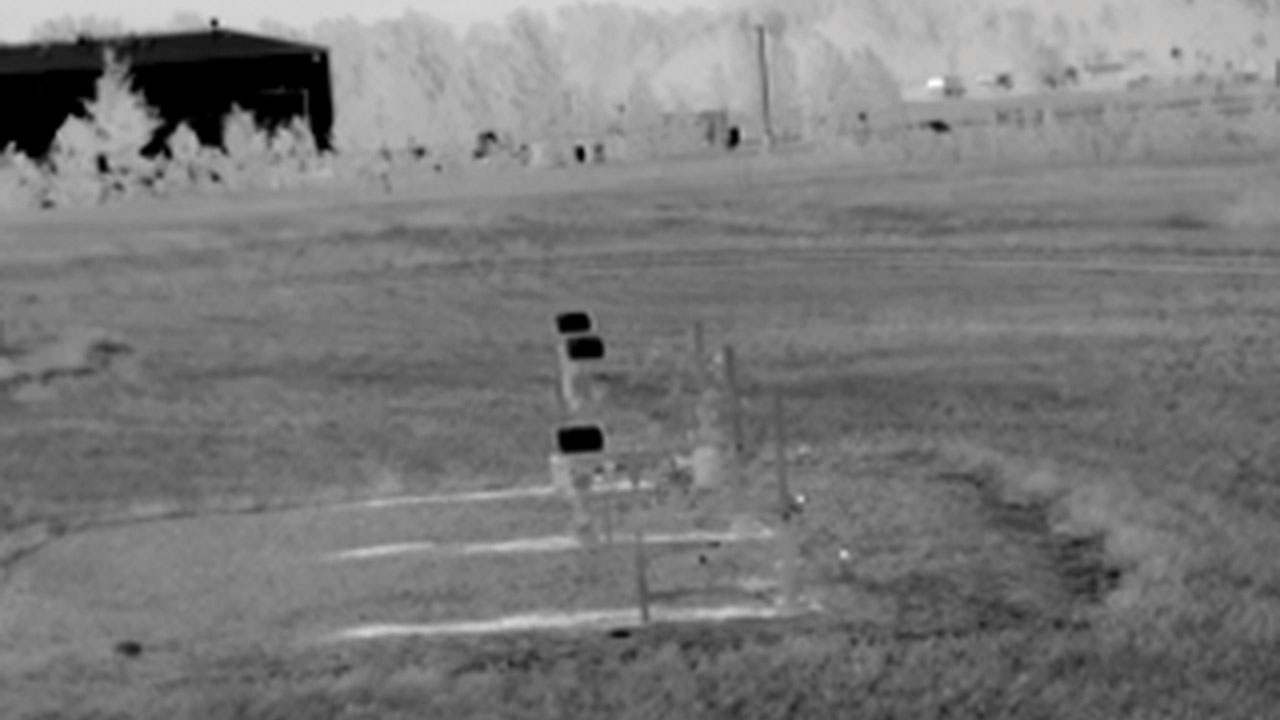 ---
Host Bio:
Shane Rogers, Vice President of R&D, IntelliView Technologies
Shane Rogers is Vice President of Research and Development at IntelliView Technologies, a company at the forefront of Infrared Camera monitoring and detection for the O&G industry. Shane brings nearly 30 years' experience developing and commercializing leading edge technology into high volume commercial products. Prior to IntelliView, he held positions of increasing seniority beginning with technical roles at Axys, Bell Northern Research, and Nortel, evolving to director roles at Wi-LAN and Novatel Wireless. He holds several patents, was a contributing member of the IEEE 802.16e standard committee, and served as a board member of the WiMAX Forum.
Company Bio:
A Canadian company founded in 2003, IntelliView is a leader in video analytics and AI-driven machine vision systems designed to cost-effectively improve operation efficiency and mitigate environmental, safety and financial risks. The company utilizes advanced imaging sensors (thermal and optical) and patented and proprietary machine learning image processing technologies. This field proven IIOT technology platform enables continuous condition monitoring and automation of real-time detection and reporting of mission critical events such as oil and gas leaks and intrusion. IntelliView offers in-house software optimization, which ensures quick turnaround times and solutions meet unique customer requirements.
To learn more about IntelliView: https://www.intelliviewtech.com