FLIR MSX® - Multi-Spectral Dynamic Imaging
MSX is a patented FLIR imaging technology that produces richly-detailed thermal images by bringing together the visual and thermal spectrums.
This innovative technology —based on FLIR's unique onboard processor— uses an internal digital camera to enhance thermal images in realtime. MSX uses a high-contrast visual image to emboss key aspects of the scene on top of a full thermal image.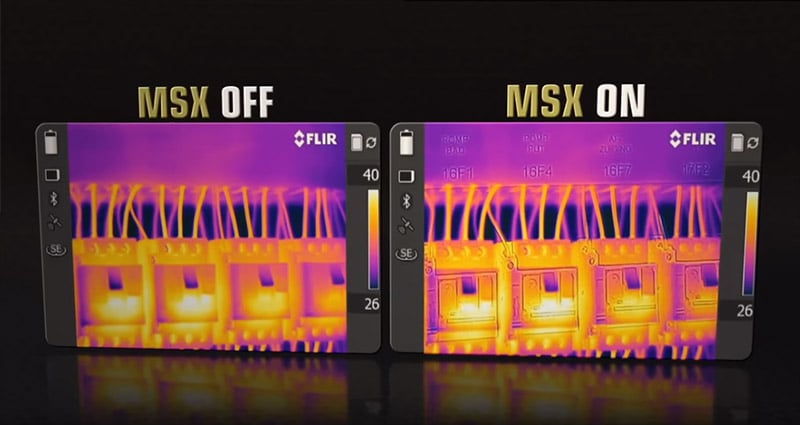 ---
MSX Tech Note
Download the Tech Note to learn more about Multi-Spectral Dynamic Imaging
Key Features
Real-time thermal video enhanced with visible spectrum definition
Exceptional thermal clarity to highlight exactly where the problem is
Easier target identification without compromising temperature data
Unrivaled image quality. No need for a separate digital photo for reports
Results
Sharper-looking thermal images
Quicker target orientation
Clutter-free reports
Faster route to solutions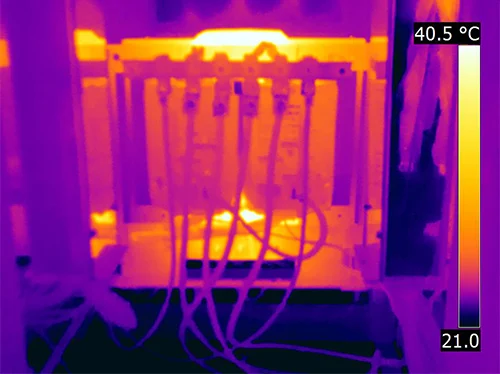 Without MSX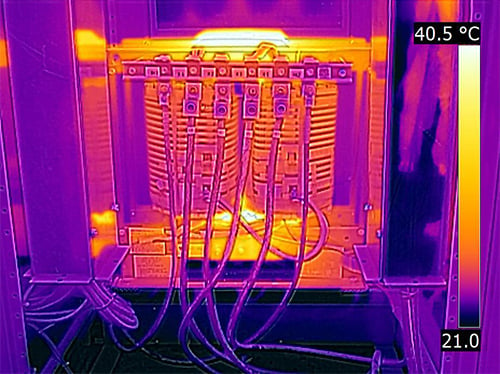 With MSX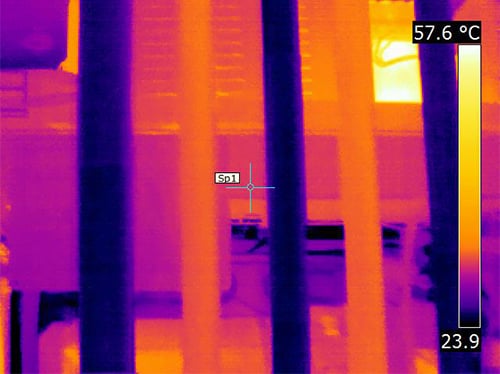 Without MSX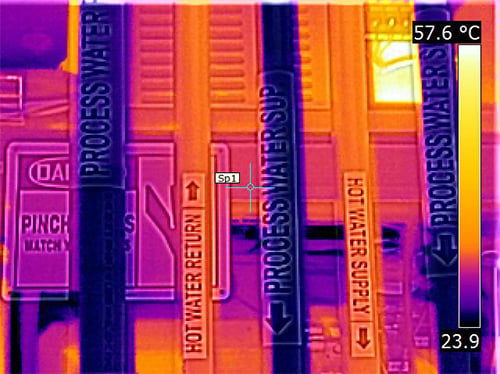 With MSX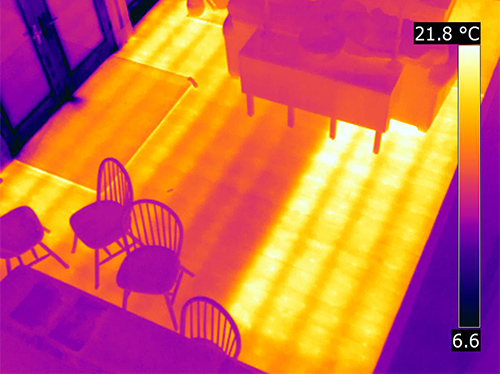 Without MSX
With MSX